The COVID-19 pandemic changed how industries functioned worldwide, and the food industry was among the hardest hit. Restaurants across the globe shut down as countries went into lockdown and all places of public gatherings remained closed for months. On reopening, restaurants have had to bring out significant changes as guest expectations have altered remarkably within a year.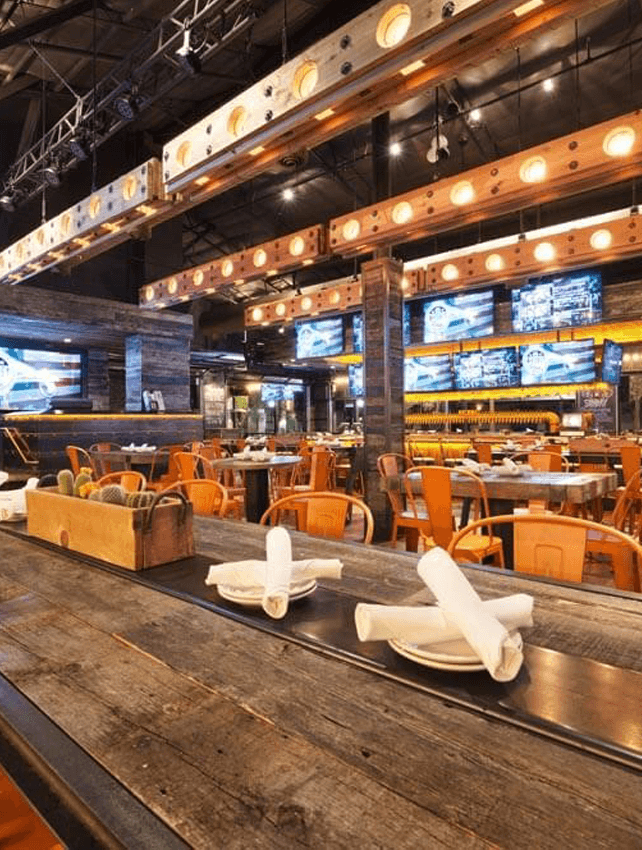 Covid-19 related restaurant guest expectations are not just about getting access to good food. Cleanliness, hygiene, and sanitizing facilities are a top priority and maintenance of social distance protocols.
Here are some changes you need to understand to be able to serve your guests better.
Changing Customer Interaction
Earlier, interactions between the customer and the restaurant mostly revolved around questions about the menu and table reservations. The business model and modes of interactions have changed as customers have become more demanding than ever, paying more attention to details like table arrangements and cleanliness than ever before.
All these demands have to be accounted for as a negative review right after you have reopened your business is not something you want to deal with. Train your staff to understand and cater to these demands as much as possible by exercising patience and caution.
Attention to Food Safety
While meeting the food safety regulations was always a top priority, you will be under greater scrutiny during the pandemic. Customers may go so far as to ask about where you source your food from. They will also ask about the safety protocols you are using in the restaurant and whether the chef and the other staff are regularly tested.
While a certain section of the population is quick to negate the pandemic as a conspiracy theory, others are becoming more paranoid than ever.
Having both these groups of people seated at your restaurant can be a challenge, with you having to convince that they follow protocols for their own and the safety of others while reassuring the other group that you are doing all in your power to prevent infection.
Only when the customers are convinced that you are maintaining all food and personal safety protocols will they resume being regular patrons.
More Off-Premise Delivery Requests
While you have been proud of your one-of-a-kind boutique restaurant- providing a specific ambiance and feel to the patrons who came to enjoy their meals- things are likely to change now. Your restaurant was all about the food and the experience and décor and had no takeaway section.
However, now you are very likely to get requests for home delivery. If you do not adapt to this change and make room for the new requests, your profitability will suffer. Many high-end restaurants considered takeaways a mass-market phenomenon and preferred to stay out of it until now.
If you wish your business operations to remain functioning and gain profits, you need to make arrangements for off-site deliveries. That would include hiring staff for delivery and transportation. You can come up with ideas that will allow your patrons to enjoy the same unique feeling of dining at your restaurant by adding special touches during the delivery.
Changes in Restaurant Design
To make room for the new requests, you have to make some design changes to your restaurant. Tables would have to be set far apart, and although that would mean fewer tables, social distancing is an absolute must. Make room for an extra POS terminal, and a section should be dedicated where the customers could come in to wash their hands and use hand sanitizers.
Napkins, salt shakers, and condiment trays should be placed behind the counters and should be handed over only when asked and again duly sanitized before putting them back. Although the new layout and design changes could slow down operations first and might take some getting used to, it will be much appreciated by the customers.
As word spreads about your efficiency in handling the pandemic by taking all necessary precautions, you will get more customers in the long run.
Besides, you might also end up getting additional requests from the patrons. Some might want their glasses packaged to the table or demand they be cleaned and sanitized right before them. Some might wish their tables shifted even further, or they could want to meet the chef and talk to them personally about how they want their food prepared. As long as the requests and reasonable and you are in a position to accommodate Covid-19 related restaurant guest expectations, do so until the crisis is behind.