Did you know that you can enjoy all your favourite meat-option, fathead dough pizza recipes and much more without having to worry about excessive carbs?
Well if you didn't know now you know!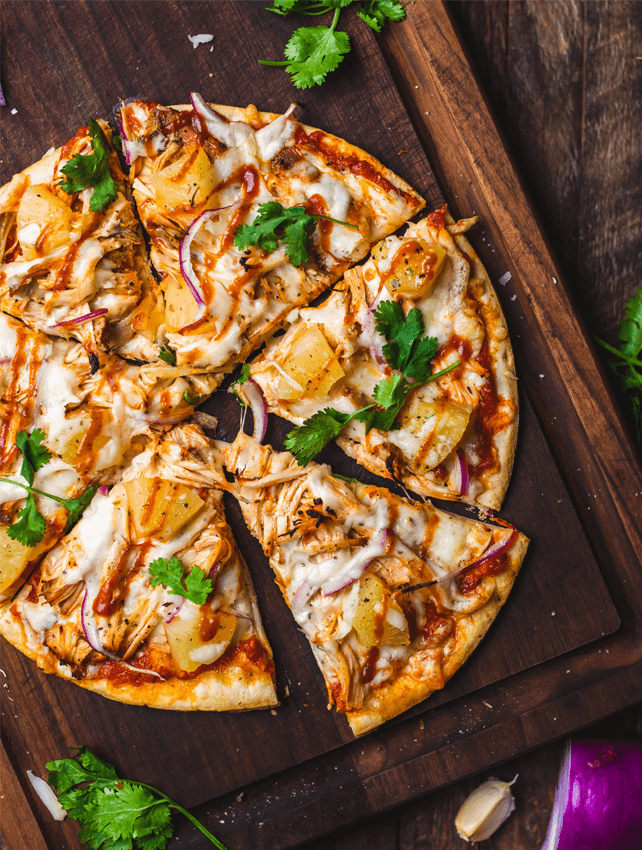 Thankfully the keto diet range has grown so much that it now affords you the option to enjoy most of your favourite recipes while also enjoying the numerous advantages that comes with it.
And since pizza is one of the most beloved, most popular food out there, having a large keto-alternative to add to your pizza recipe arsenal can do no harm, which is why we have listed below 5 of the best keto pizza recipes, of the low carbs and absolutely zero carb variations.
Original Zero Carb Pizza Crust
The zero carb pizza crust has in it no grain, no nuts, and of course, absolutely no carbs. The major ingredient that holds it all together and gives it that amazing taste that elevates it is the chicken, but not just chicken only but chicken alongside parmesan and egg. The result of the wonderful combination is a delightful carb-free pizza that is as delicious as it is healthy.
Keto Mushroom Mini Pizzas
They come in compact size, are mostly free of carbs, and offers lots of health benefits transcending the conventional benefits of carb-free diet. They're also highly preservable, lasting about just how long pizzas last in the fridge according to Madison Smith.
Meatzza Meat Crust Pizza
Specifically recommended for meat lovers out there willing to take a rollercoaster ride through the low-carb keto pizza world, the meat crust pizza recipe also employs chicken mince as its base. But just in case that gets boring you can also switch it up with ground beef, pork, lamb, and if you're feeling particularly freaky, you can even go with the turkey! It really doesn't get better than this, people.
Keto Nut-Free Pizza Crust with Fathead Dough
Of course fathead dough is the conventional option when it comes to low-carb breads and cakes. And it retains this prestigious title when it comes to pizzas, too. Only problem is that fathead dough employs nut flour for its added flavor, which obviously isn't too great if you have nut allergies. With this recipe, however, you get to employ only mozzarella and parmesan and still end up with a super epic pizza.
Keto Coconut Flour Pizza Crust
Coconut flour, water, psyllium husk, and salt – those are all you need to pull off this truly magnificent coconut flour pizza crust recipe. Another great thing about the coconut flour pizza crust is its high fibre content, which is an additional weight-loss incentive in itself.
Conclusion
Gone are the days when excessive carbs are an unavoidable issue. Thankfully there are now so many keto alternatives, either low-carb or zero carb, that gives as much taste and excitement while offering the health benefits that comes with minimal carbs. Provided above are 5 of the best alternatives for keto pizzas recipes. And we hope you enjoyed it!