There is nothing more delicious than a homemade birthday cake; it's like you can feel that the batter has been mixed and blended with love, care and passion. From breads to cookies, cupcakes, and brownies, everyone loves homemade goods, and everyone keeps telling you that yours are the best they have ever had. So why not transform your kitchen into your very own baking business? Here are a few tips to get you on the road to creating a successful baking business, all from the comfort of your own home.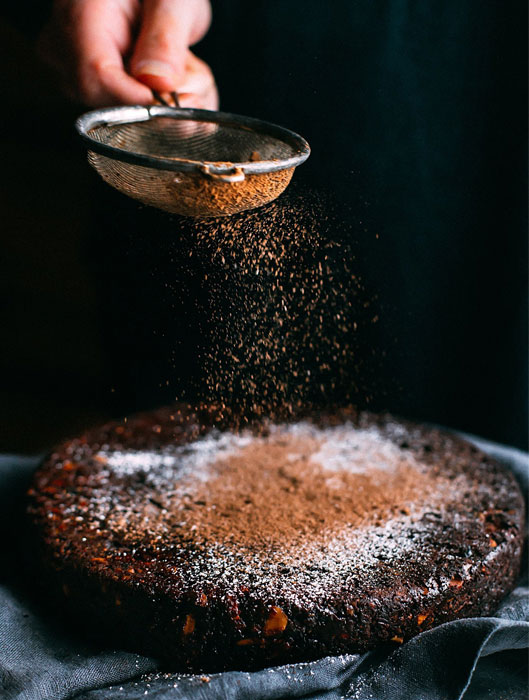 Create Your Brand
First you need to decide what you are going to make. Do you love making cute little cupcakes? Or are you more of a birthday cake extravaganza baker and decorator? Maybe there's a few different things that you love whipping together. Whatever your style, create a short and catchy brand name that represents you and your products. Pick yourself a corresponding color scheme so you can fashion up the perfect logo, then take a look at the different types of food packaging from The Packaging Lab to bring it all together. This company is able to provide you with custom designed flexible packaging to make sure your goods are preserved and presented to the highest possible standard.
Prepare Your Space
Anticipate those orders coming out of your ears, so make sure you have the best and most efficient equipment ready for when your business takes off. You can't be hand whisking every single order that comes through. Check all of your devices are in tip top working order, and that you aren't missing any essential tools, tins or spatulas. Clear out a specific area of your kitchen cupboards to be allocated especially for business or buy yourself a new set of drawers to keep everything separate, not to be touched (or nibbled at) by anyone else. Now your space is ready, stock up on your key ingredients so you're ready to quickly whip up something amazing when you get that first order in.
Promote Yourself
Now you have your brand name, you've chosen your colors, designed a logo, have the perfect packaging, and your kitchen is ready for action, people need to know about you! Social media is one of the most effective ways to get yourself out there and get your brand known. Creating both an Instagram and Facebook page for your new venture will make sure you reach the widest audience possible. Get some tips on how to take the best photos of your products that align with your brand. Get baking and post all those goods online! Effective social media branding will have people interested in you quickly. Use giveaways and competitions to attract new customers, and loyalty cards and discounts to them coming back for more. Carrying round a few business cards with your contact details and social media handles will help you spread yourself wherever you are.
Go get yourself a pretty little diary to record all your orders and keep up to date with finances as your business begins to blossom and grow. And don't forget, have fun! What's the point in owning a baking business if you can't enjoy some of your own chocolatey sweet glory!