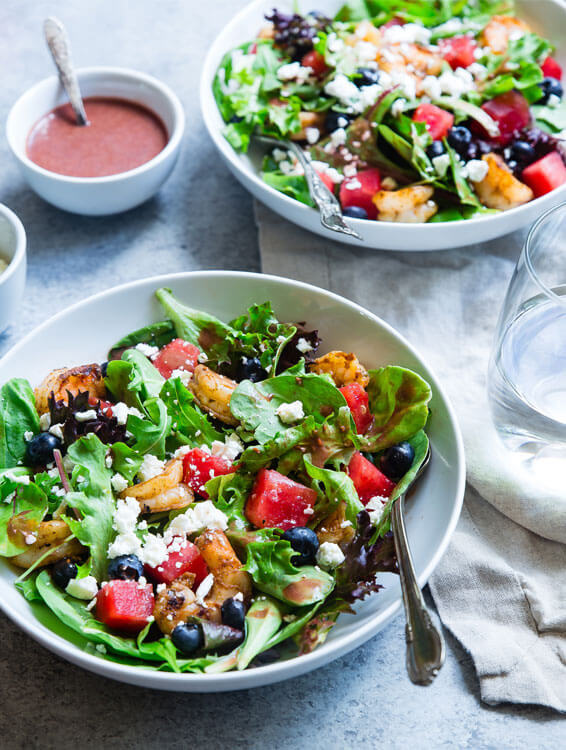 Restaurants have always had to adapt to changing trends and demands from customers. An ever-changing legal landscape with new expectations for how they run their business and the type of services they can provide also often leave restaurants floundering. Despite all this, restaurants have managed to stay afloat and thrive by keeping up with a few key trends.
1. Delivering With Ghost Kitchens
Food delivery has become an essential part of a restaurant's lifeline. No longer relegated to pizza shops only, greasy spoons and upscale dining alike have adapted to food being delivered straight to the customer's door. A big part of this is the recent trend of ghost kitchens.
Ghost kitchens like Reef ghost kitchen don't have dedicated dining space, relying wholly on delivery orders generally placed through third party apps like Uber Eats and Doordash. Built out of a lack of affordable retail space in many major cities, ghost kitchens service hotels, breweries, and other businesses with no dedicated food service of their own. They've even begun partnering with chain restaurants to outsource delivery orders.
2. Going Green
Environmental concerns have impacted all facets of modern life in a growing fashion over the past several years. Restaurants are no stranger to this. A push to remove plastic straws from restaurants, for example, has picked up steam. In fact, plastic, in general, has become the subject of the public's ire, as pushes to phase out single-use plastic cups, lids, and takeout boxes have grown.
The solution, of course, is not to get rid of takeout options altogether, but to find more eco-friendly versions. Restaurants are embracing biodegradable options like plastic straws, cardboard takeout boxes, and wax paper cups in an effort to continue generating revenue while acknowledging their role in sustaining the planet.
3. Focusing on Health-Conscious Choices
An important shift restaurant-goers have demanded has been healthy yet delicious food options. Whereas restaurants may have once only offered lackluster salads for the health-conscious types, demand has changed those options significantly. Younger people especially are willing to shell out a few extra dollars for organic, all-natural food that is low on calories and high in vitamins and flavor.
Simply switching out for a sugar-substitute that is still high in fructose won't be enough, however. Restaurants have embraced several new trends, such as:
Adding calorie counts to all menu items
Allowing a la carte options that let customers choose the exact ingredients they want
Making vegan and vegetarian options clear
Embracing ethnic traditions that add interesting flavors while making use of healthy ingredients
Offering smaller portions to help limit overeating (while also reducing costs)
Finally, restaurants have also made it clear when they locally source their food. Customers appreciate knowing their money is supporting local businesses while providing them with food low in pesticide and antibiotic use.
The restaurant business can be a volatile one, but when done right it is also lucrative and rewarding. Keeping up with major trends is important not just for staying in business, but also for providing the best possible options for all restaurant-goers.