Winemaking or vinification dates back to the 6th century BCE. From the wine of Château de Goulaine, one of the oldest wineries in France, to Beaujolais Nouveau—France has elegantly produced sophisticated wine for centuries. Some of the most luxurious categories of French grapes include Cabernet Sauvignon, Chardonnay, Pinot Noir, and Sauvignon blanc. This article provides a short guide on pairing wine and food and gives a list of the top French wine brands one must try.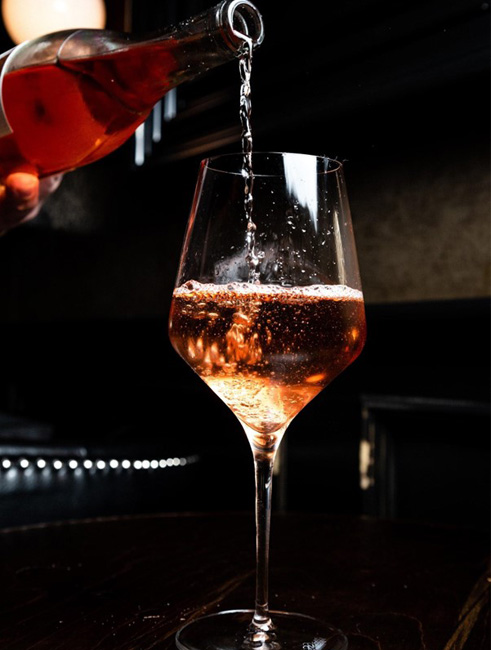 Best Wines to Try Out in 2022
1. Cheval Quancard
The history of Cheval Quancard goes back to 1844 when Pierre Quancard founded the company. The brand has three certifications for food and environmental safety that help the customer make a trustworthy purchase. A wide range of products is available from Cheval Quancard,including wines from the Côtes, varietal wines, Bordeaux rosé, etc. Cheval Quancard from https://puninwine.com/catalog/wine/filter/brand-cheval-quancard has been awarded 27 medals and 2 gold magnums. Their signature wines are segmented by the feelings the wine can spark in one's heart. The Chai de Bordesand the Marcel Qsow the seeds of pleasure and conviviality.The Maestro collection is the ultimate tasted and tested wine that is guaranteed to please its drinker.
2. Château Lafite Rothschild
The story of Château Lafite Rothschild goes back to 1234 CE. This historic brand has survived both world wars. It is said that the wines of Château Lafite Rothschild taste so heavenly that they have been compared to the ambrosia of the gods of Olympus. They have three large vineyards and four grape varieties, including Cabernet Sauvignon, Merlot, Cabernet Franc, and Petit Verdot. Their signature wines are an exquisite collection of Bordeaux.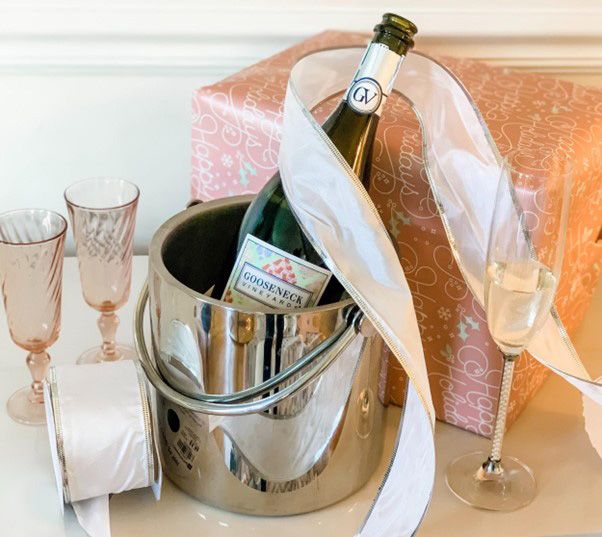 3. Château Montrose
Château Montrose is one of the wines located in the Médoc. This winery produces three lovely wines: the eponymous Grand Vin, La Dame de Montrose, and Tertio de Montrose. Château Montrose is popular for its strong, full-bodied Bordeaux wine.
4. Château Smith Haut Lafitte
The Cathiard family owns the magnificent terroir of Château Smith Haut Lafitte winery. This brand makes decadent white and red wines. Château Smith Haut Lafitte white and red, Le Petit Haut Lafitte red and white, and lastly Les Hauts de Smith red and white are its signature wines.
5. Château Pontet Canet
In 1705, Jean-Francois de Pontet bought a few acres of land in the beautiful and vast Medoc region. The region was named Canet. Adding his surname to the land after he bought it, Château Pontet Canet was born. They harvest carefully by hand. This brand of wine became the first Médoc Grand Cru Classé to hold a double certification for the whole of its vineyard. One of their signature wines is Les Hauts de Pontet.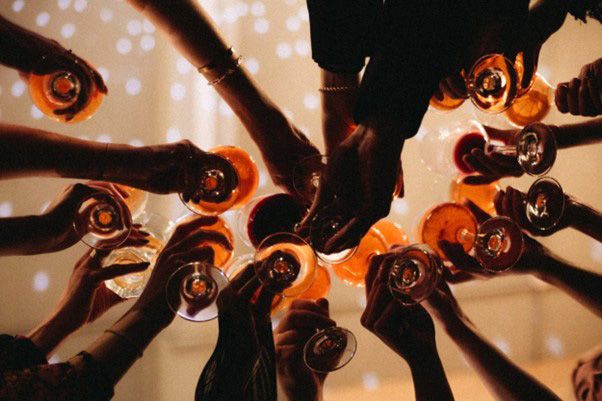 Wine and Food Pairing
After choosing a good wine, the next step is to pair the right food with it. Pairing food and wine is an art form that can enhance the dining experience. Sommeliers and chefs have tried, tested, and developed the most brilliant food and wine pairing manuals for a successful wine pairing. For example, Pinot Noir pairs stunningly with earthy flavors like mushrooms, lentils, and a heavy-bodied risotto.
Champagne brings brightness to fatty and oily foods like a rich cod recipe. When it comes to seafood, the pairing can be a tad bit more complex. Salmon pairs well with red wines, while swordfish complements chardonnay. Among wines that are bold and almost savory, Syrah takes first place. Syrah has a velvety smokiness that pairs most beautifully with spicy dishes with cumin, red pepper, or curry. It may be confusing to choose from the vast variety of wines, so here is a list of the top brands of French wines one must try.
France, the Land of Exquisite Wines
A beautiful pattern can be noticed among these amazing five wineries in France—most of them are either located in Bordeaux or very close to Bordeaux. France has a beautiful climate and a glowing sun that nourishes its soil with a unique blend of minerals, resulting in a wide variety of luscious grapes all over France. Trying at least two or three wines from this list is a must for anyone fascinated by this drink made by nature.