Robinsons Magnolia has changed a lot since the last time I've been there. That's was what, 3 years?! I'm very much surprised and delighted that there are now six food concepts from The Bistro Group that offers a plethora of food options that will satisfy every craving.
Last Wednesday, Daddydoodledoo and I were able to visit all six and try some of their flavorsome offerings.
Go Spanish at LAS FLORES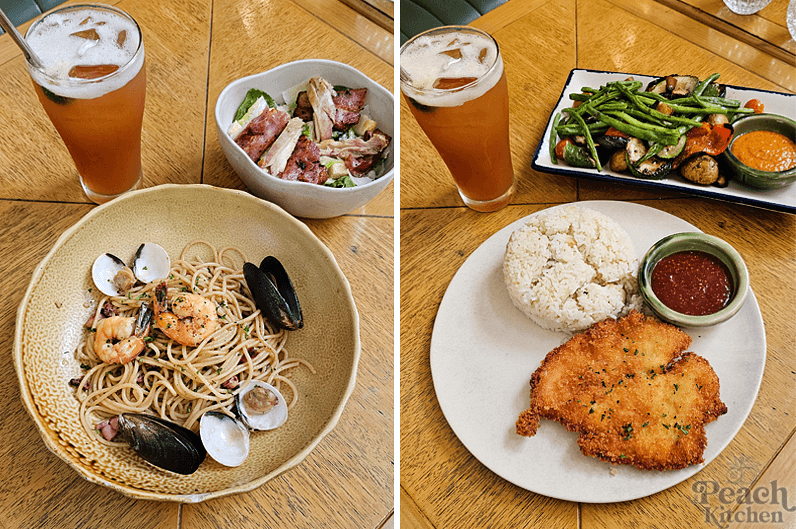 Las Flores offers hearty and soulful Spanish cuisine. Brimming with Hispanic generosity and warm hospitality, it's menu is a classic starting with a wide selection Pintxos and bite-size tapas that are a great accompaniment to the equally extensive cocktail menu.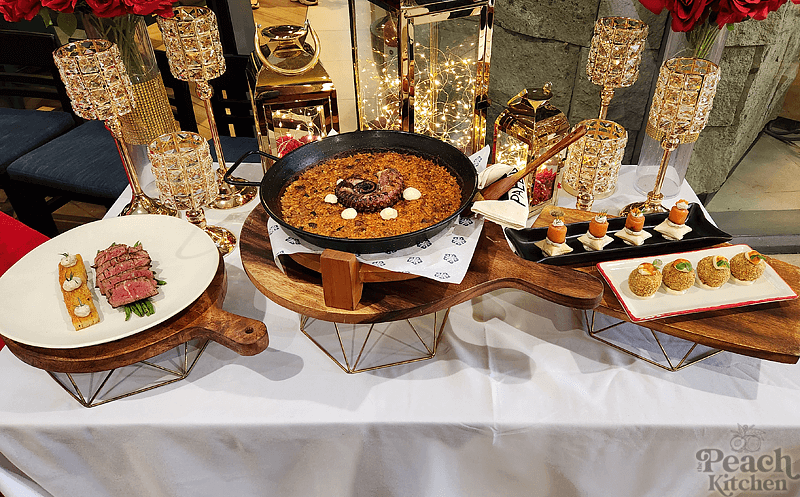 We were able to try the Solomillo de Ternera (180g beef tenderloin, potato tatin, french beans), Paella Pulpo, Salmon & Salmon (Marinated salmon with dill, salmon roe, truffle cream, honey, air baguette), and the Bombas dela Barceloneta (Potato, wagyu beef, salsa brava & aioli). I loved the Salmon & Salmon and the Solomillo de Ternera. The beef tenderloin was crisp outside and juicy and tender inside!
The Legendary TEXAS ROADHOUSE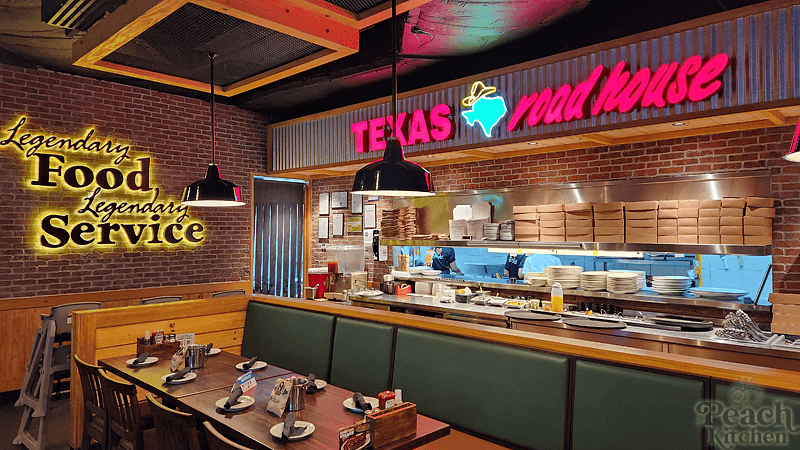 Hand-cut steaks, fall-off-the-bone ribs, made-from-scratch sides, and oh, those freshly baked breads! Plus ice-cold beers and legendary margaritas are signature offerings that recently found a new home at Texas Roadhouse.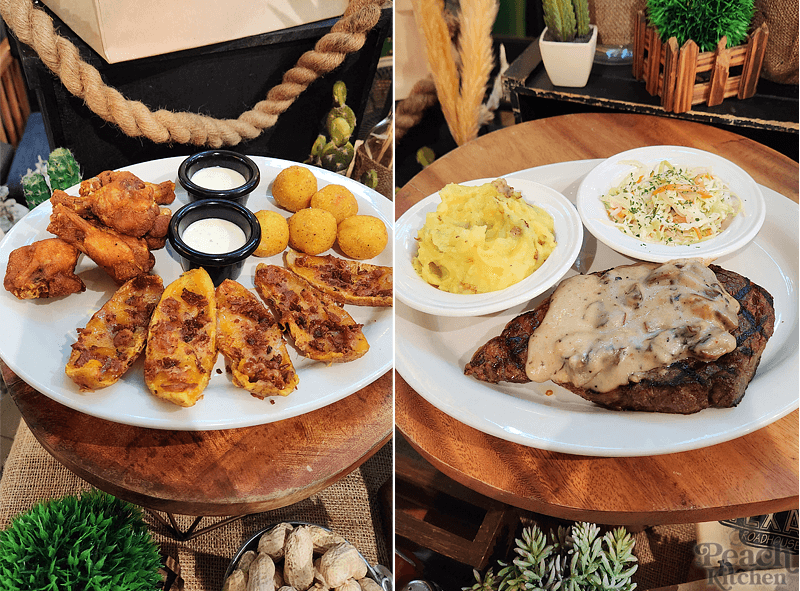 We were able to try their Buffalo Wings, Cheesy Jalapeno Bites, Potato Skins, Hand-cut Steak, and Baby Back Ribs. We enjoyed a lively and fun meal and we watched the occasional line dance from the staff!
American-Italian Dishes at ITALIANNI'S
We loved dining at Italianni's for as long as I can remember. They offer classic and hearty signature dishes (that we always order) like Spinach and Artichoke Formaggio, Spaghetti Meatballs, Chicken Italianni's plus assorted pizzas, pastas and more. Dine amidst a homey and warm ambience that Italianni's is know for plus A+ service.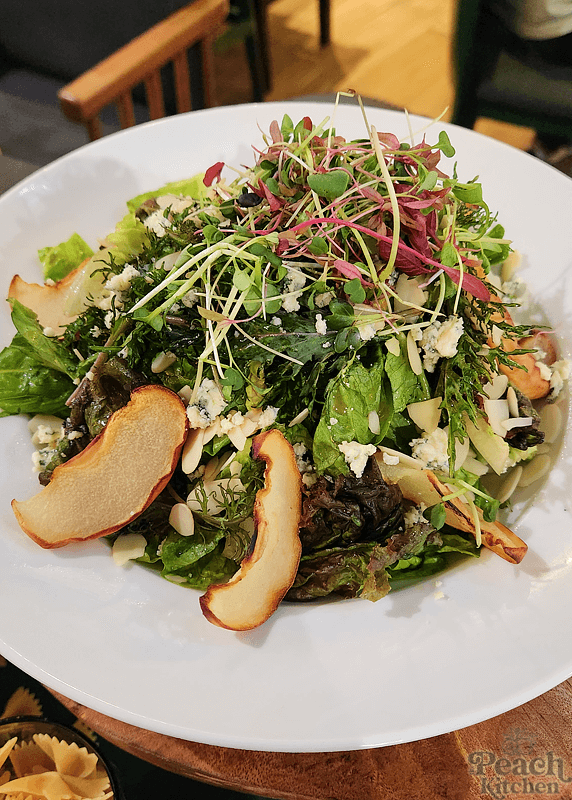 And they have new dishes! We were able to try the Honey Crisp Apple Salad (mixed greens, kale, apple, feta cheese, honey mustard), Braised Beef Osso Buco Spaghetti, And Halibut Al Catoccio (oven-roasted with potatoes, bell peppers, zucchini, olives, capers, eggplant, and seafood broth)
Kung Hei Fat Choi from MODERN SHANG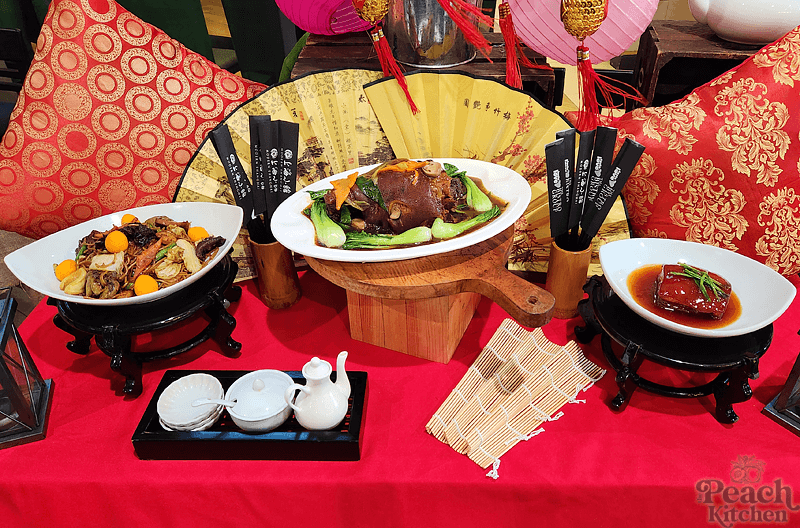 Here's an idea, why don't you celebrate the Chinese New Year at Momdern Shang and delight in it's savory dishes such as the tender and flavorful Braised Pork Knuckles, Braised Pork Belly, and Birthday Noodles!
FISH & CO for the Best Fish and Chips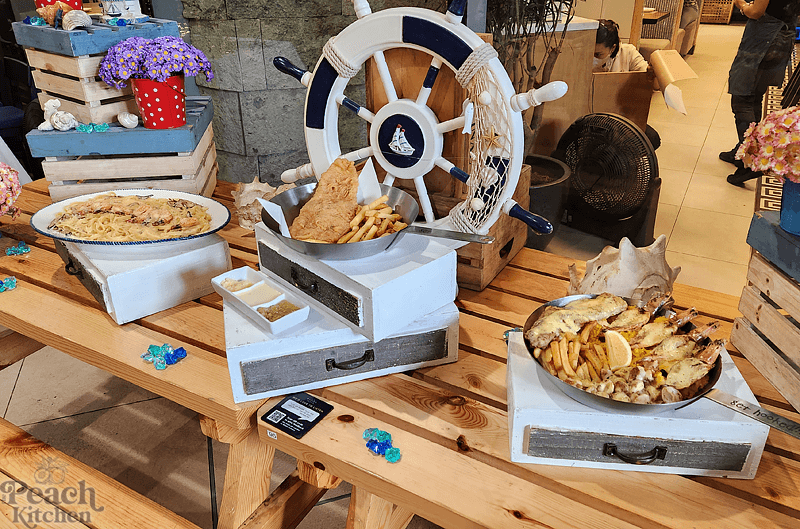 If you're looking for the best Fish & Chips in town, try Fish & Co.'s! It's lightly battered and fried to perfection! They are cripy on the outside and moist and tender on the inside. You can choose from the original, Philadelpia, Swiss and New York Style. I'm sure you're going to love each one.
A Hole New Experience at RANDY'S DONUTS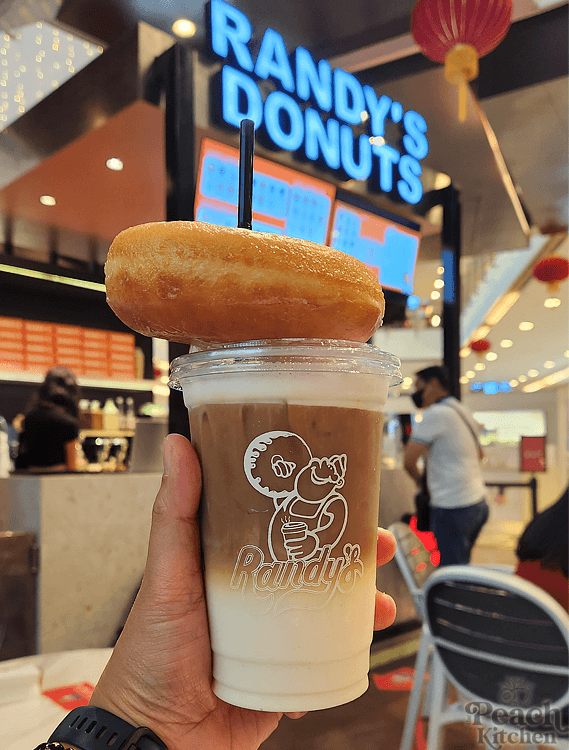 My first time to try this Hole-In-One coffee and donut combo from Randy's Donuts. As expected, their donuts are fluffy and ginormous!
So many flavor offerings too like my favorite Lemon Filled, rasberry Filled, S'mores, Froot Loops raised, Apple Fritter, Butter Crumb, and Maple Long Johns.
All these restaurants except for Randy's Donuts are located at the Upper Ground Floor Al Fresco Area of Robinsons Magnolia just a few steps from each other. So guests can cross-order from all these restaurants. Ang saya no?