I've been hearing a lot of good things about The Good Food so it was the number one in my list of places to "try when in Baler". So on our first night at Aliyah, that's where we had dinner. Sadly, it was a weekday and it was November so there weren't a lot of customers. Naturally, they didn't serve everything on the menu as well.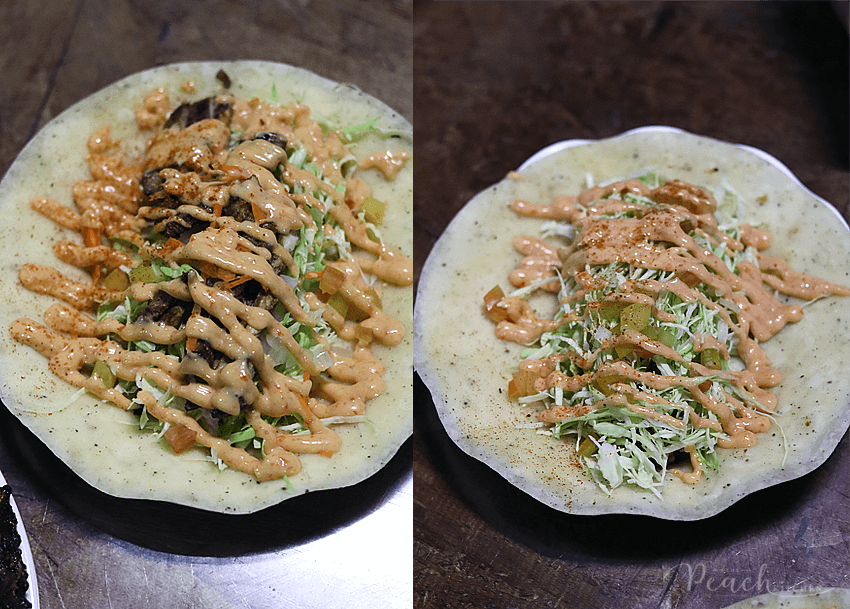 We just chose from what's available. First thing we ordered were the tacos. We had Beef Taco (₱85), Fish Taco (₱70), and Tofu Taco (₱55).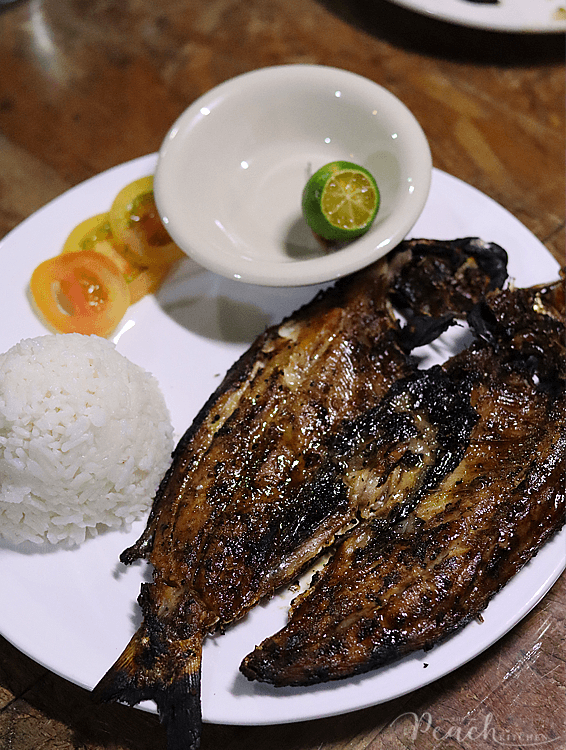 And because Twinkle loves fish and rice, we also ordered Grilled Bangus. The bangus was quite tasty. I think it was marinated in soy sauce, calamansi, and vinegar but since it was grilled, it has a smoky flavor to it.
Ykaie ordered the Potato Chips (₱60) which, I think, was homemade potato chips they fried themselves.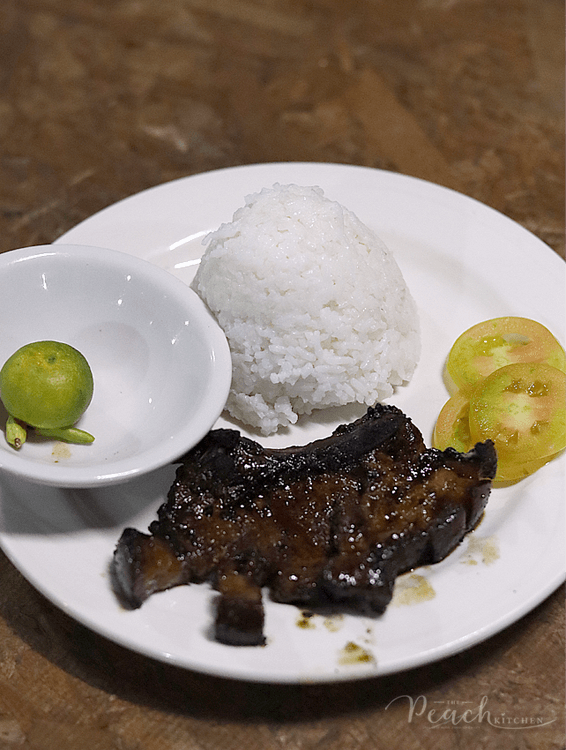 Sis had the the grilled Pork Liempo (₱105) which has a small serving.
There were so many items on the menu we'd like to try like the burrito, blue marlin, and their ribs. Sayang! I guess we'll have to go on a weekend next time.
The Good Food is located at Buton St, Baler, Aurora