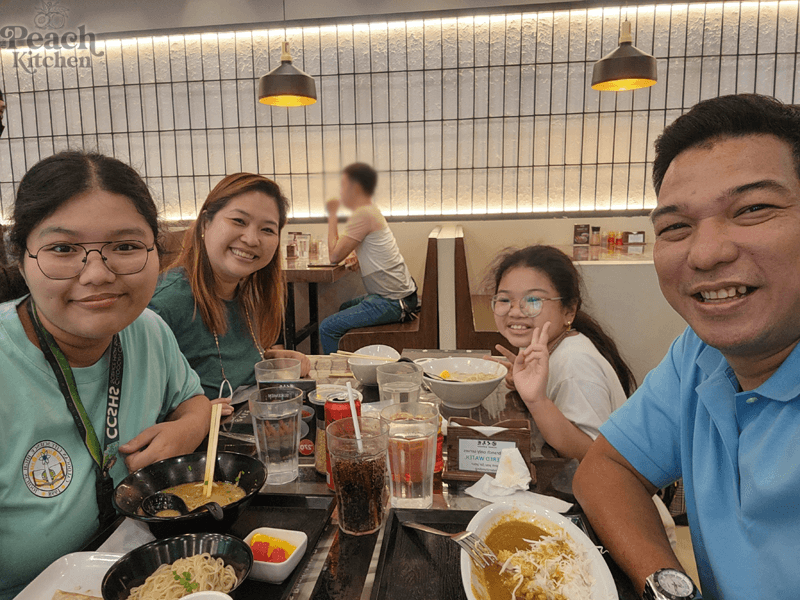 We've been eating out a lot lately. And that's because we've been running a lot of errands and buying things that we need around the house. I'll be too tired at the end of the day so what we'd do is eat out before going home.
Somebody craved for Ramen the other day , so we opted to have dinner at Ramen Kuroda in SM Grand Central. We love eating here because food is good and price is reasonable.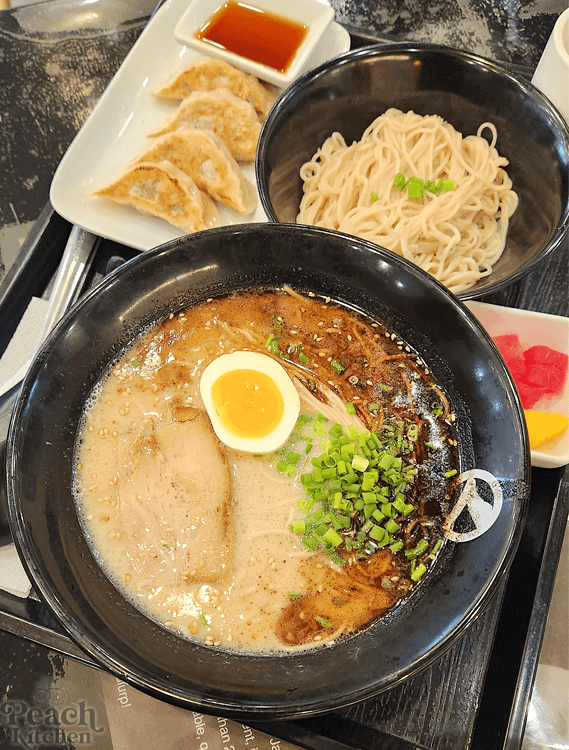 Ykaie got her favorite Ramen Gyoza Set (₱360) which includes ramen, gyoza, rice or extra noodles, and fresh fruits. She chose her favorite Kuro Ramen as well.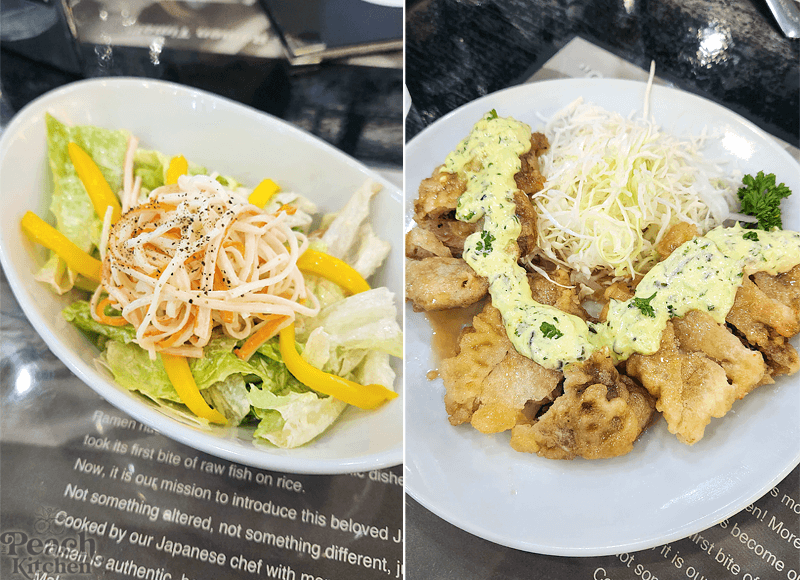 At dahil "diet daw" ako.. hihihi. I just ordered Kani Salad (₱240). Just kidding, I wanted a light dinner because of my LPRD (Laryngopharyngeal Reflux Disease). Nagpapakabait na po ako para naman ma-manage ko sya better. But I also ordered this Chicken Nanban (₱260) to share because I loved the one we got at Denny's.
The Kani Salad has all the ingredients it should have and the dressing was japanese mayo with a little wasabi in it. The Chicken Nanban was served crisp with tasty tartar sauce. Loved it too!
Daddydoodledoo got the Katsu Curry (₱260) and Twinkle got the Shiro Ramen (₱200), which is just a basic tonkotsu ramen. This is her first bowl of ramen na hindi ako ka-share. Usually kasi, a bowl is too big and we need to share it. This one she can finish on her own.

Ramen Kuroda is located at Level 3, SM City Grand Central, Rizal Avenue Extension, Caloocan City