WATCH OUR VIDEO HERE:
Modern Shang recently opened its doors at Estancia mall ang along with it are new dishes to enhance their menu. Daddydoodledoo and I were able to try these delectable new offerings last week.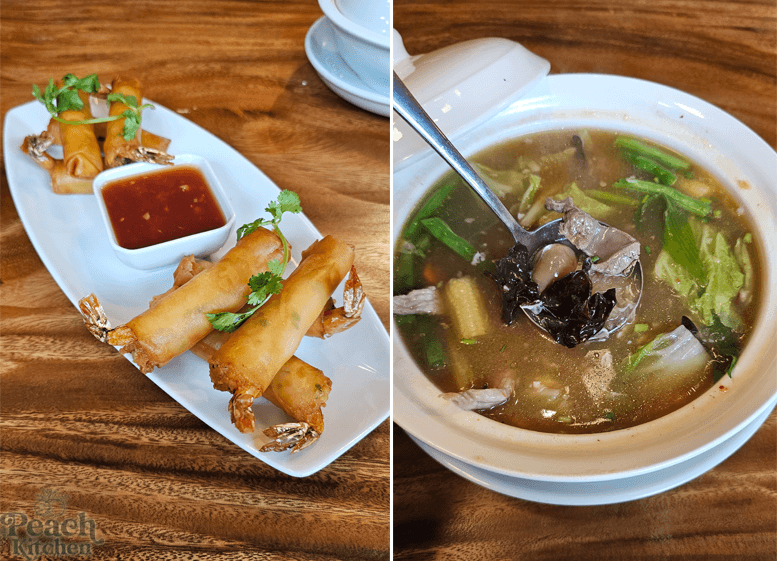 We started our meal with the crunchy Shrimp Roll stuffed with hand-chopped meat, celery and cilantro with a sweet chili dipping sauce. It was followed by the rich Hototay Soup that's filled with tender pork pieces, mushrooms, young corn, and pechay baguio. There's also the exotic Soup no. 5 which is made from pig's testicles and is said to be an aphrodisiac! Titikman mo ba to, ka-kitchen? hihihi. Uy tinikman ko to ha.. masarap and a bit spicy.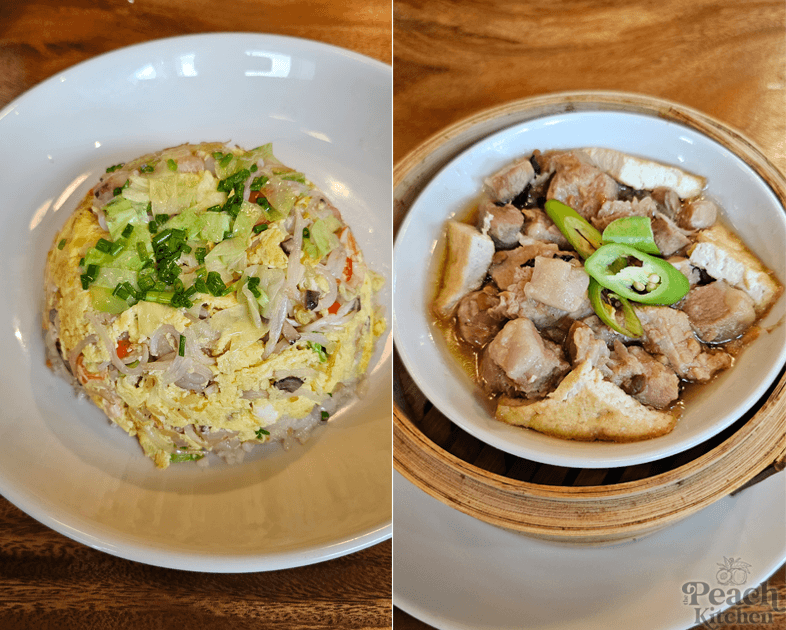 What's a Chinese meal without rice? The Foo Yang Fried Rice hits the spot and is actually one of my favorites among the bunch. It's cooked with shrimp, egg, crab sticks, dory fillet, beansprouts, carrots, spring onion, and served with that flavorful sauce. (Have you seen the video above?) This doesn't need a viand and can stand on it's own.

Modern Shang's dimsum line up now includes the Steamed Pork. It has black beans and garlic tofu making it more savory.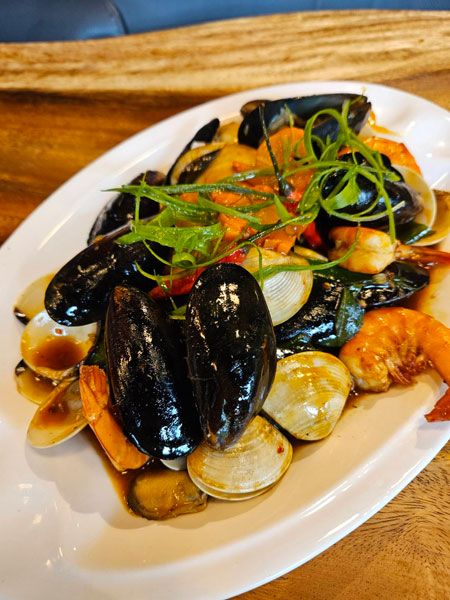 If you love seafood, your best bet is the new Braised Mixed Seafood that has chilean mussels, clams, shrimp, tofu, onion leeks, carrots, chili beans and oyster sauce.
Also on the menu is the classic Steamed Lapu-Lapu in Soy Ginger. Whole fish is steamed with onion leeks, soy sauce, ginger, sesame oil, and cilantro. Itis a light but flavorful dish.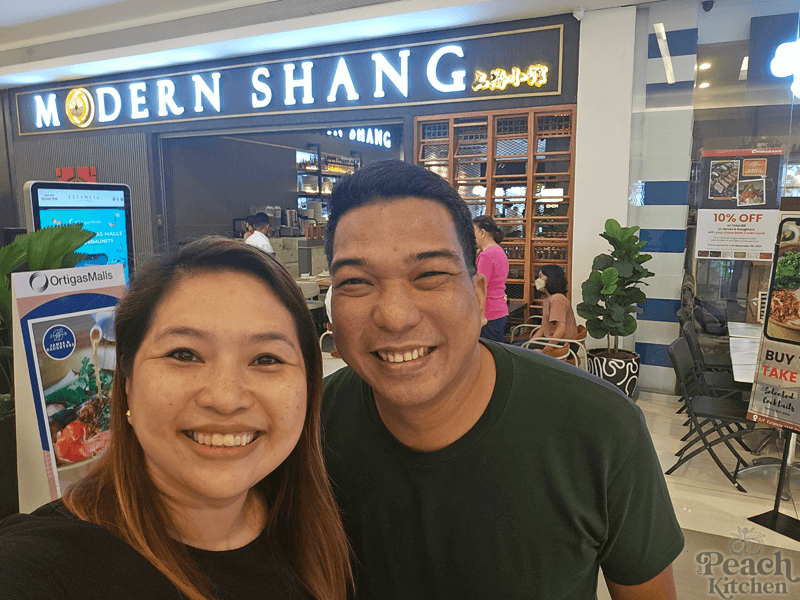 Check out the new Modern Shang at Estancia Mall. The 70-seater store's aesthetic is modern and contemporary taking inspiration from classic Chinese elements and transforming them into striking, youthful decorative pieces. The result is an ambiance that is causal, sleek, and cozy, prompting guests to enjoy a relaxing dining experience.
Modern Shang is located at g/f East Wing