It's officially halfway to spooky season and I cannot wait! I have a feeling October will bring fun and abundance. Last week, I wrote about the start of September, my overwhelming urge to lie on the sofa all day, and my solution.
It's a new week and I'm feeling good. I find that I don't need distractions anymore but I still play games from time to time. For me, they're an excellent way to destress and not think about deadlines for a bit. There are many online games out there but I find myself drawn to Plays.org. They house a ton of different games and they update their catalog daily.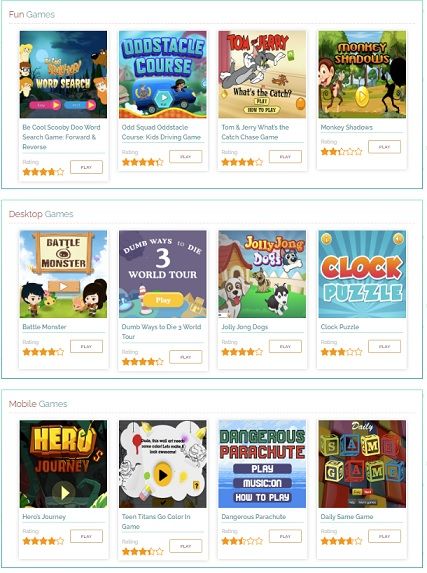 What love about Play.org is that, not only do they have desktop games, they also have mobile games available which you can play anytime, anywhere. This really helps me chase the boredom away when I am, say, waiting in line at the grocery. They have Fun Games, Room Escapes, and Arcade Classics too!
I've been making my way through Boxes Wizard 2 as of late. In this game, you are a wizard collecting gems in order to escape. You have to collect 3 gems and a trophy to clear a level.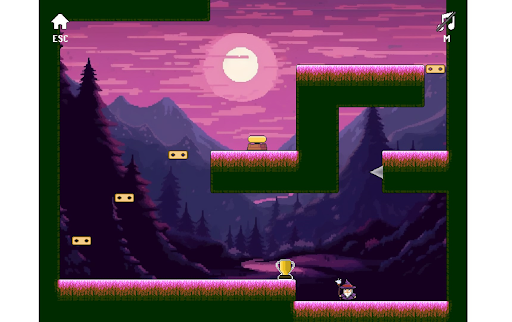 This takes me back to when Ykaie and her cousins would play games from Y8  on our old computer.
I'm hyped up for autumn, what about you? Well, look forward to pumpkin-spiced everything soon. Nothing can stop me from exuding fall vibes, not even our hot climate.
With October fast approaching, the kids are excited to celebrate Halloween as well. They're already thinking about their costumes. I'll show them when the time comes. Be sure to show me yours!