This is actually our second attempt at dining here at Lime and Basil Thai Restaurant. First was when celebrated Nanay's birthday last February but failed to do so because Nanay wanted to go home immediately right after we've been to Caleruega Church.
This time we were determined to go because we wanted to experience Thai in Tagaytay. So right after checking out of Canyon Woods, this was our destination. Finding this restaurant was a bit difficult for us cause Waze led us in the inskirts of Tagaytay (or was it Cavite.. well, the address said Cavite). After twists and turns, we were finally there!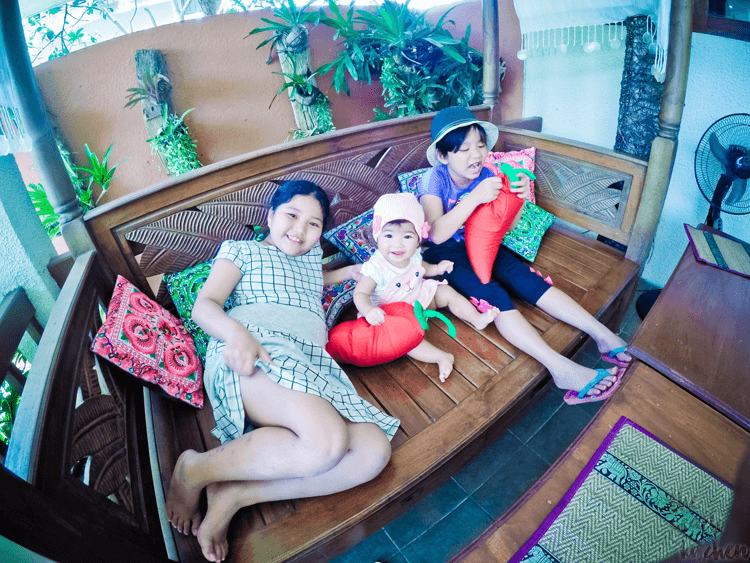 Sis took a lot of photos of Ykaie, Twinkle, and Cyvrine while we ordered…..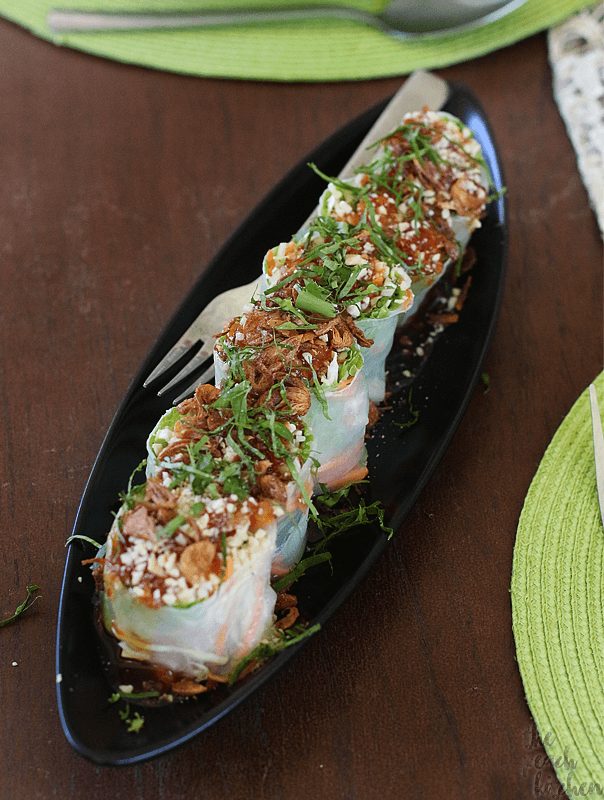 First up on our list was the Fresh Spring Rolls (₱240) a perfect appetizer made up of rolled herbs, carrots, cabbage, tofu, noodles, and topped with fried garlic bits and sweet chili relish. Because of all of those flavors and texture, this only made us more excited of the things to come.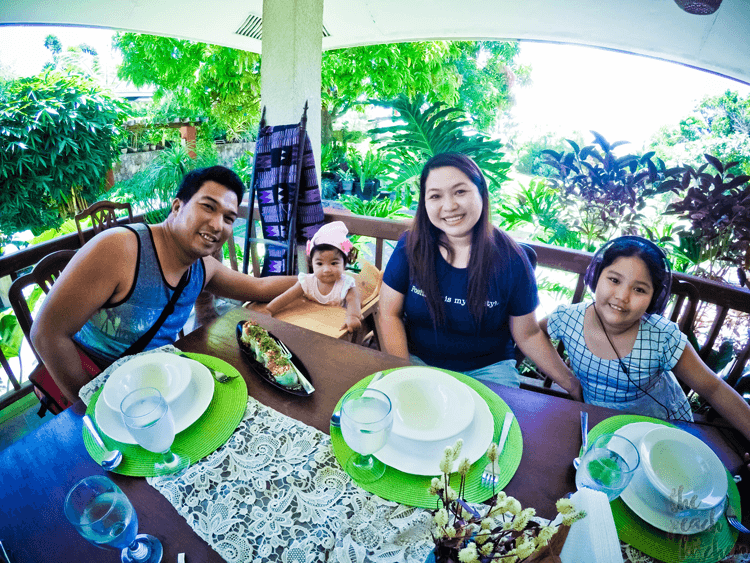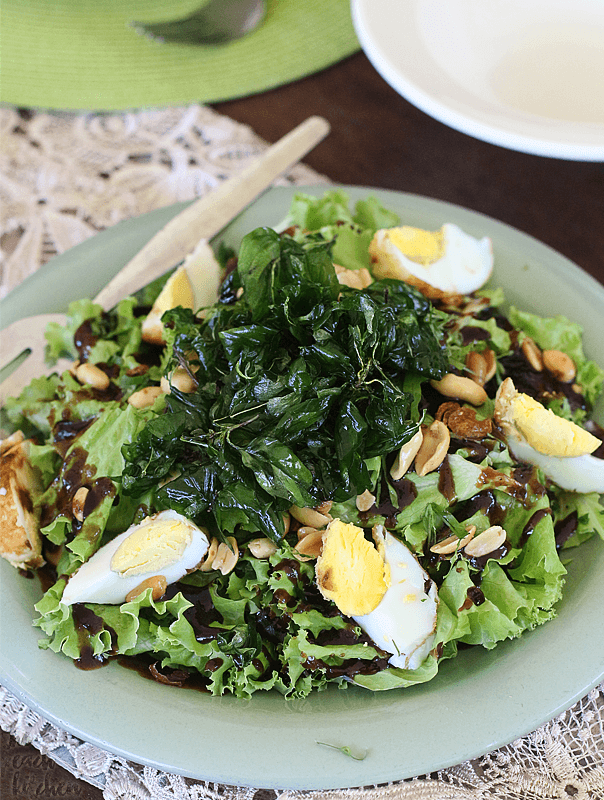 I wanted some greens and ordered the Lime and Basil Salad (₱240) as this was one of those highly recommended on their menu. It was made with lettuce, shallots, fried organic egg, fried basil, peanuts, and drizzled with tamarind dressing. The tamarind dressing was a bit on the sour side but I liked it.

The Tom Yum Goong (₱350) was a bit pricey but the soup is really flavorful. As expected it was a bit hot and on the sour side of things. I can actually taste the lemongrass in the soup!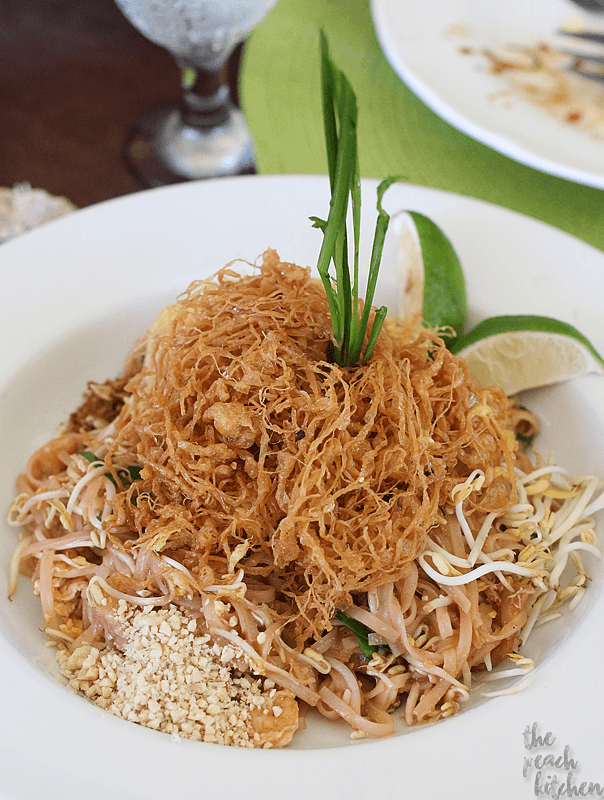 I love Pad Thai so we ordered Pad Thai Noodles (₱260). I love how flavorful it is and that the noodles was perfectly cooked. What I'm disappointed about is that it was so plain… no chicken nor any kind of meat to go with the noodles.
I think this was the Catfish Flakes Fried Rice (₱320) that we ordered. Tasty yellow fried rice flavored with turmeric and topped with egg and catfish flakes…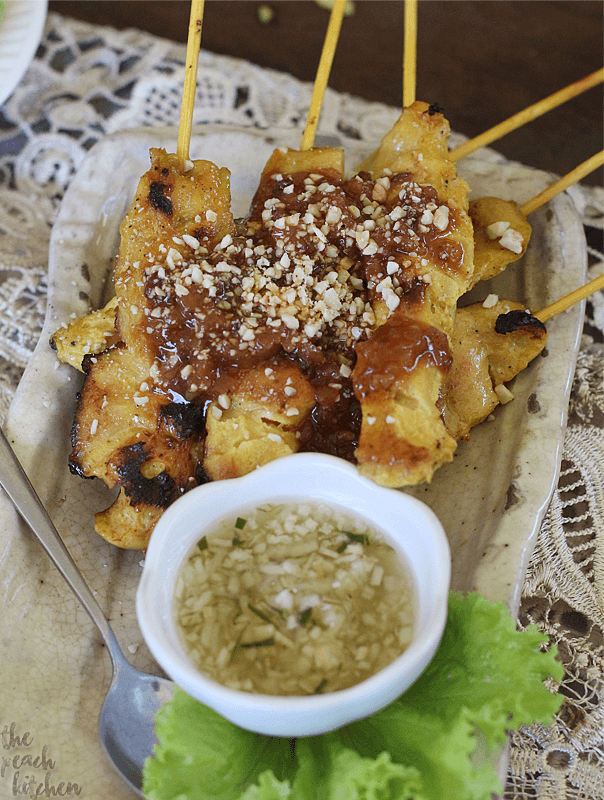 To pair with our tasty catfish Flakes fried rice is the Sate Chicken (₱230), grilled chicken skewer topped wit peanut sauce and more crushed peanuts. It was served with the most delicious cucumber relish!!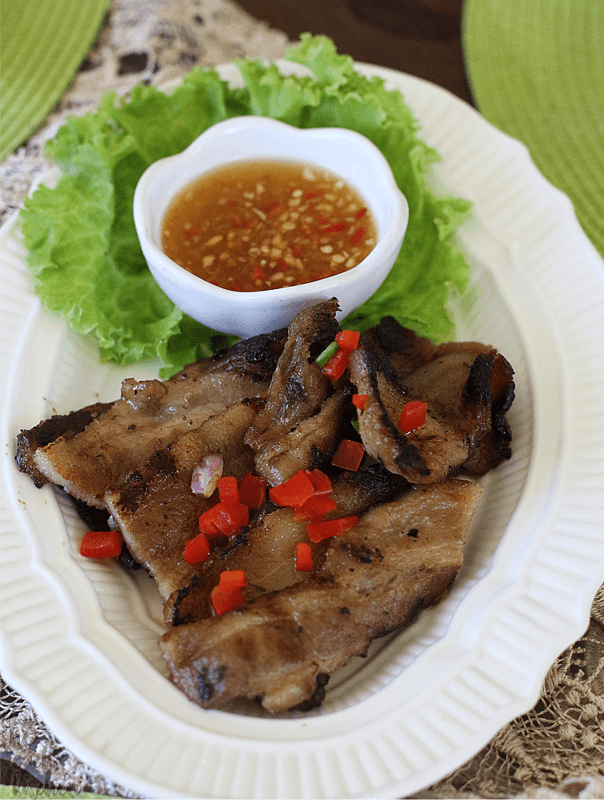 I can't remember if this was Moo Grob (₱320) that we ordered, all I know is that it's grilled pork belly topped with finlay chopped red bell pepper and served with sweet chili relish. As a pork belly fan, I know Ykaie will love it and she did.
To quench out thirst was Lemongrass Juice with Mint (Pitcher ₱220). Sis doesn't drink anything with lemongrass but I loved it!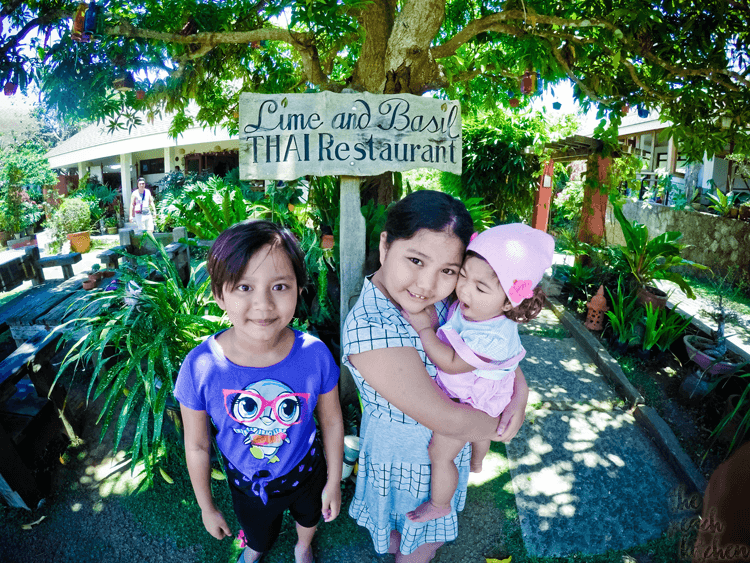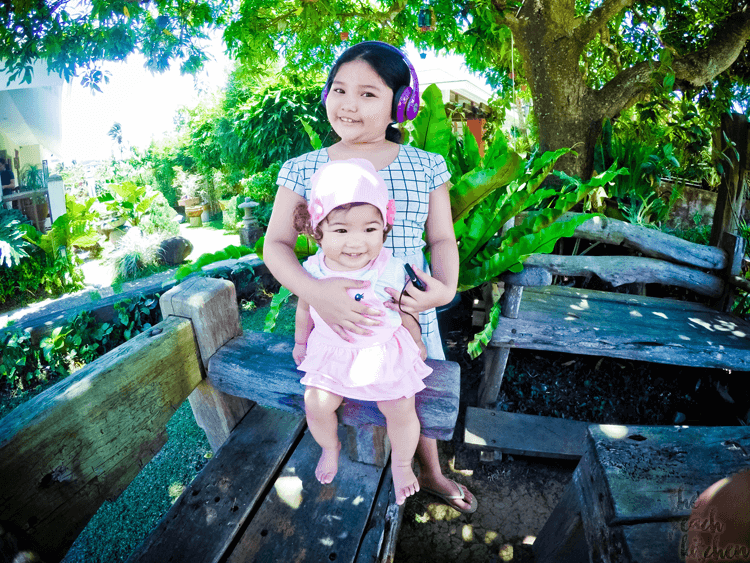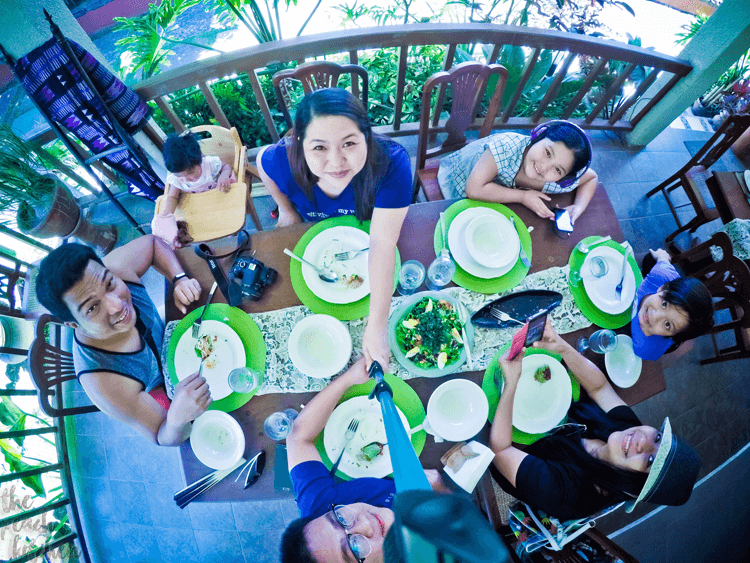 We were full.. and satisfied that out Thai cravings were met. I don't have photos at Laura's Yard, simply because I don't have budget to buy kitchen things that day *Sob*.. Hopefully I can go back soon to go shopping there….
Lime and Basil Thai Restaurant is located at 9014 J. Rizal St., Brgy Sicat Alfonso, Cavite