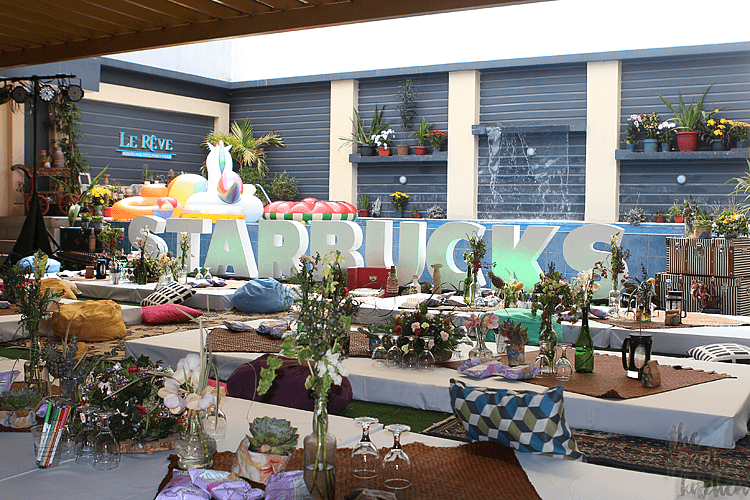 The rainy days is upon us. You can tell by the drizzle in our afternoons and rain in our evenings.  But you know what, it's still Summer at Starbucks. Oh, let me correct myself, it's always Summer at Starbucks especially when I think about how refreshing their Frappuccinos are!
The other day was a pool party at Le Rêve Events Venue to celebrate #SummerAtStarbucksPH. The set-up was boho chic, bright, and Summery.
There was acoustic music serenading us and making the mood more romantic. It reminds me of Summer at the beach with loved ones where in I feel so relaxed and carefree, not thinking about anything but enjoying the moment.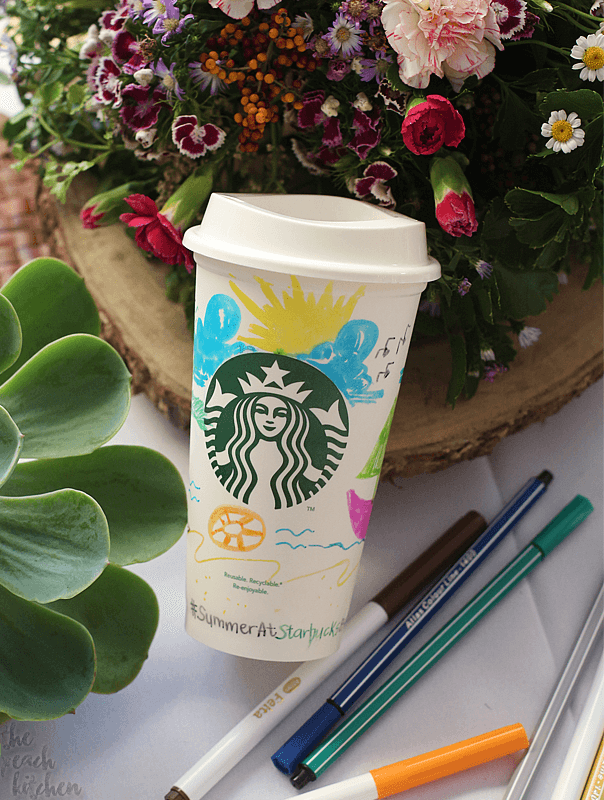 One of the highlights of my day at the event was getting to design this recyclable Starbucks cup. For me, #SummerAtStarbucksPH reminds me of the sunshine, clouds, birds, coconut trees, and the beach. And that's what I tried to draw on there… heehee. well, the keyword there is tried.
The best part of my day is finding out two new Frappuccino® Blended Beverages that would continue to inspire our sense of summertime adventures.
Ladies and gents, meet the Double Chocolate Green Tea  Frappuccino Blended Beverage (Tall–₱175 Grande-₱185 Venti–₱195), is a Green Tea Frappuccino infused with crunchy Java Chips layered with a smooth chocolate sauce at the top and bottom of the cup. It is then topped with whipped cream and a light dusting of Green Tea powder. Expect the chocolate sauce to be deliciously sticky because it's the same chocolate sauce in the Roasted Marshmallow S'mores Frappuccino.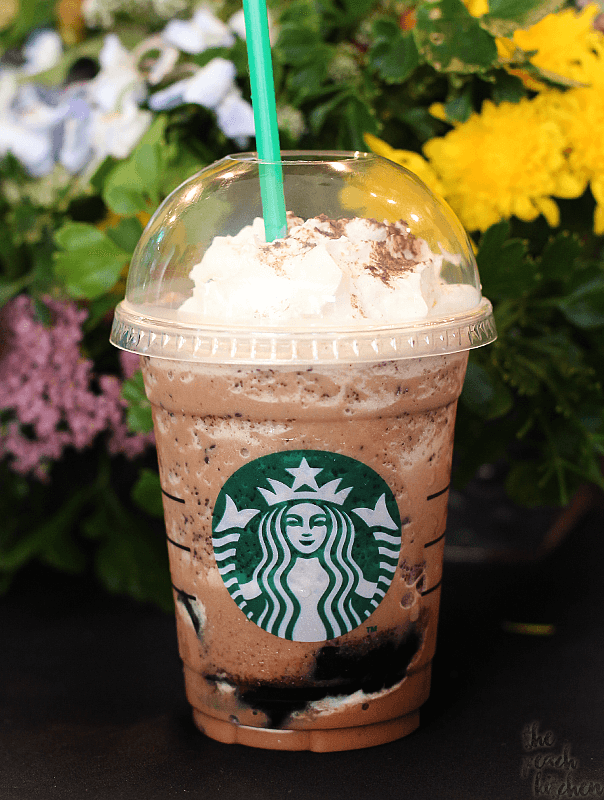 Also let me introduce to you the Chocolate Black Tea With Earl Grey Jelly Frappuccino Blended Beverage (Tall–₱180 Grande-₱190 Venti–₱200), a blend of Kenyan Tea leaves and chocolate infused into a smooth and delicious Black Tea Frappuccino. This beverage starts with a layer of refreshing and aromatic Earl Grey Tea Jelly then topped with a smooth Black Tea Frappuccino with chocolate Java Chips and finished with whipped cream and a sprinkle of chocolate Black Tea powder.
New Sweet and Savory Food Items
Along with the new drinks are the new savory and sweet food items you'd be looking forward to try on your next visit..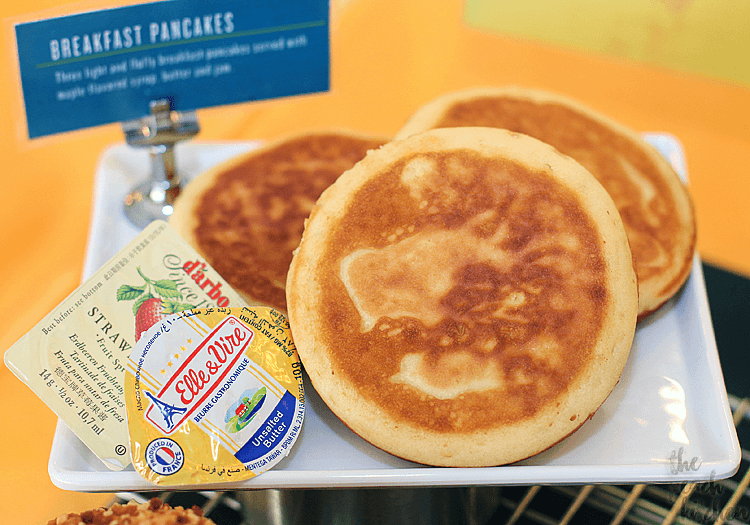 These Breakfast Pancakes (₱95) are the perfect breakfast pancakes! It's light and fluffy and you won't even need maple-flavored syrup to eat it.. that's how delicious it is!
The Chicken Milk Bun (₱75) is a soft and toasty milk bun filled with mouthwatering smoked sesame chicken fillet topped with sweet cookie crumbs and is best served warm.
One of my favorites is this PURPLE YAM CHEESECAKE with red mung bean and macapuno (₱ 140/slice |₱1,550 for whole)  an indulgent silken smooth, yet light cheesecake swirled with purple yam and red mung bean and macapuno.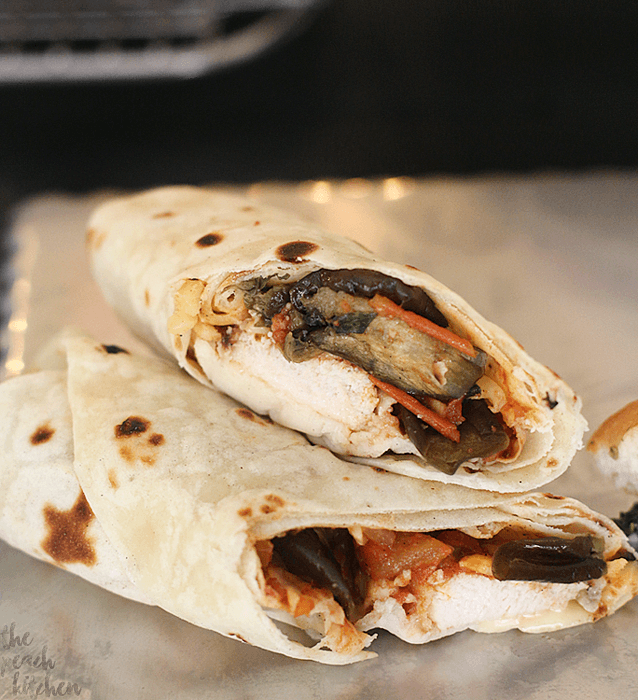 Another favorite is this Chicken Parmigiana Wrap (₱165), a tortilla wrap filled with baked chicken fillet, parmesan  and mozzarella cheese, roasted eggplant, and pomodoro sauce. It is sooo good!!!
peanutbutter♥ loved the Suasage and Spinach On Focaccia Bread (₱175) a  sandwich made with crusty and soft bread filled with creamy spinach and sliced Italian sausage. It's a bit spicy but we loved it!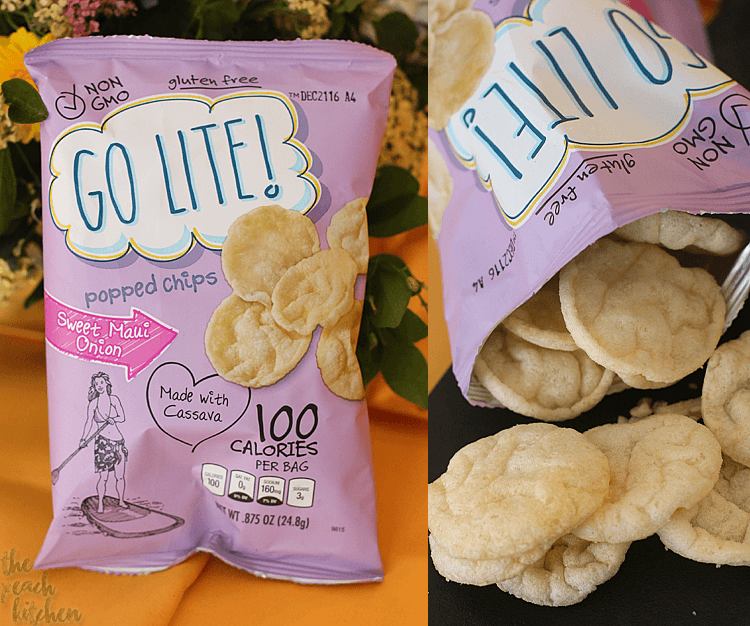 Starbucks is now serving this GO LITE! CHIPS (₱50). Sweet Maui Onion Cassava Popped Chips that are gluten free, trans-fat free, and only 100 calories per bag. It is best for light snacking or paired with the sandwiches!
All of these new food items and new drinks will be available starting tomorrow June 7, 2016!
These are the featured merchandise. I love love love this rustic mug on the right! Which one do you like?
New Starbucks Card
Of course, there are new Starbucks Card available as well..
The Scales Card is inspired by the Siren's tail, this special blue fish scales design will make a colorful splash this season. This is available for an initial consumable load amount of ₱300. This will be available starting tomorrow June 7, 2016.
VIVIENNE TAM + STARBUCKS CARD (will be available staring on July 1, 2016)
In collaboration with Vivienne Tam, this limited edition Starbucks Card is inspired by her iconic "Bird and Flora" print. The design showcases Tam's East-meets-West approach to design, that effortlessly blends cultural roots with modern design vocabulary.  Available for an initial consumable load amount of ₱1,000.
Purchase limit of two (2) activated Scales Cards per customer per day