Homemande Apple Pie Filling you can also use to to top ice creams, cheesecakes, and pancakes…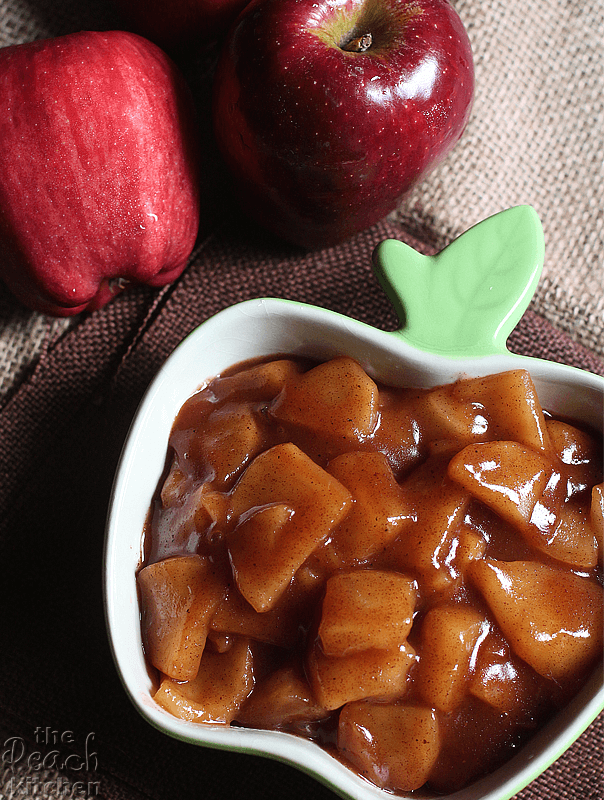 You must be tired of hearing how exhausted and busy and in chaos life has been lately. Well, I may have found a solution for that — I think I'm finally gonna have a househelp this week.
Thank you to nice friends like DJ, who also has a nice yaya. She recommended a friend cousin who wants to work here in Manila like her. Her friend cousin and I talked and I sent out money to her in the province so she could travel here. I was actually skeptical. Well, who wouldn't be? You'd send money to someone you don't know hoping she'd fulfill her part of the bargain and travel here to work for you. What if she doesn't fulfill her part and just pockets the money you sent? You can't really do anything, right?
Crossing my fingers everything goes well this week.
The weekend passed by in just two blinks of my eyes. Saturday was spent going to Sofi's 7th birthday at Shang. And Sunday was spent eating lunch with the family at Fat Fook.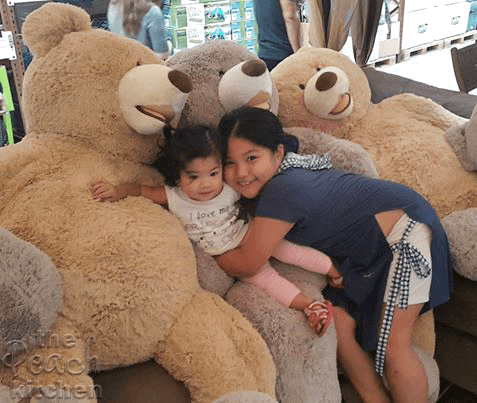 And going to Landers Superstore for the first time. By the time we were done shopping, my pockets were empty–all because of  a full body mirror for the bathroom, pillows, a couple of healthy snacks, martini ingredients, and so much more.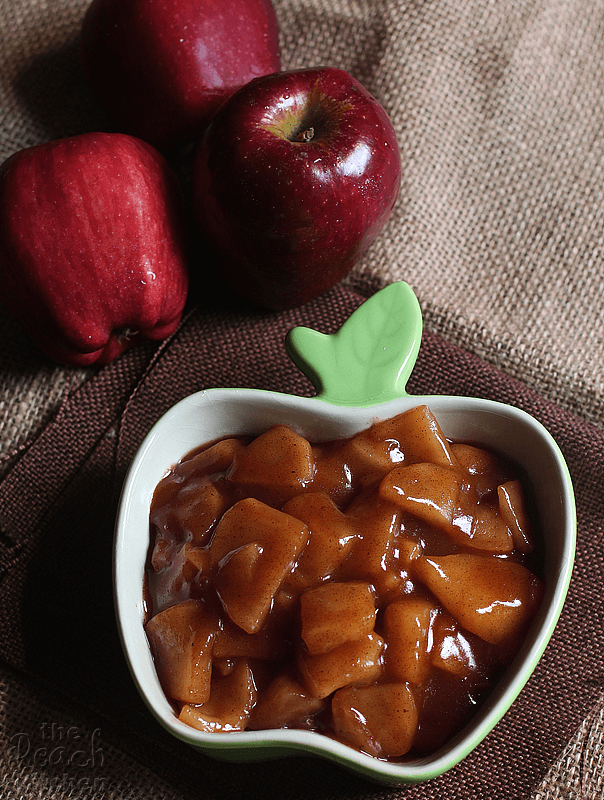 Today, I just had to share with you this Apple Pie Filling I made. Nope, not making an Apple Pie, though. This can also used be to to top ice creams, cheesecakes, and pancakes — or everything else where you want an Apple Pie flavor.
I made this for my Dessert Of The Week…..stay tuned.
♥ If you make this recipe, be sure to snap a photo and tag @thepeachkitchen on Instagram (OR hashtag it #thepeachkitchen). I'd love to see what you cook!
Print
Apple Pie Filling
2

large apples, cored, peeled, and sliced

6 tbsp

brown sugar

1 cup

water

2 tbsp

calamansi or lemon juice

2 tsp

cinnamon

1/2 tsp

ground nutmeg

1 tbsp

cornstarch dissolved in 1 tbsp water
Instructions
Combine all ingredients in a saucepan, mix well and bring to a boil.
Reduce heat to low and simmer for 10-15 minutes until apples are cooked through.
Add cornstarch slurry to thicken the sauce. Add more if you want the sauce to be thicker.
Use this as Apple Pie Filling.
You can also use this to top ice creams, cheesecakes, and pancakes — anything you want to have that apple pie flavor.