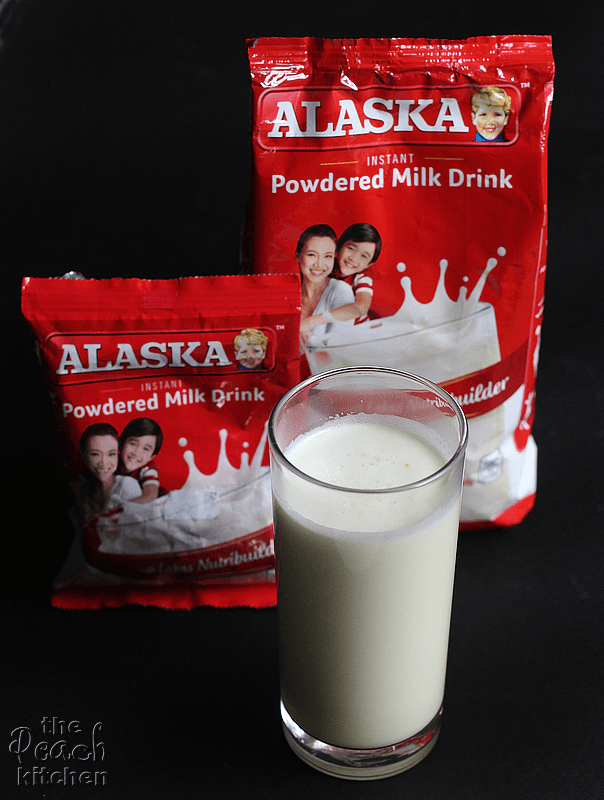 We love milk here at the Adarne household. As part of a healthy and balanced diet, I make sure everyone drinks milk everyday. Milk is a great source of nutrients and energy and I believe that it can really make or break your day.
When I think of milk, Alaska Milk easily comes to mind. You might be wondering why. Well, who can forget their tag line "Wala pa ring tatalo sa Alaska…". It's on every Alaska commercial I've seen ever since I was a child and I can actually hear it sung into a tune in my mind. I've actually sung it and hummed it a few times.
It's easy to say that we love Alaska because it's a household name and a trusted brand but let me enumerate the reasons why we love this powdered milk drink.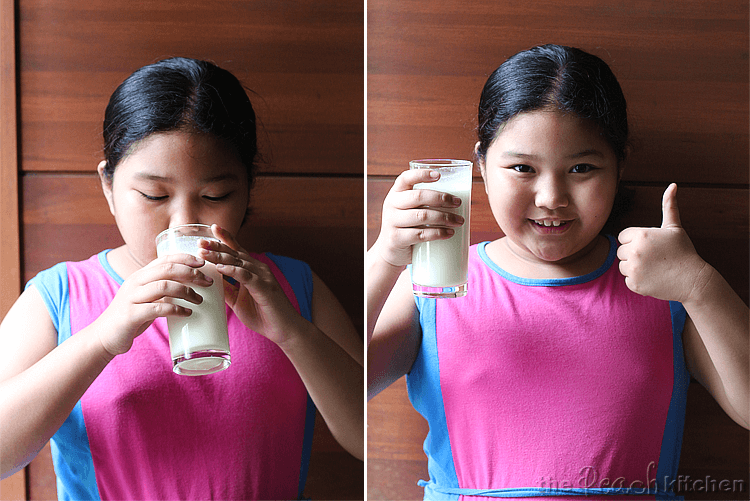 Reasons Why We Love Alaska Powdered Milk
Alaska Powdered Milk Drink with Lakas Nutribuilderhas 20+ essential nutrients which means it contains the nutrients Ykaie needs every day.
Alaska Powdered Milk Drink is a great source of Zinc which contributes to the normal function of the immune system.
It is  high in Calcium and filled with Vitamin D which helps in the development of healthy bones and teeth.
Every glass of Alaska Powdered Milk Drink is fortified with Vitamin A that helps in maintaining your kid's good eyesight.
It is high in Vitamins B1 and B2 which helps release energy from protein, fats, and carbohydrates.
It gives Ykaie an energy boost so she can play with her friends all day.
Alaska Powdered Milk is super creamy.
It tastes like fresh milk.
Alaska Powdered Milk is delicious! Ykaie is actually happy when she's tried it because she loves how it tastes. I even tried it for myself and yes, I do agree that it's really yummy.
So there! We love Alaska not only because it is nutritious and contains all the essential nutrients the body needs, we love Alaska because of its creaminess and because it tastes delicious.
And because we were curious, Ykaie let her playmates try Alaska Powdered Milk. Check out what the kids have to say in this video…
Up to this day, I believe.. Sa sustansya at lasa, wala pa ring tatalo sa Alaska….
How about you mommies, have you let your kids try Alaska Powdered Milk? I'm sure they would love it!
Not convinced yet? Well, here are more kids feeling super happy with Alaska Milk…
To know more about Alaska, drop by the Alaska Milk Philippines Facebook Page.