Happy Birthday to me. Yaaayy!
Yesterday was my birthday, to celebrate, we headed to Crescent Moon Cafe in Antipolo. My initial plan was just to buy a few pieces of stonewares and then eat somewhere for lunch. But we arrived there at lunch time and we were already hungry. We had no reservations but when we asked, we were told that they can accommodate us. We've been to Crescent Moon Cafe a few times but we always miss the buffet. We always end up having coffee and dessert at The Glass House. I've always wanted to try their food, so I was really glad.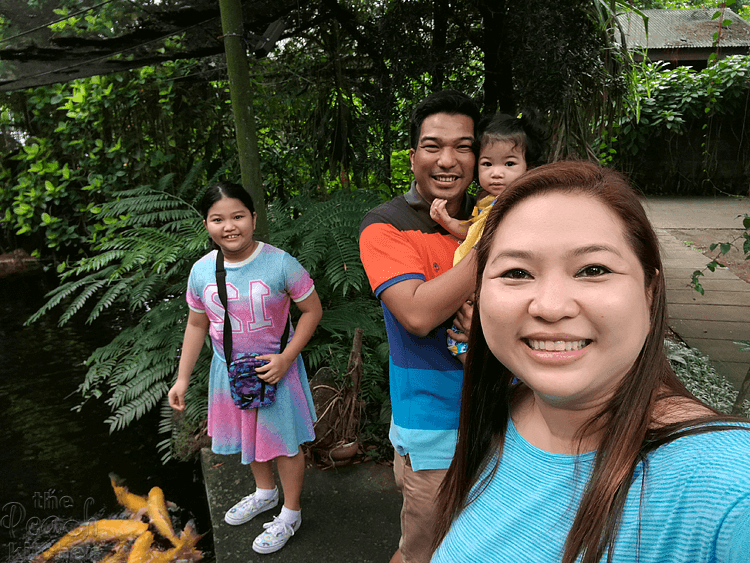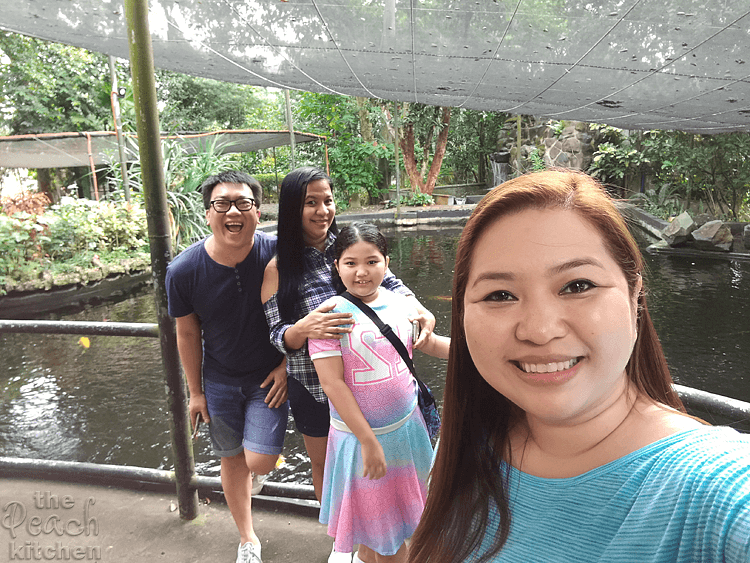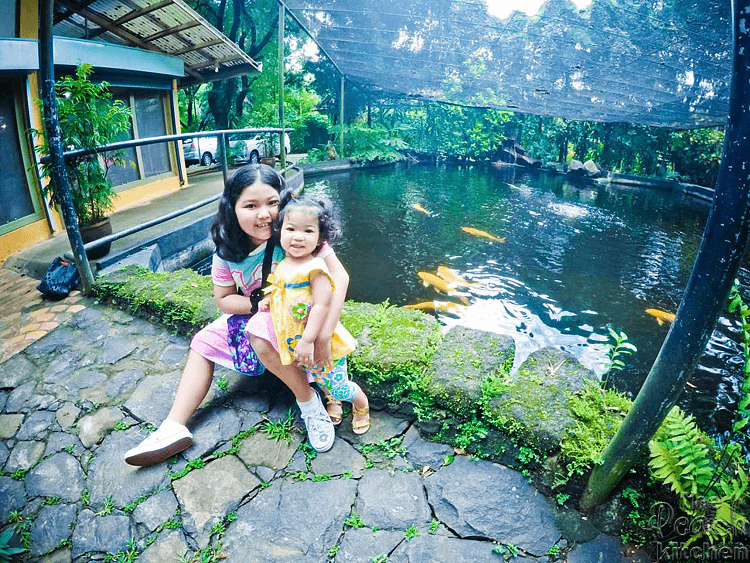 We had a lot of time for photo opps before lunch was served.. so picture-picture muna, fish feeding, shopping for plates and stuff (my favorite activity), and generally inhaling some fresh air with trees all around us.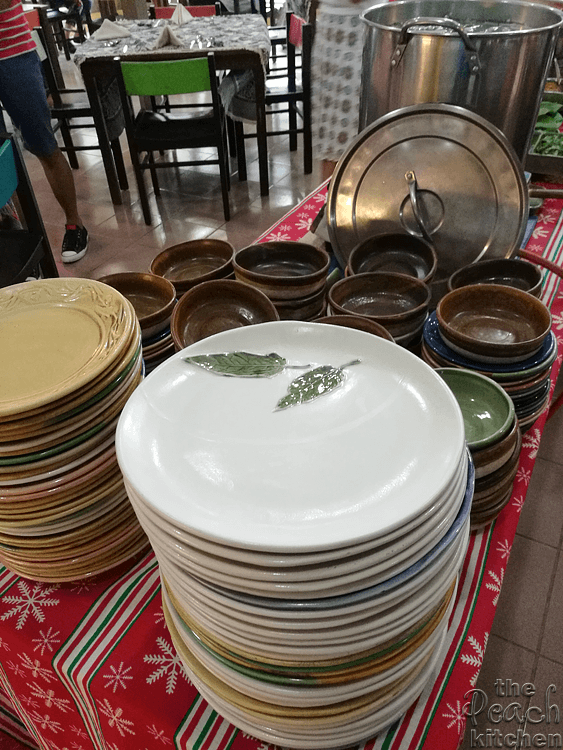 Lunch was ready at 12pm…. I love love love the plates here at Crescent Moon!!! If only it's not heavier than the usual plate, we'd probably use them at home daily!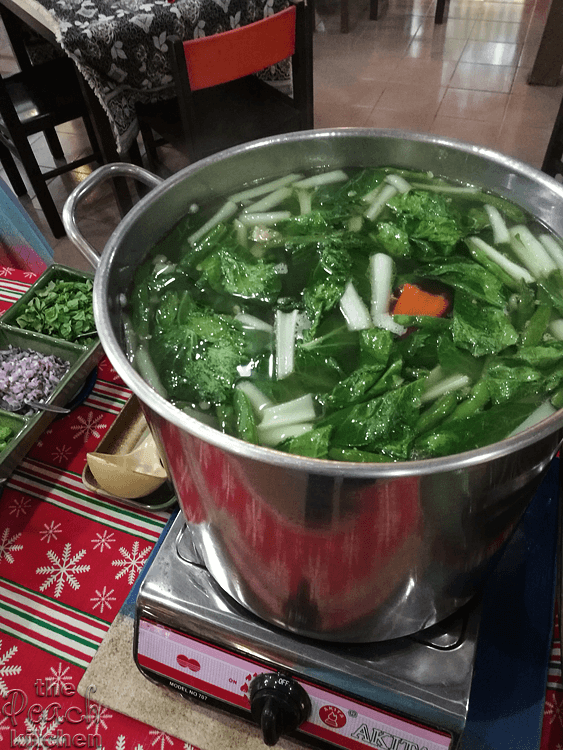 Crescent Moon Cafe's lunch buffet is pretty simple and homey…. soup was Beef Nilaga served on a big pot on top of a single gas stove to keep it hot.
Appetizer was this Alagao Salad. It was my first time to try it and the ingredients include chopped ginger, chillies, shallots, basil leaves, kamias, toasted coconut, toasted alamang, and peanut sauce. Ingredients should be layered on the alagao leaf, then rolled and eaten like a lumpia… I like my Alagao Salad with lots of toasted alamang!
Chicken Curry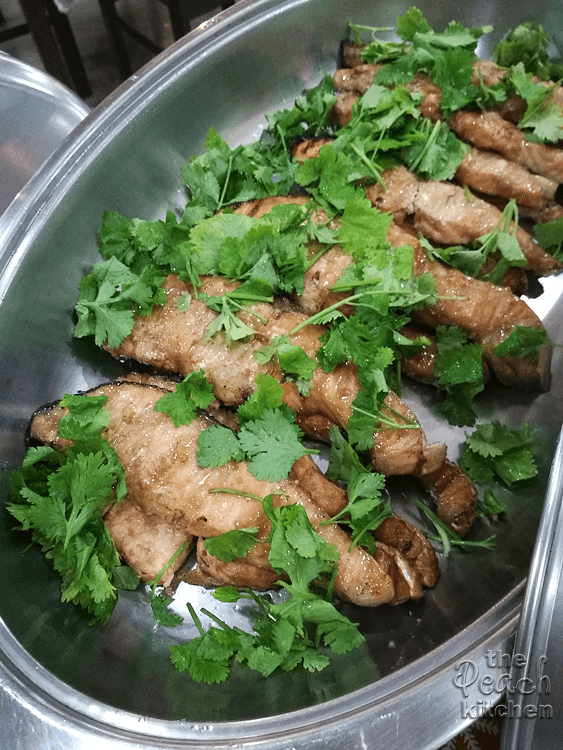 Grilled Salmon topped with Cilantro Leaves
Sautéed Sigarilyas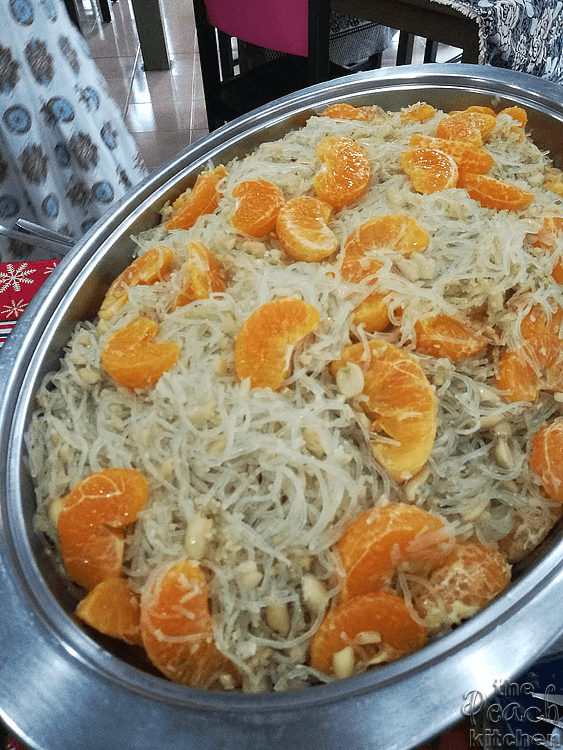 Sotanghon with Peanuts and Oranges, this one is also something different. The sotanghon (rice noodles) has a very mild ginger taste… along with peanuts and oranges slices it was one big flavorful noodle dish.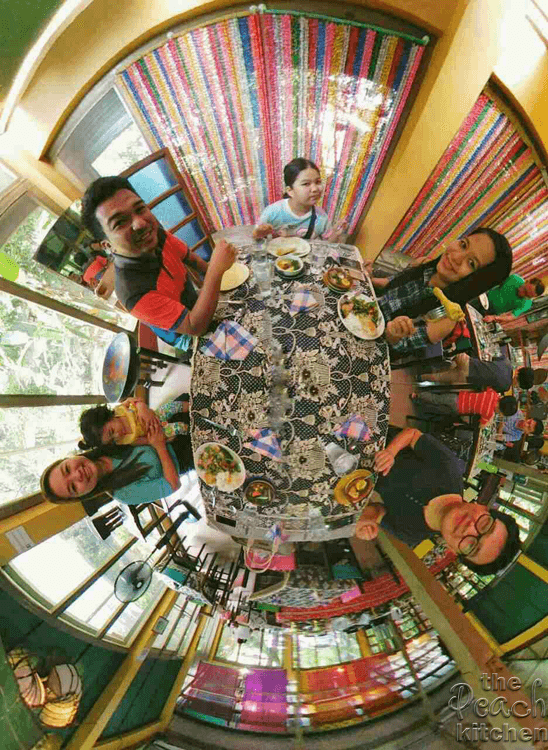 And here we are, enjoying the food tremendously!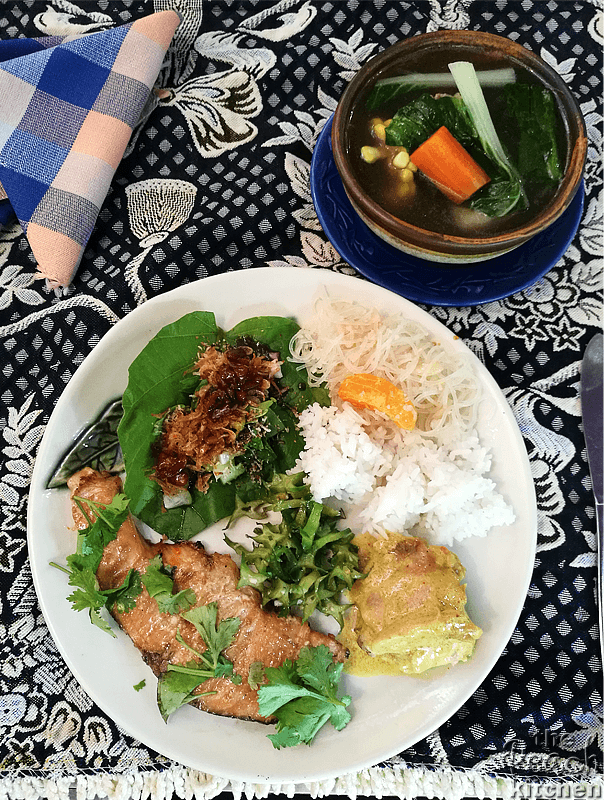 Here's my first plate…. there are two more plates, cause I had to get another piece of Grilled Salmon, Sautéed Sigarilyas, and Alagao Salad. I also had another helping of Beef Nilaga and a third helping of Alagao Salad…
The meal was capped off with a quarter of ripe mango and suman….
The lunch buffet was for ₱550 per person. There weren't a lot of choices but I think I'm pretty much satisfied with the taste. Where else would you find that Alagao Salad?
This meal just sealed the mark that I am indeed a year older and wiser (hopefully). My love for food has really grown and I have learned a lot the past year. I am very thankful for all the blessings that this year has brought me. Hopefully, I will be blessed with more friends, knowledge, love, and amazing experiences in the coming year.
Cheers!
Next Stop: Pinto Art Museum
Crescent Moon Cafe and Studio Pottery is located at Sapang Buho Rd. Brgy. Dalig, Antipolo City.