Just in time for the Holy Week and Summer, Shakey's made it easier for us to enjoy guilt-free indulgence with a new line of satisfying, meatless dishes – the Flavors of the Mediterranean.
Inspired by the fresh greenery and sea fare abundant in the region, the new line brings together two new tasty dishes with one of Shakey's best-selling salads to create Mediterranean flavors that Filipinos will surely love.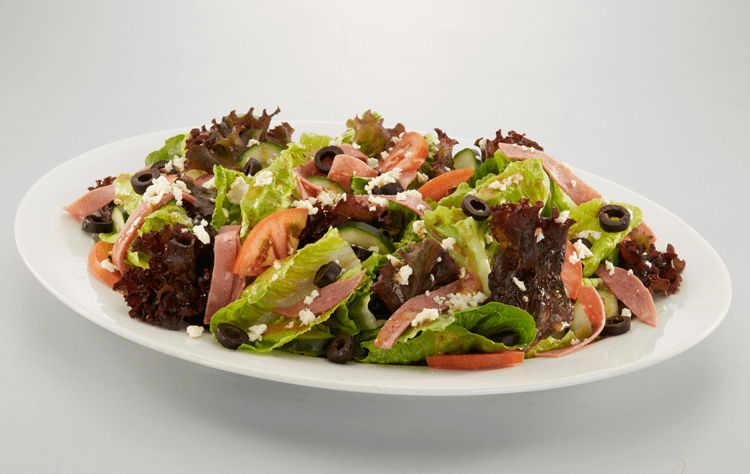 Of course, what I'm talking about is the Greek Salad, a classic Shakey's salad that makes use of crisp garden fresh lettuce, tomatoes, cucumber, black olives, salami slices and feta cheese topped with sweet-tangy dressing.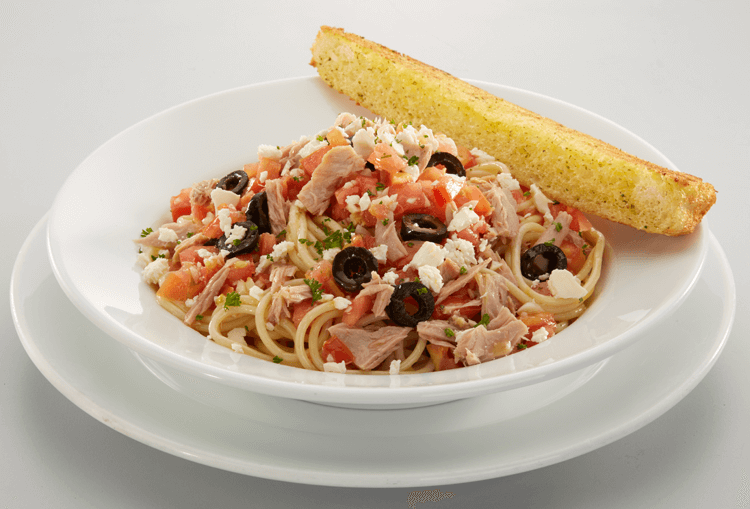 One of the two new dishes is the Mediterranean Tuna Pasta (₱195). I know I'd love it because it's a light oil-based pasta dish served with generous helpings of chunky tuna, fresh tomatoes, black olives and crumbled imported feta cheese. Light, yet packed with flavor!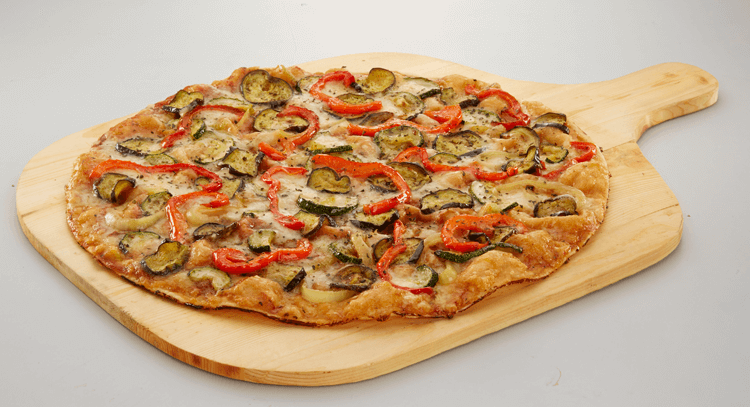 Next is the Grilled Vegetable Pizza (₱220), a simple yet tasty all-vegetable dish with fresh garlic bits, caramelized onion and fire roasted eggplant, zucchini and red bell peppers.
To know more about the Shakey's, visit www.shakeyspizza.ph. You may also like  www.facebook.com/ShakeysPH or follow @PHshakeys on Twitter and @ShakeysPH on Instagram