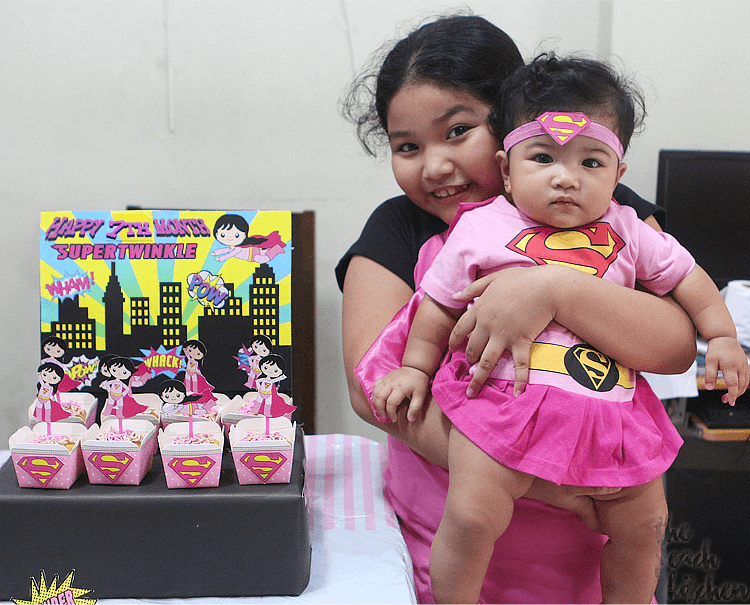 Twinkle turned 8 months old last month and here I am, writing about how we celebrated her 7th month. I really can't keep up with her parties! Of course, we had nothing less than a Supergirl Party for the little girl that makes us super inspired, super happy, and super tired..LOL!
Sis bought her Supergirl onesie online. It came complete with a removable cape and she looked so cute in it.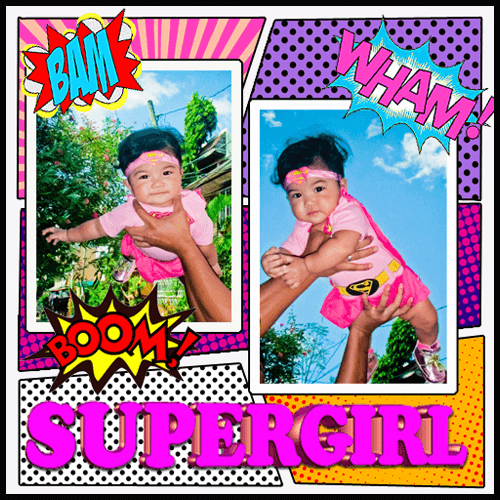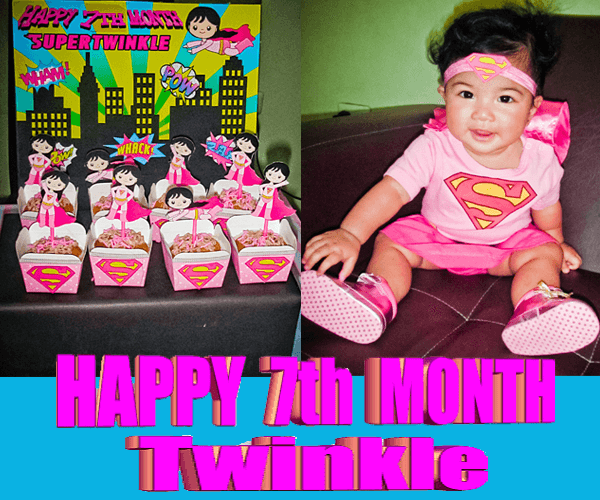 I think she looks like her cupcake! kakagigil!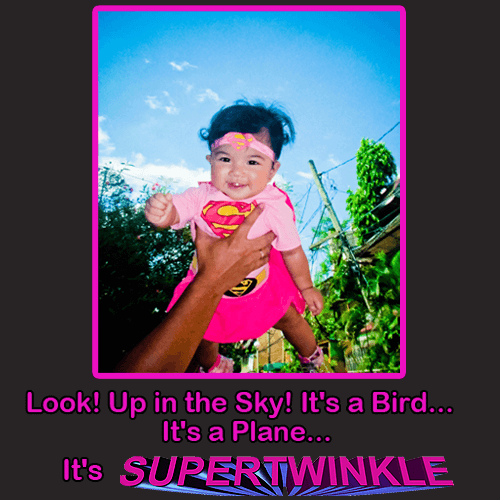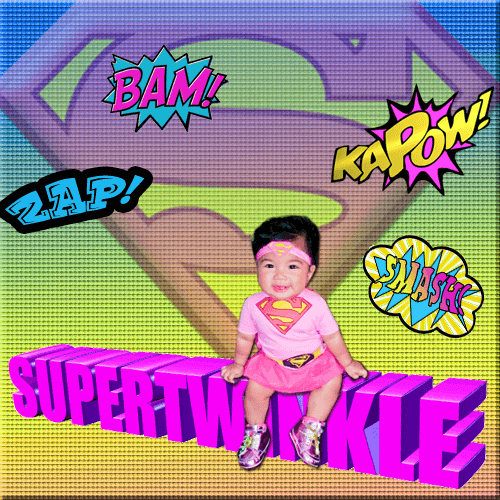 The Food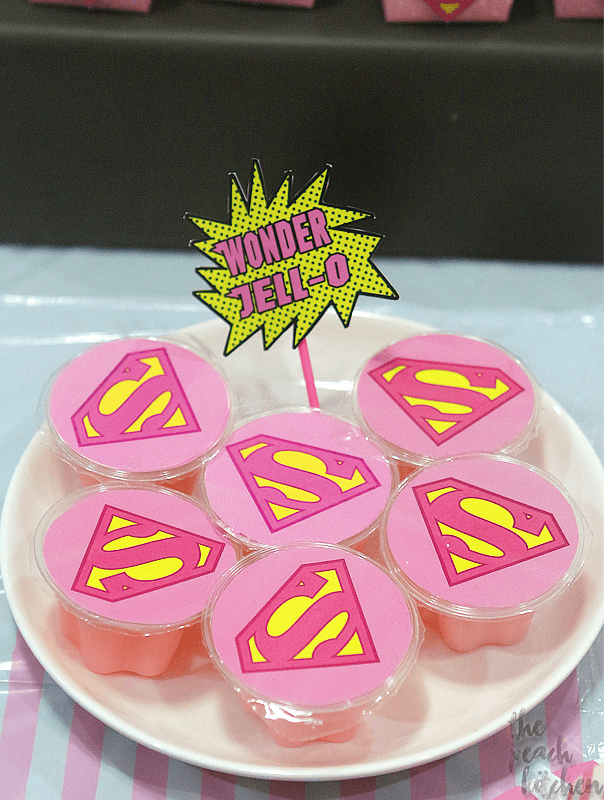 Strawberry Jell-O
Spam Sandwiches with pink sprinkles in in the shape of an "S" (ma-i-push lang ang Supergirl)
Cheese Tray with cheddar cheese, cold cuts, grapes, and super speed, I mean, trail mix of almonds and raisins…
Marshmallows dressed up as superheroes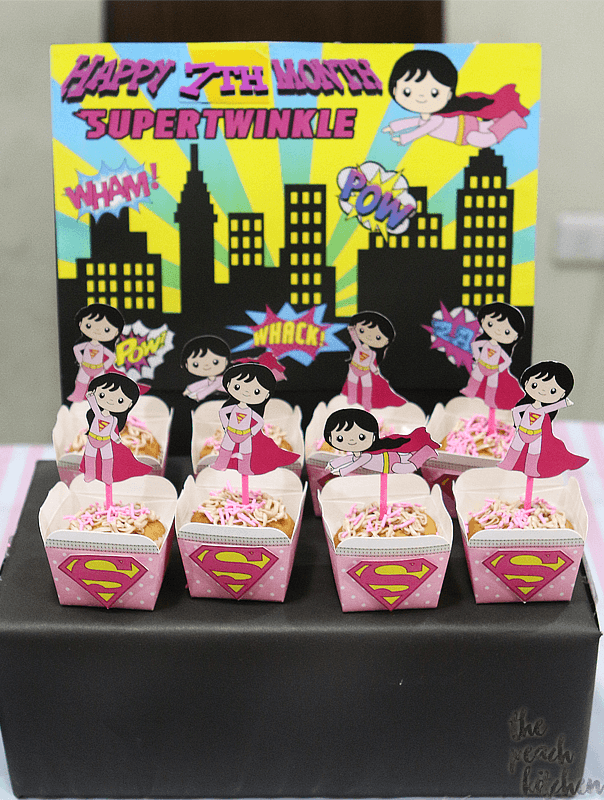 Cupcakes
Pink Lemonade and Baby Back Ribs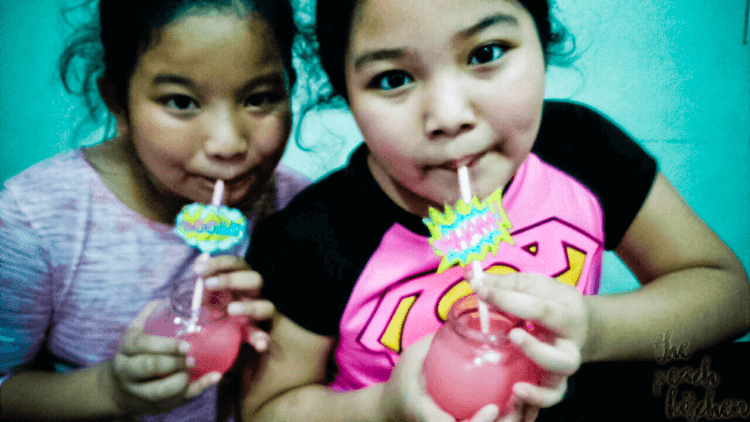 Ykaie and Cyra drinking Pink Lemonade a.k.a. Power Ade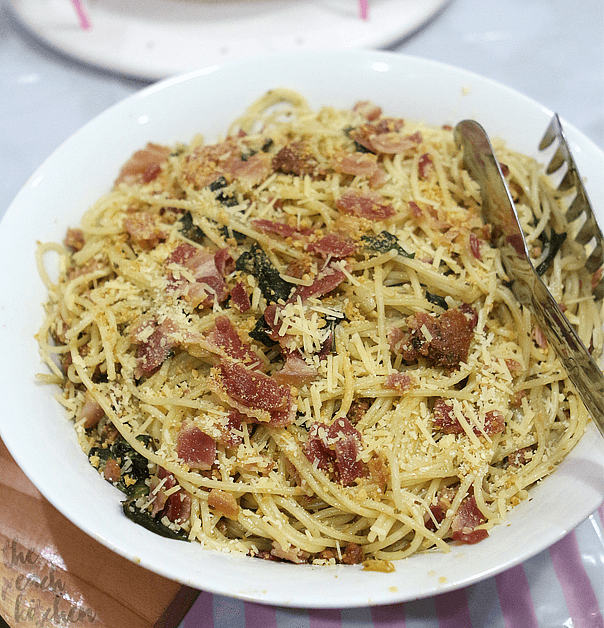 I made Chorizo Basil Spaghetti with a slight variation, I put bacon slices this time to make it more tasty.
Lootbags for five guests..LOL!
Our SUPER Family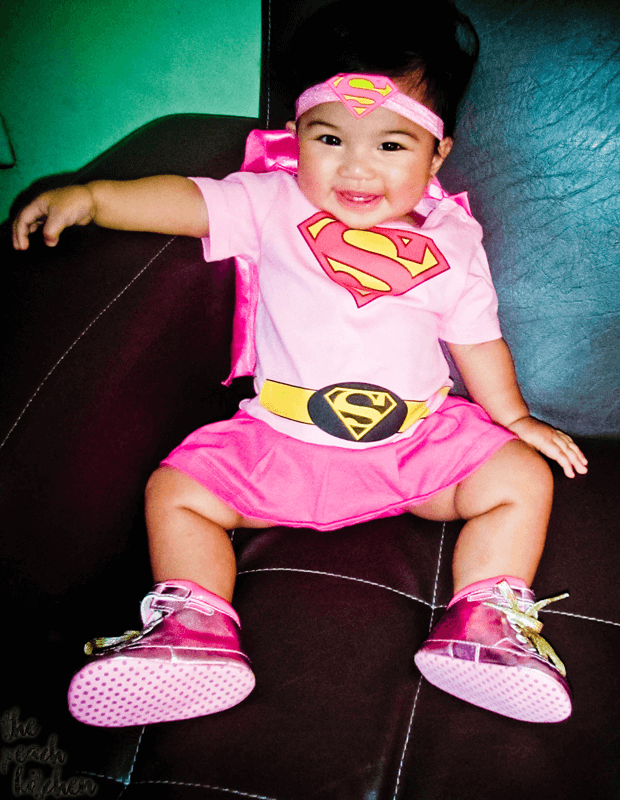 Twinkle enjoyed her Supergirl Party albeit short and there were only five child guests…
Check Out: