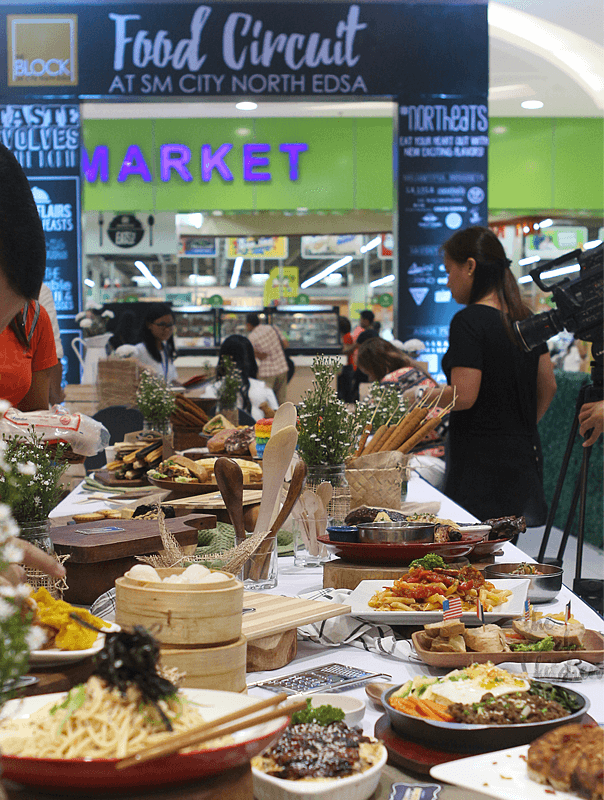 You probably saw this photo on my Instagram feed last Father's Day with the caption: "I'm so glad I'm near SM North EDSA! They just brought 27 delicious dining selections in one destination which includes: Mr. Pizza, Gyro V., Casa Italia, Osaka Ohsho, King Chef, Costa Coffee, and Grind Burgers among others!"
I couldn't be more excited! SM North EDSA has been our go to mall since forever because it's the nearest mall to home. With 27 new restaurants to try, I knew we'd be visiting more frequently.
Hosted by Sam Oh, these 27 delicious dining selections were launched last June 19, 2016 through an event called Taste Evolves: The Food Circuit Launch. It's actually a week long celebration but it was kicked-off by this picnic-at-the-park themed event.
During the event, the 27 new restaurants teased our palates by letting us sample the myriad of delectable flavors that awaits us. They gave out small portions of their bestsellers but we could try everything it to our hearts delight!
I eagerly hopped from the Cheesy Chicken Teriyaki of Tokyo Bubble Tea to the cute mini-burgers of Grind Burgers to Cheese Gyro by Gyro V. to the Green Mango and Bagoong Gelato of Casa Italia to Sweetea's by Da.u.De.'s Pineapple Mango Water Infusion and more…
I had a lot of fun hopping from table to table to see what each restaurant has to offer.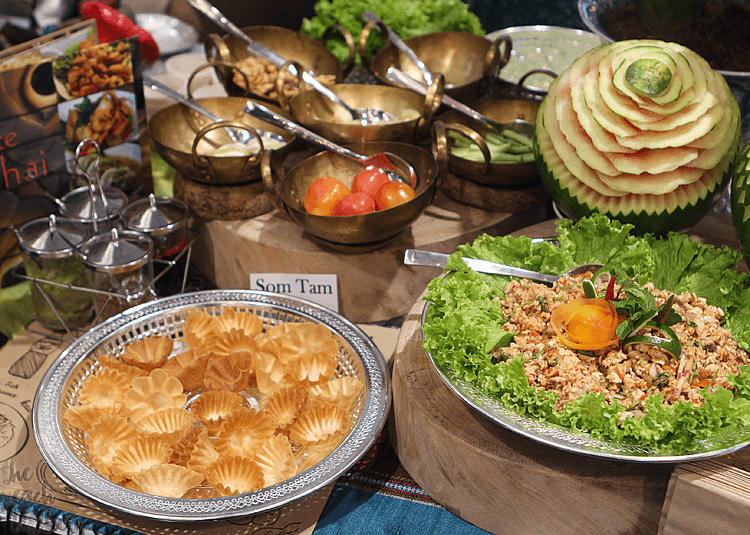 Everything was impressive and delicious. I don't know how I got to eat that much food but I believe I was actually able to try 80% of it. (Giving myself a pat on the back.. *yay!* and simultaneously reminding myself of my diet..*sob*)
Get refreshing fruity water infusions and Iced Tea from Sweetea's by Da.U.De.
Indulge in savory delights like pastas, pizzas, burgers, and sandwiches from Amici, Almon Marina, Casa Italia, Eat City, Grind Burgers, Gyro V, and Mr. Pizza.
Immerse yourself on your classic favorites and Filipino fares at Bistro Remedios, Cafe Adriatico, Conti's Bakery and Cafe, and Gringo.
Treat yourself to the different asian flavors at Tokyo Bubble Tea, Osaka Ohsho, Bonchon, King Chef, Tamarind, Rock & Seoul, and Nadai Fujisoba.
End your meal with desserts at Baskin Robbins, Cafe Shibuya, GoNuts Donuts, Kumori, La Lola Churreria, La Macaronerie, and Tous Les Jours.
Finally, have coffee at Costa Coffee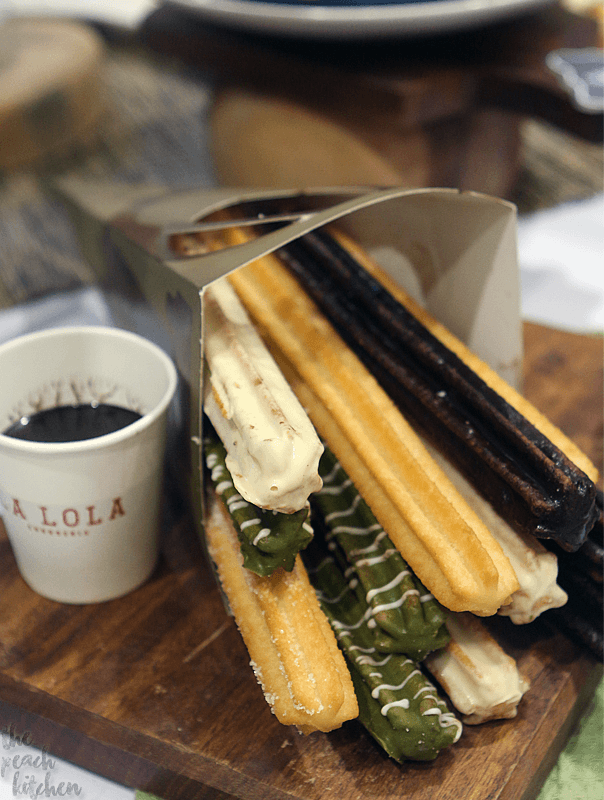 Like what I said earlier, this is a week-long celebration. On June 25-26, at 3pm and 5pm, you can attend the delicious chef discussion and learn from the masters.
You can also enjoy good music and live musical performances at 5pm-7pm.
Come and check out the Food Circuit, The Block ground floor and embark on a culinary adventure!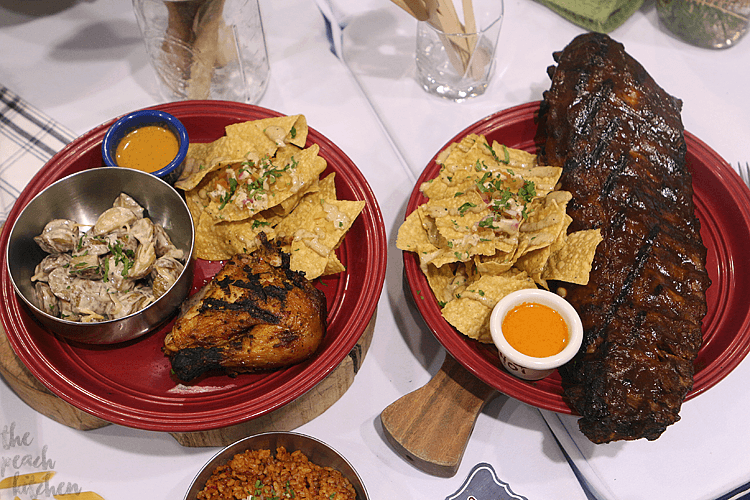 Get to know more about the Food Circuit at SM The Block visit www.sm-northedsa.com. Follow @SMNEDSA on Facebook and @SMNORTHEDSA on Twitter and Instagram.