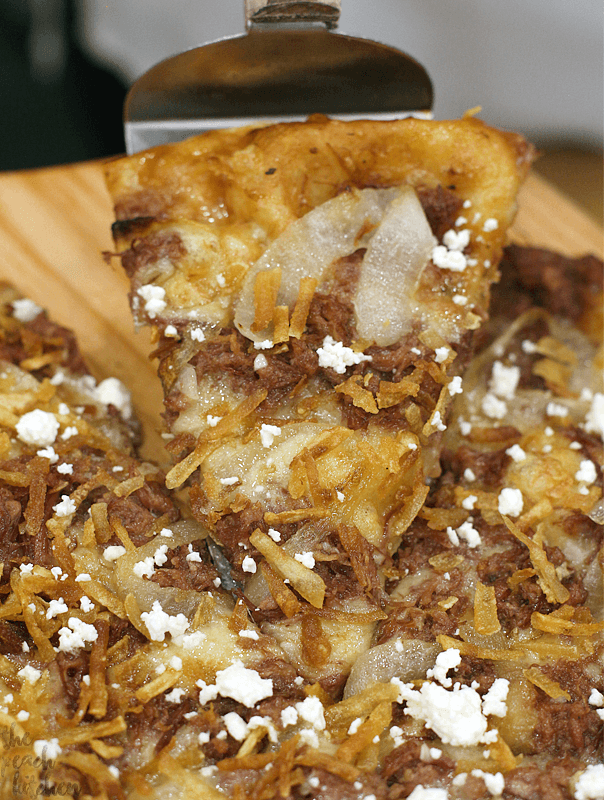 Everybody eats corned beef once in a while. Here at home, there are times when we have it once a week or twice a month. Ykaie and I loves corned beef for breakfast and we either pair it with garlic friend rice or with pandesal.
A week ago, I was really happy to find out that Shakey's, our favorite pizza place is launching the new Corned Beef Crrrunch Pizza.
The launch was held at the new Shakey's Buendia and it was hosted by: Janeena Chan and Chino Lui Pio with guests Michelle Gumabao and Dj Tony Toni.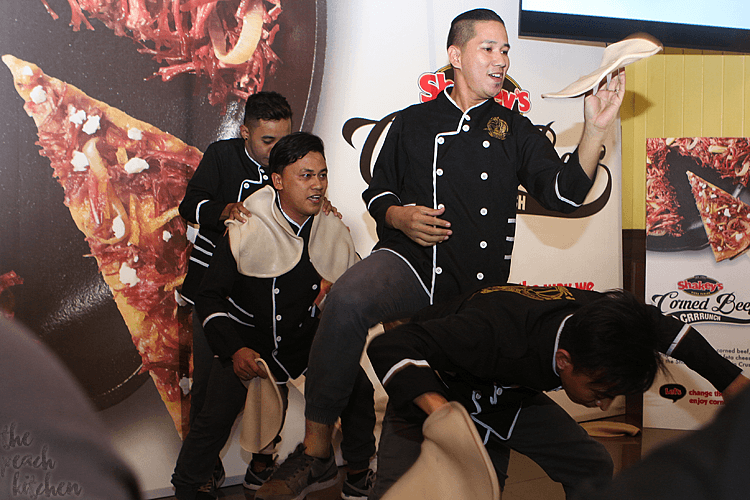 Pizza doughs flew when the Shakey's Pizza Master demonstrated awesome dance moves!
Shakey's Skinny Fries and Onion Rings were served during the event.
But of course, the star of the day is the new Corned Beef Crrrunch Pizza, a sumptuous medley of rich and juicy corned beef, caramelized onions, crisp shoestring potatoes, and feta cheese.
Ykaie and I are both crazy about corned beef and pizza. For us, Shakey's Corned Beef Crrrunch is the best thing that could happen to pizza. Combining our two favorites together plus the added crunch  shoestring potatoes gives it a really out of this world flavor.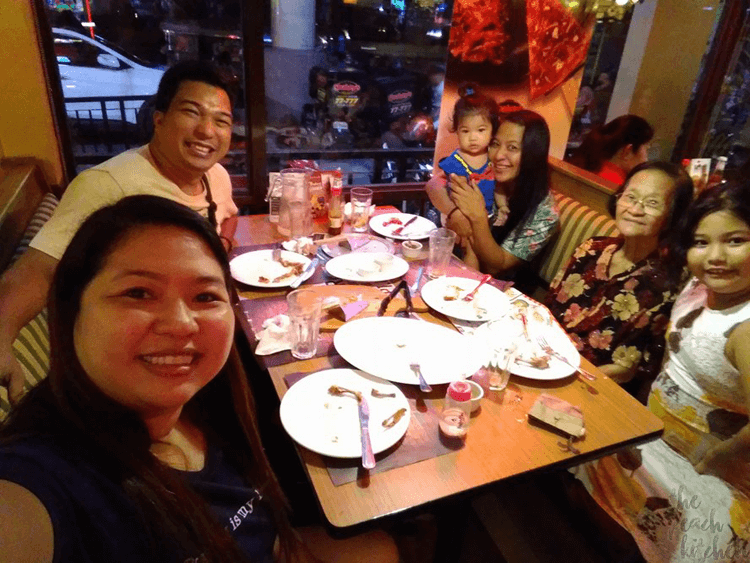 Even my Nanay approves, we've been eating dinner at Shakey's for three consecutive days now. Day 1 is when we forgot to take photos of our food.
Day 2
Day 3
Day 4 is still on the works… heehee but expect that Corned Beef Crrrrunch Pizza will be one of our orders.
To know more about the Shakey's, visit www.shakeyspizza.ph. You may also like  www.facebook.com/ShakeysPH or follow @PHshakeys on Twitter and @ShakeysPH on Instagram