A huge number of people drink coffee regularly, but how much do you think about the possibility of using coffee in cooking? The truth is, the roasted quality of coffee along with its bitterness and acidity make it the perfect complement to sweet, earthy, bold or nutty flavoured ingredients. Mixing coffee with a whole range of different cooking ingredients brings about a result in taste that is surprisingly complex and interesting. After all, what would Tiramisu, one of the most popular deserts in Italy, be without the main ingredient of espresso? We've put together some of our favourite coffee-based recipes.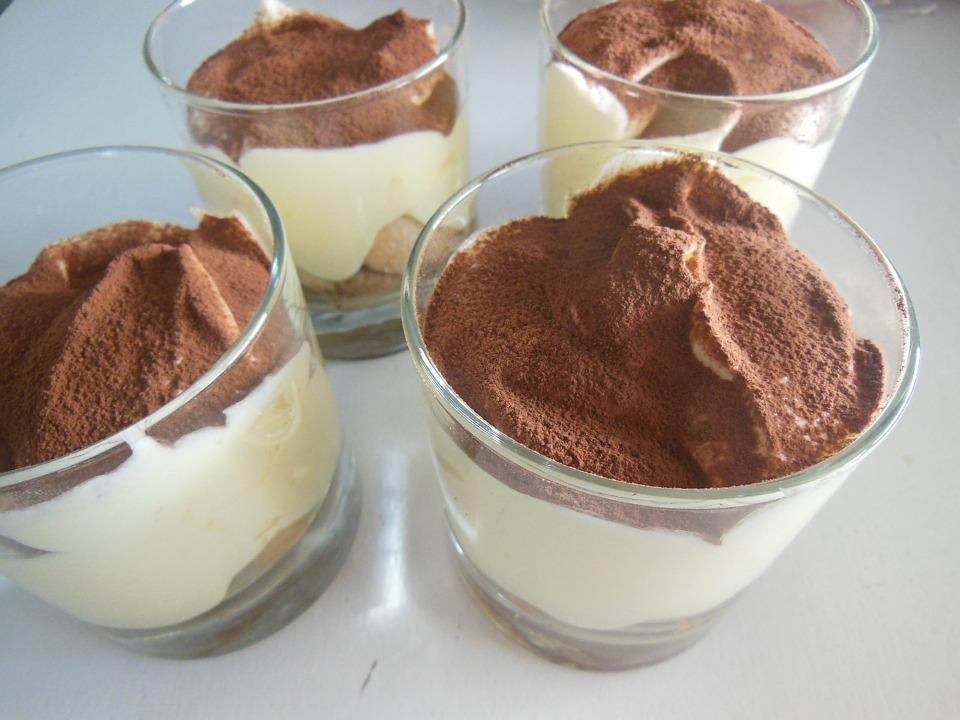 Tiramisu
There's no list of popular coffee-based recipes in existence that do not include the Italian favourite of Tiramisu. Quick and easy to make, it's actually surprising just how tasty Tiramisu can be when it's put together with the right ingredients and of course, the right coffee. For a different take on your classic Tiramisu, you might want to consider the range of Monin syrups available such as Amaretto, caramel, or even chocolate flavoured.
Coffee Cake
Adding coffee to your cake can be a great way to do something a little different with your baking and produce a cake that has a rich and enjoyable taste. Coffee cake tends to go well when made with nuts in the recipe, such as walnuts or Brazil nuts, which tend to be used in a lot of baking recipes with coffee. Adding ready-made coffee or even instant coffee powder to your cake or brownies is simple and easy to do.
Barbeque Chicken
It isn't just deserts that coffee is limited to when it comes to using it in cooking, either. In fact, coffee can be used to prepare your chicken for the barbecue. A simple coating made from a mixture of coffee and brown sugar can give your barbecued chicken a wonderful, smoky barbecued taste that has hints of both sweetness and acidity. You might even want to try adding coffee to meat rubs for meals such as burgers, as it can amp up the herbal flavours of many rubs and add texture to the meat or burger.
Alcoholic Beverages
Why enjoy your coffee on its own when it tastes so great with a bit of alcohol in it? Some of the best spirits to mix with coffee include brandy, whisky, and amaretto. An Irish coffee, made with whisky and cream, can be a great alternative to a desert as it is just as sweet, filling and warming. Or, if you're feeling like a coffee with a bit of a kick but don't want to actually drink alcohol, there are many options that you can choose from when it comes to flavoured syrups that can give your coffee a bit of a kick.
When it comes to making tasty treats with coffee, the possibilities are endless! From cakes and deserts to barbecued food or even simply spicing your regular coffee up with a bit of flavour, there is so much you can do with this great ingredient!