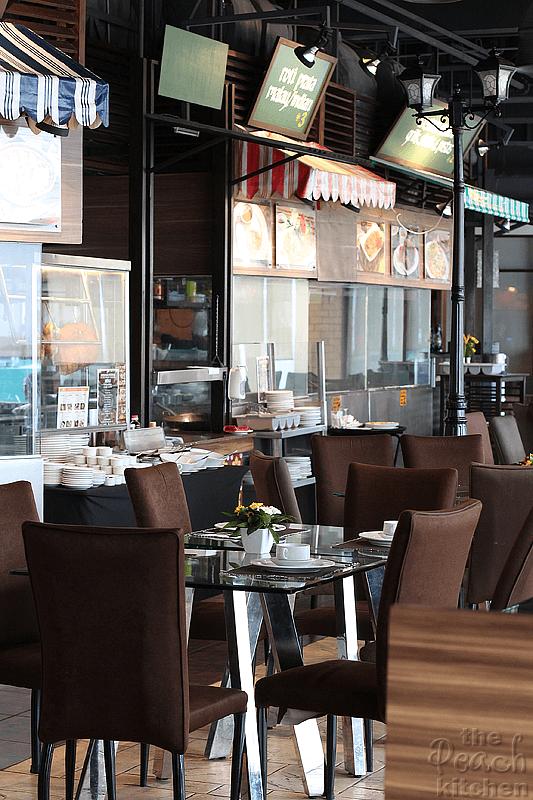 The last time I've been to Manila Ocean Park was a year ago during Ykaie's Field Trip. At that time, I already saw Makan Makan Asian Food Village and because we love Singaporean fares, I made a mental note to try it one of these days. Well, as expected, because of the many new restaurants and because of old restaurants we love, we've never gotten around to trying it until last week.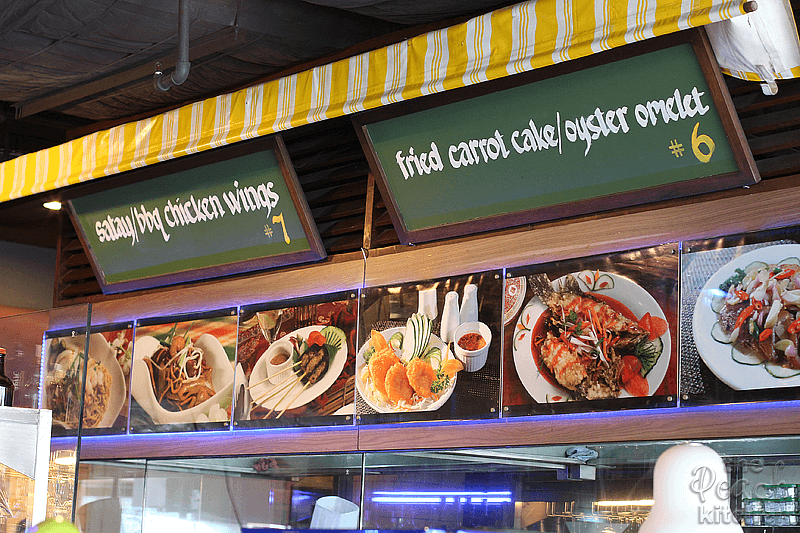 Makan Makan Asian Food Village is located at the second level of Manila Ocean Park. You don't need an entrance fee to be able to dine in here. The restaurant was made to look like the typical hawker food courts in Singapore where there are different push carts put together. There are even street lamps around but it's really a sit down restaurant where you can order from their courteous waiters.
The menu is not limited to Singaporean fares though, you can also choose from culinary delights from Malaysia, Indonesia, Thailand, China, Japan and the Philippines.
We started off with the Roti Prata (₱155), a chewy fried flat bread served with a thin curry for dipping.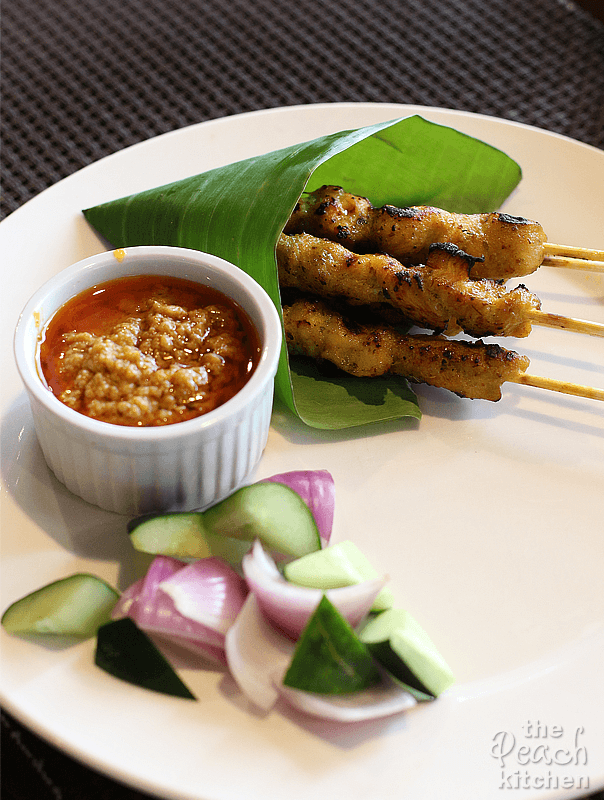 We kind of paired it also with the Chicken Satay (₱155/5 pieces). The chicken was perfectly seasoned and cooked just until tender and the warm peanut sauce served along side is very flavorful. I regret not ordering more.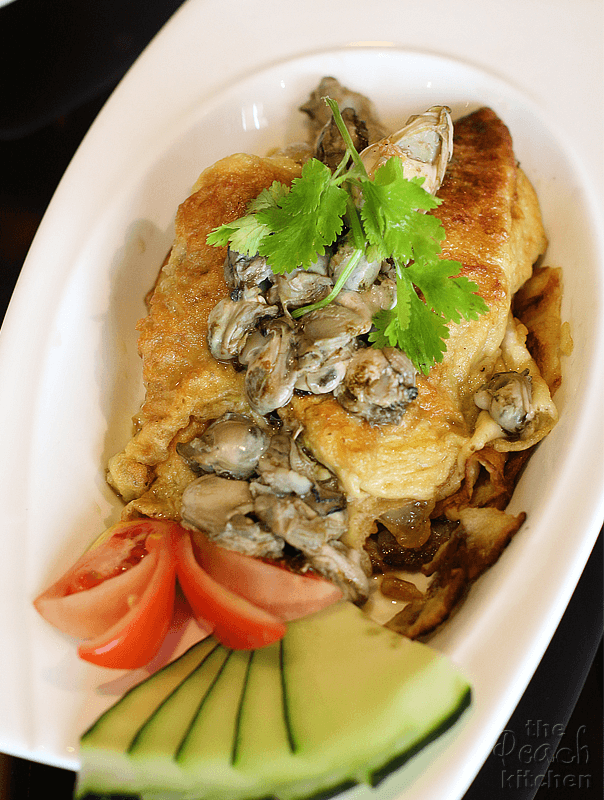 I don't know about you but whenever I see Oyster Omelet (₱160) on the menu, I have this great urge to try it. Makan Makan's version has a lot of oysters and it was really good and tasty. I prefer the oyster inside the omelet versus being layered on top, though.
peanutbutter♥ and I are Laksa-lovers so we just had to order the Seafood Laksa (₱230). Makan makan Asian Food Village's Laksa is so flavorful and filled with shrimp, tofu, egg, and vegetables bits. It was creamy and and a bit spicy but we finished off that big bowl.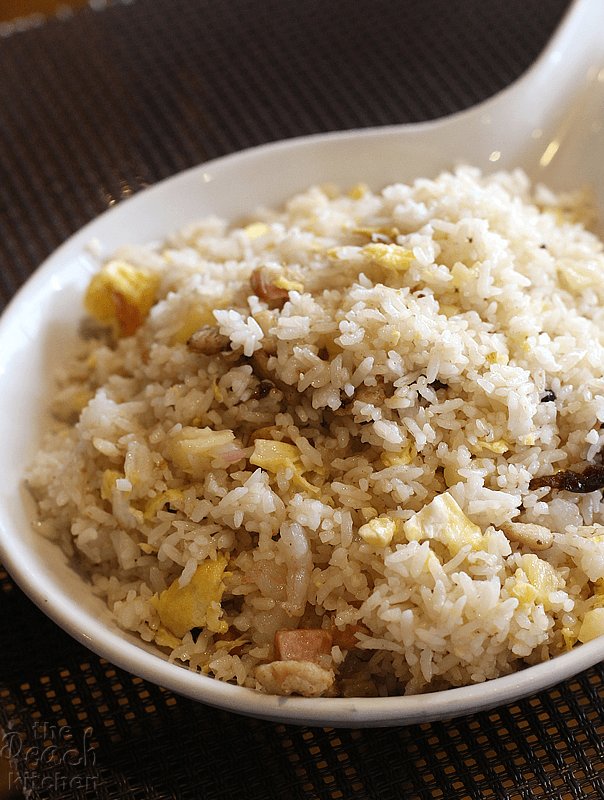 If you're looking for  rice that's flavorful, then you should try the Thai Pineapple Fried Rice (₱275). The small serving is already good for four people. It is peppered with shrimp, pineapple bits, egg, and meat.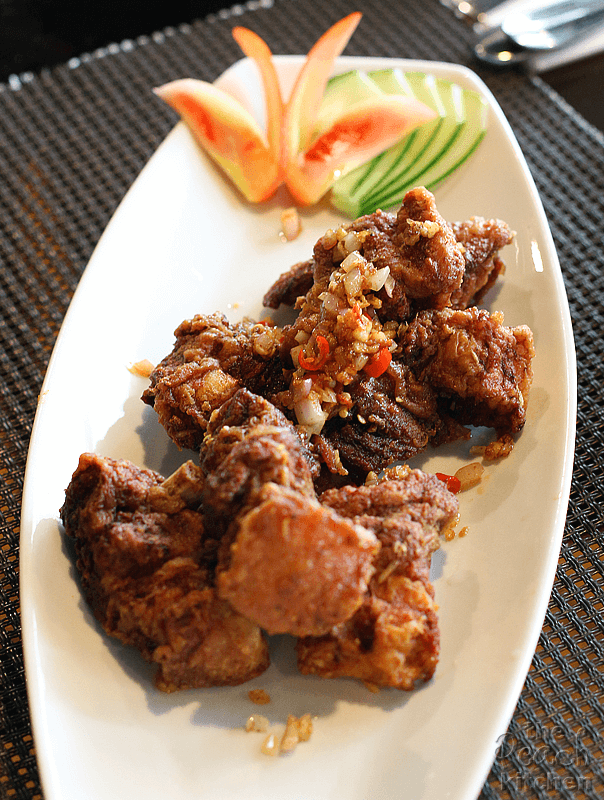 This is Ykaie's favorite and also one that we order whenever we're in a Chinese restaurant: Deep Fried Spare Ribs with Salt and Pepper (₱355). The combination of the different spices, seasoning and the crispness of the pork spare ribs is melodious and perfect to pair with the pineapple fried rice.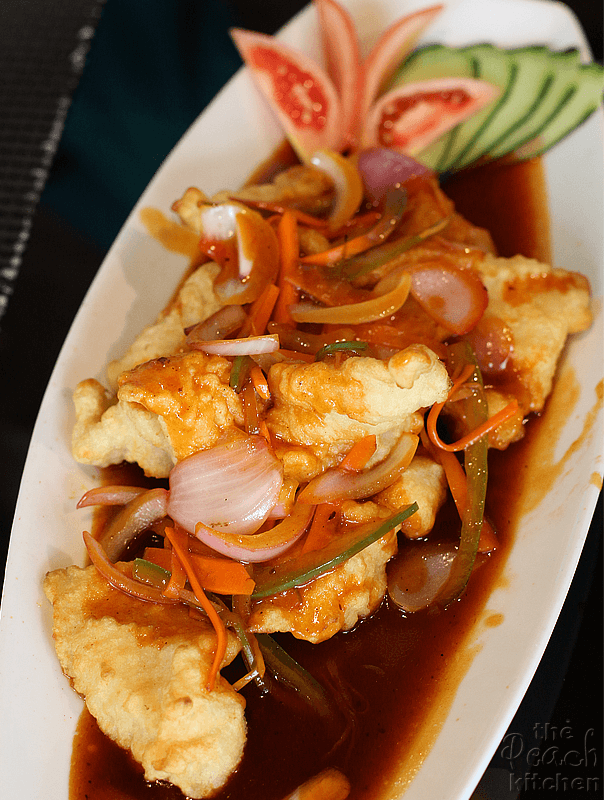 The Sweet and Sour Fish Fillet (₱225) is nice either paired with the fried rice or eaten on its own. The fish fillet is lightly battered and fried to a crisp the coated with a sweet and tangy sauce. Yum!
All of these delectable dishes was downed with cold and refreshing Mango Shake for peanutbutter♥ and Ykaie.
We had such a nice experience at Makan Makan because the staff were friendly, polite, and attentive to our needs. The food is flavorful, authentic, and has competitive prices.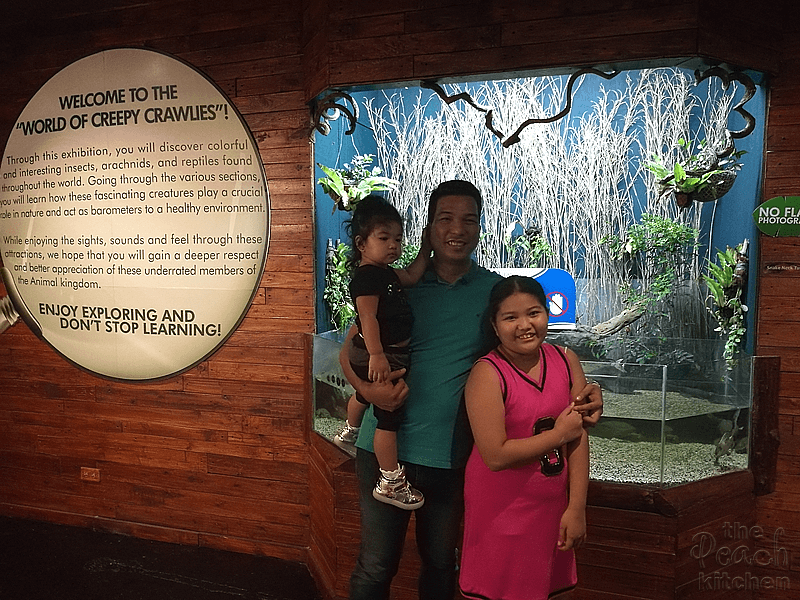 After lunch, Ykaie asked if we could go to Creepy Crawlies on the ground floor.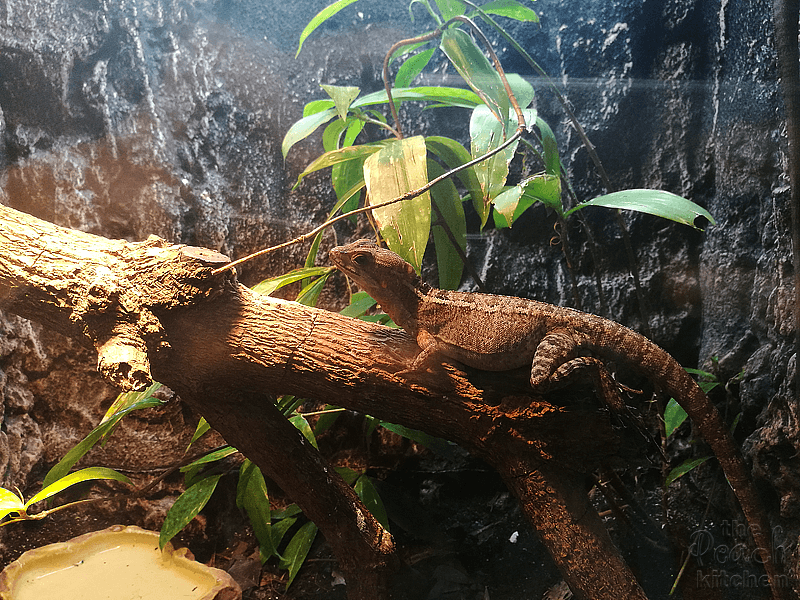 There we saw different kinds of insects, arachnids, and reptiles to which Twinkle got scared. I just didn't like the different kinds of cockroaches…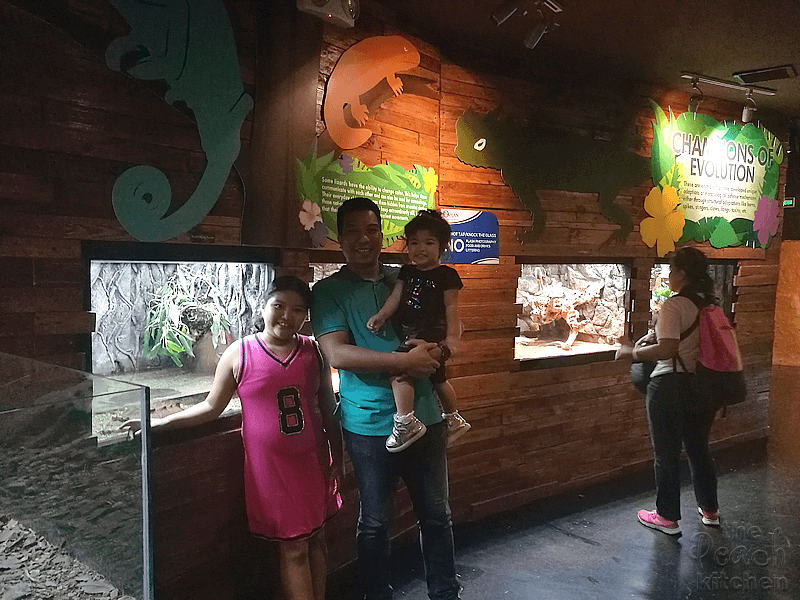 But Ykaie loved exploring and looking at the different kinds of creepy crawlies.
That's another thing I love when you dine at Makan Makan Asian Food Village and you have kids. You can take them exploring inside Manila Ocean Park after.
Makan Makan Asian Food Village is located at L1, Ocean Park Manila, Independence Rd, Ermita, Manila.