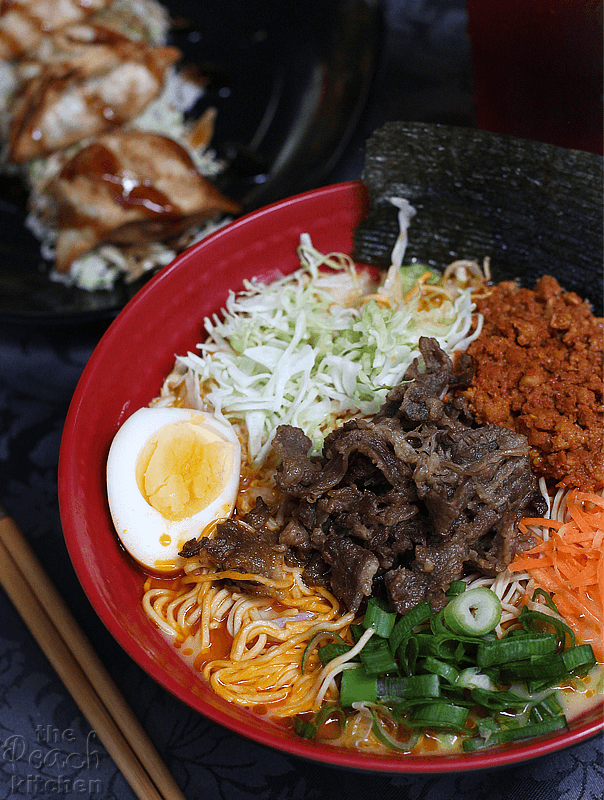 Don't you just love how the rainy season makes you crave for something hot and comforting? I do. But it has to be good soup. A good soup warms the heart and hugs the soul. Of course, it would be nice if the soup comes with noodles, beef, cabbage, carrots and egg, just like my favorite ramen varieties at Tokyo Tokyo. And it would be amazing if my ramen has a kick to it especially if that kick comes from my favorite hot sauce of all time — SRIRACHA.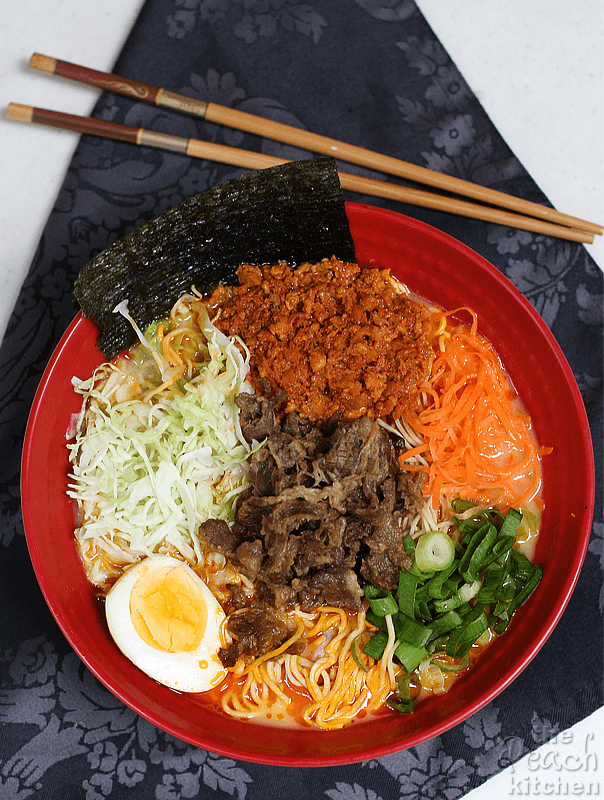 I cannot stress enough how much I love Sriracha. I have fallen in love when they released the Sriracha Donburi. Now that it's the rainy season, I am loving that Tokyo Tokyo introduces a fiery ramen flavor…
Meet the new Sriracha Beef Ramen!
It features authentic Japanese noodle soup with a fiery combination of sriracha-flavored rich creamy pork broth, tender beef strips, ground pork, rayo oil, shredded cabbage and carrots, onion leeks, nori, and nitamago egg. It's a beefy and spicy addition to your classic Tokyo Tokyo Ramen Selection.
What's good about it is that you can get a big bowl for only ₱195!
You'll find it's best paired with their yummy Gyoza!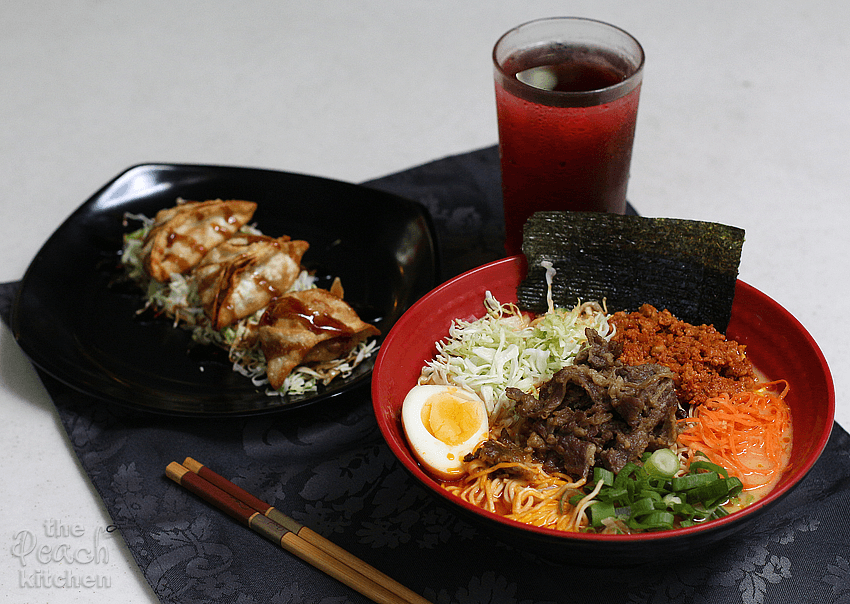 Add some Red Iced Tea and make it a meal. Oooh, truly a comfort this wet season…
It's the perfect time to ask your loved-one for a Ramen date, don't you think? ♥
To know more about Tokyo Tokyo, log on to www.tokyotokyo.ph or follow TokyoTokyoPhilippines on Facebook and Instagram.