We all love the festivities and parties that accompany the holidays. Friends and loved ones gathering to celebrate the season, the successes of the closing year and the promise of a dawning New Year. Sometimes, however, it does seem like we have been there and done that. Sure, ugly holiday sweater and ornament parties, and Secret Santa exchanges are a good time, but what about giving your friends something totally new? What about a party featuring drinks from other countries traditions?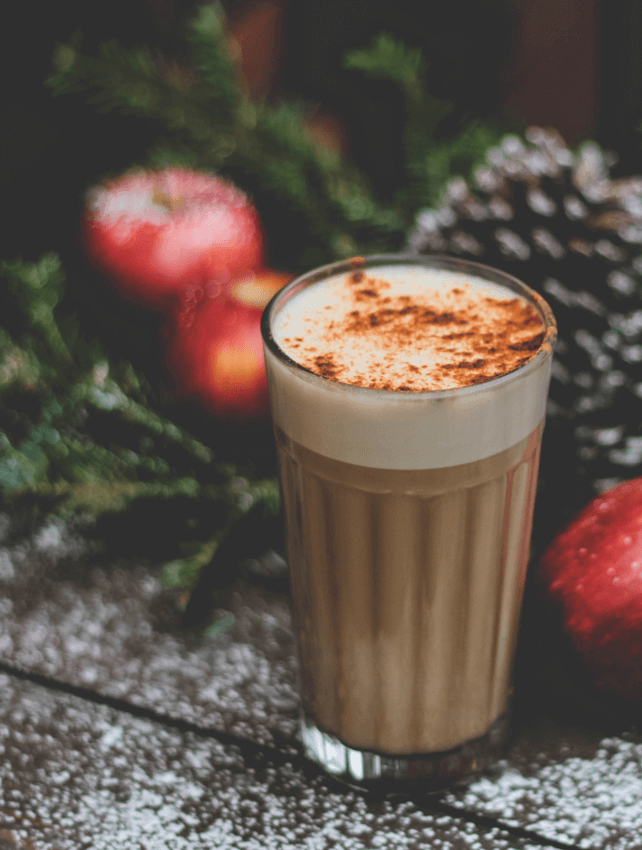 Before we get started, let's go over some basics about responsible drinking and safety surrounding such holiday get-togethers. Short of having the folks at your local Low Cost Interlock put ignition interlocks into your guests' vehicles, there's no way to guarantee no one is driving home drunk. Hosts can reduce the odds of an after party alcohol-related accident by paying attention to the behavior of guests as the night plays out. Those who appear intoxicated can be offered the couch to sleep on or given a ride home, either by the host or through a rideshare service.
Now the fun part! Your friends and co-workers could all bring the fixings for holiday drinks that represent their own heritage, or one that they especially enjoy. Or, if you live in a fantastic neighborhood, you and your neighbors can host a roaming cocktail party, and at each house, the host would prepare different international holiday cocktails. Any variation on this theme, including some non-alcoholic versions, would be a fun and creative way to enjoy the season and learn about other cultures.
In case you want to plan this party for family, and you all share the same heritage, or your group wants to learn about holiday cocktails from cultures other than their own, this list should get you started.
Cava – Spain's celebrated sparkling wine, traditionally served at Christmas, New Years and Three Kings Day
Cola de Mono – Chilean spice infused coffee drink has many versions from countries all over Central and South America
Glögg – Sweden's warm mulled wine is not only delicious and warming but will fill the house with the amazing smells of the holidays
Poppy Seed Milk – Lithuania's honey infused, non-alcoholic treat for Christmas Eve
Ponche Navideño – Mexico's holiday fruit punch has many versions that may include hibiscus, nuts, and guava
Sorrel Punch – Jamaica's spicy hibiscus drink is not only a traditional show of hospitality but can be bottled in empty rum bottles and given as a parting gift to your guests
Wassail – UK's celebrated spiced wine is taken along to keep strolling carolers warm
Eggnog – The U.S. and Canada share this eggy tradition that is delightful with and without the rum
Coquito – Puerto Rico's coconut cousin of eggnog can be elegantly served in a toasted coconut rimmed glass
Sahlep – Turkey's warming orchid root drink can be difficult to reproduce as the orchid root flour is not something that you can find in your local market. Try substituting glutinous rice flour that can be found in most Asian markets
Whatever your background or heritage, you can celebrate the holidays in global style. Choosing one of these tasty beverages and pairing it with a sampling of complimentary small bites, decorating your table with the traditional look of the culture, and leading your guests in typical holiday games and activities would be fun and educational. With a little time and effort, you can tap into and celebrate the origins of your own family, the traditions of the country that is on the top of your bucket list, or a place that you have recently visited. However, you may choose to honor the cultures of the world, raise your glasses to your joys and the coming new year, but first and foremost, assign designated drivers and always keep your friends and loved ones safe.