For many who love cooking, opening a restaurant or starting a culinary business is the grandest dream of them all. Life as a restaurant owner can be very exciting. The industry is also buzzing with excitement as more people seek the best restaurants and incredible dining experiences.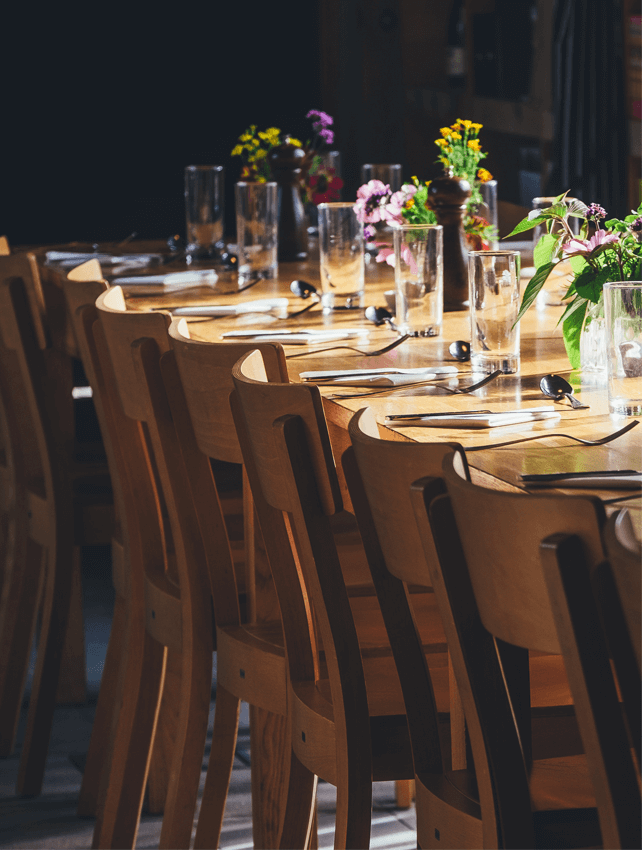 Before you jump right in and start working on a business plan, however, there are a few things you need to do first. One of those things is determining if you are really ready to open your own restaurant.
The Business Side of Things
The culinary world may be exciting, but that doesn't mean you can spend all day in the kitchen and hope the business will be successful. The business side of the restaurant needs to be handled meticulously from the start. For instance, you need to form a llc in PA, otherwise, you'll end up with problems that take the fun out of running your own restaurant. Another thing that you should keep in mind is a food handler license. Every employee who works on food preparation should complete a food handler course and obtain his license.
There are two ways you can tackle the business side of your dream restaurant. You can set up a system and commit to running everything yourself. Thanks to solutions such as Cake from Sysco, the majority of your operational tasks can be fully automated and made very manageable. The system will take care of most things while you focus more on analysis and strategy.
Another approach to consider is getting a partner. If you really love cooking and you want to spend most – if not all – of your time preparing the dishes, then having a business partner is perfect. You still need to work on finding a partner that matches you and your vision perfectly, but once you have a partner, things will be so much easier from there.
A Defining Factor
There are a lot of new restaurants being launched every month. Unfortunately, many of them don't survive their first six months and end up closing soon after. The restaurant industry is very competitive; the market may be growing rapidly, but there are many new players competing for the same market segment too.
To boost your chances of success, you need something that sets you apart from other restaurants; a defining factor that allows your new restaurant to attract loyal customers early in the game. This can be the ensemble of flavors you put on every plate, the unique dining experience you deliver, or other elements of the customers' journey.
A Strong Team
Similar to finding a great partner, the task of constructing a team to support your restaurant is not an easy one to tackle. That said, it is an important thing to do if you want to have a successful restaurant business.
Having great cooks is only the beginning. You want front-end employees who know how to deliver the best dining experience and a good manager to keep everything together. Construct a strong team, however, and there will be no obstacle too big to conquer.
So, are you ready to start your own restaurant business? Review these aspects carefully and answer that question objectively. You can tell when you're ready from the confidence you have in the business plan – and yourself.