Many people are trying to eat healthier as chronic disease and obesity become an epidemic in the world. Whether you want to eat better to be healthier or to follow your doctor's advice, you may be find that this is rather difficult to do on a limited budget. Follow these six tips to enjoy nutritious foods without breaking the bank.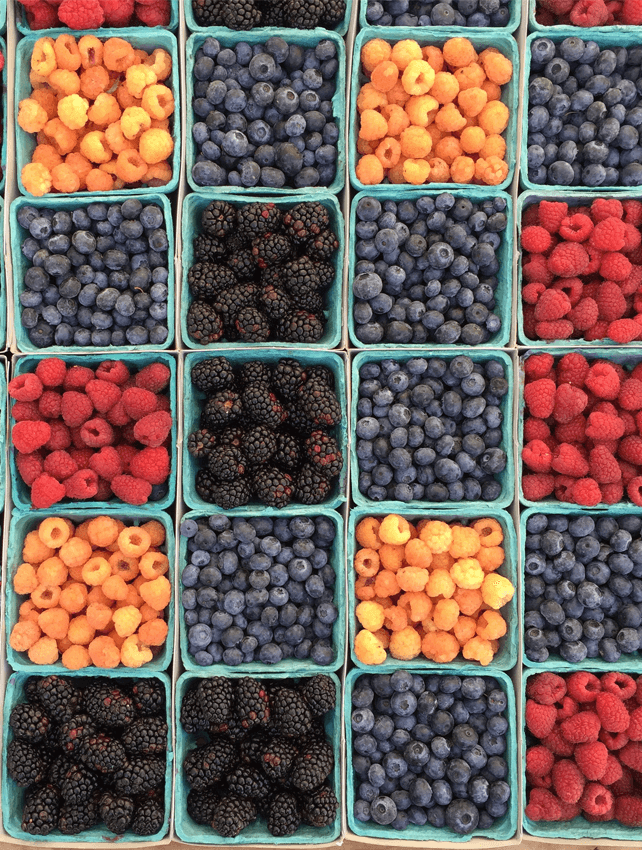 Buy In-Season
If you are eating well, produce can be a huge part of your weekly grocery budget. Choose produce that is in season in your area to support the environment along with your wallet. For example, strawberries and asparagus are often in season in spring while the winter months bring delicious citrus fruits.
Buy Frozen
If you want to eat fruits and vegetables that are not in season, choose frozen options. These foods are typically flash-frozen at the peak of freshness to keep nutritional content and flavor high.
Buy Whole Foods
Purchasing whole foods and doing your own food prep is far cheaper than purchasing prepared foods from your grocery store. For example, purchase a whole chicken to roast yourself rather than a rotisserie chicken from the deli. You can also save money by buying whole fruits and vegetables rather than pre-cut options and block cheese rather than shredded.
Buy Generic
Store brands are often just as healthy and flavorful as name brands are while being much cheaper. Read labels to see how your store brands compare.
Buy in Bulk
You can purchase many nutrient-dense foods in bulk online and at warehouse stores. For example, bulk nuts, legumes, rice and grains can fill you up for little money overall.
Use What You Have
Before you start shopping, scan your cupboard, freezer and refrigerator shelves to see what you already have. Try to build meals around these pre-purchased components to save money this week.
Planning your meals can really help you in many areas. You will know what you need to buy for the week and even the month and can then plan your meals around the food that you have bought fresh and in bulk. Of course, you may still find that there are some expensive foods that you simply cannot cut from your diet. However, by off-setting these with some of these budget-boosting methods, you will find that you can still eat deliciously, nutritiously and cheaply most of the time.