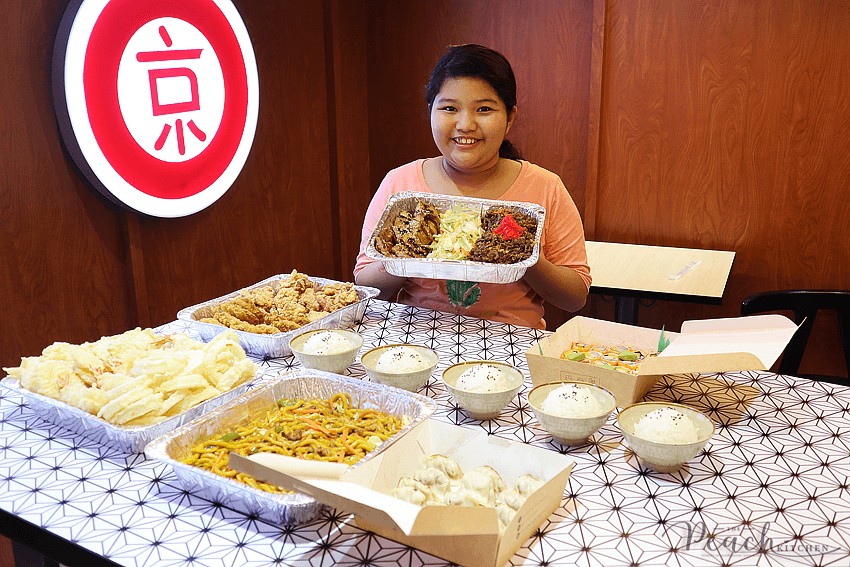 Ang busy ng Christmas season! Don't you agree mommies? There are lots of Christmas parties, gatherings, and events to host and attend to. Rather than going through the tedious task of planning a menu, shopping for ingredients and cooking which can get us really exhausted, I guess it's more practical to buy Christmas Party Trays, right?
But with all the choices in the market, how do you know which to pick? Well, this holiday season, you can have a hassle-free Christmas celebration with your loved ones with Tokyo Tokyo's Christmas Trays and Party Packages.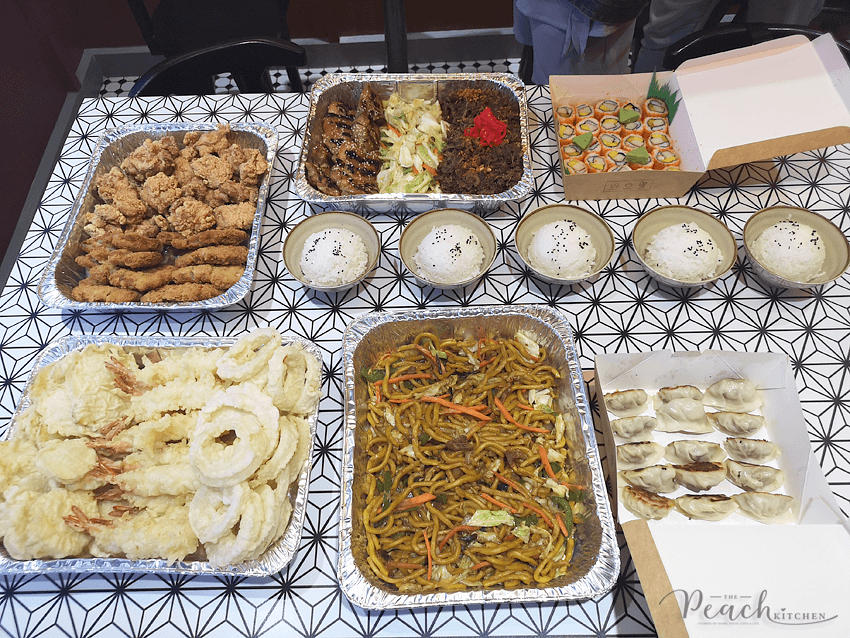 Their Christmas Trays and Party Packages offer generous servings of your favorite Japanese dishes that can be served in party packages or bento-go meals. They have Yakisoba and Maki Trays, Beef Misono and Chicken Teriyaki Tray, Mix Tempura Tray, Pork Tonkatsu and Chicken Karaage Tray, and Gyoza Tray. You can even customize your Party Trays with your favorite Tokyo Tokyo dish of choice! With these Christmas Trays and Party Packages, you can bring a piece of Japan to your celebrations, especially during the holidays.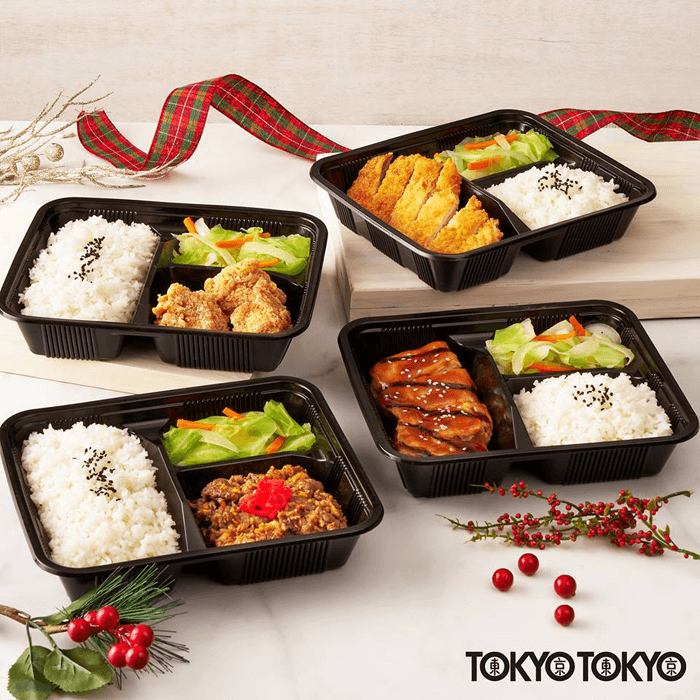 If party trays are not your style, you can also choose to have their bento party package, starting at ₱120 per head.
If you are looking for a new food with familiar yet exciting flavor, these Party trays are definitely worth the calories and your money. Head on to the nearest Tokyo Tokyo and indulge in your choice among the bests! Share your experience by tagging @tokyotokyophilippines on Instagram and Facebook and @TokyoTokyoPHL on Twitter.
To know more about Tokyo Tokyo, log on to www.tokyotokyo.ph or follow TokyoTokyoPhilippines on Facebook and Instagram.