Annyeonghaseyo!
With the K-Pop culture invading the music scene here in country, Korean cuisine wasn't far behind. It introduced us to more food options that didn't only tickle our palate but left us craving for more. One of the most popular Korean dishes now is Samgyeopsal. You'll find Samgyeopsal restos left and right and at the mall. My family and I loved it because it's usually served eat-all-you-can style with flavorful fatty meat which you grill on your own on the table — giving the meat that smokey BBQ flavor we all love.
After grilling, it is usually dipped in seasoning made of salt and pepper mixed in sesame seed oil, and then wrapped in lettuce along with grilled slices of garlic, grilled slices of onion, shredded green onions, and kimchi.
One of its major setbacks, though is that it can be hard on the budget at around ₱400-500 per person. It can also be hard on our health because it's served buffet-style.
Well, I found how we can treat ourselves to Samyeopsal and satisfy my cravings without breaking the bank nor straying too far from my diet — meet Bonchon's Korean BBQ Bibimbowl.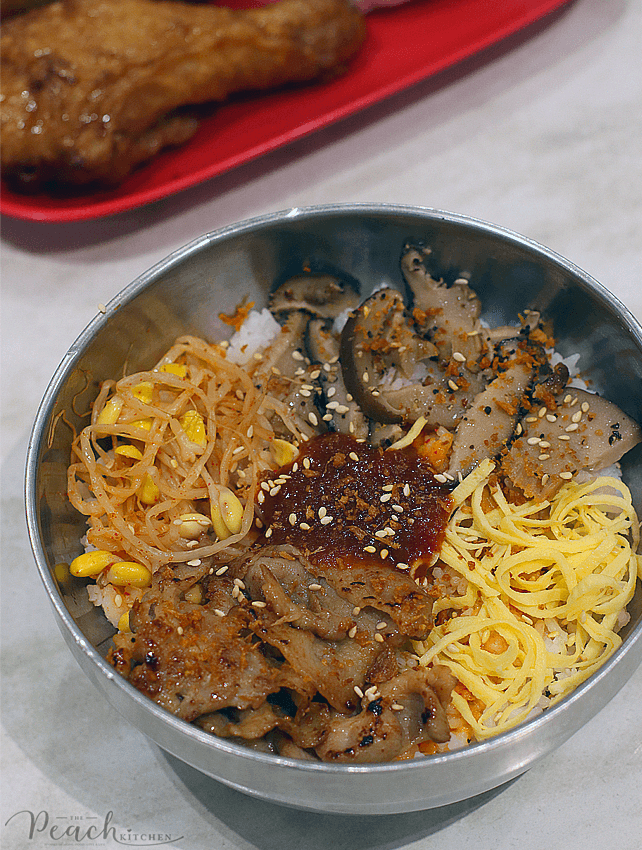 The fambam and I went to Bonchon Trinoma for lunch the other day and found out about this new Samgyeopsal-inspired Bibimbowl. For only ₱105, you'll get savory & smoky pork strips, imported kimchi flavored bean sprouts, and sesame shitake mushrooms that is mixed with the perfect balance of bold, sweet and spicy Korean sauce on top of steaming hot rice. Sulit na, diba?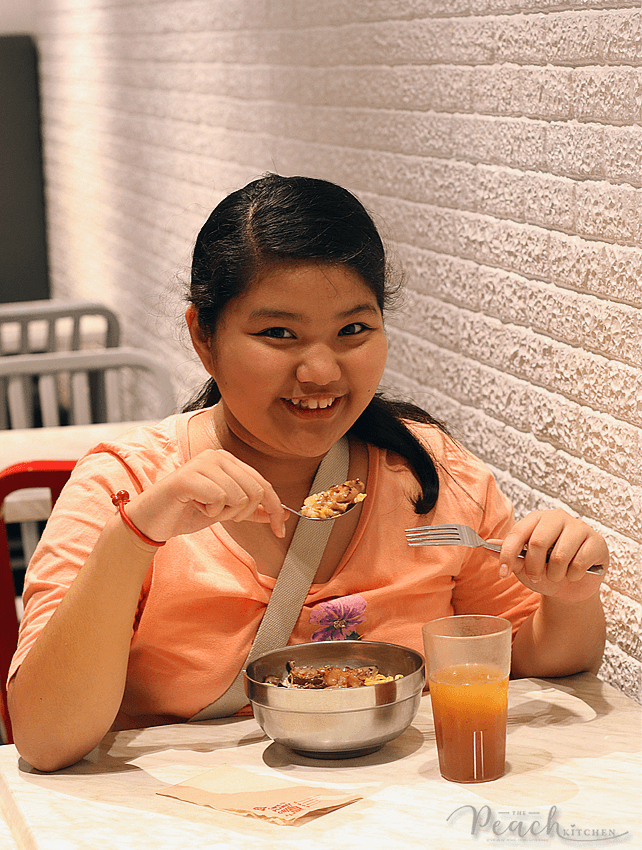 We all loved it especially Ykaie because Samgyeopsal has become one her favorite food.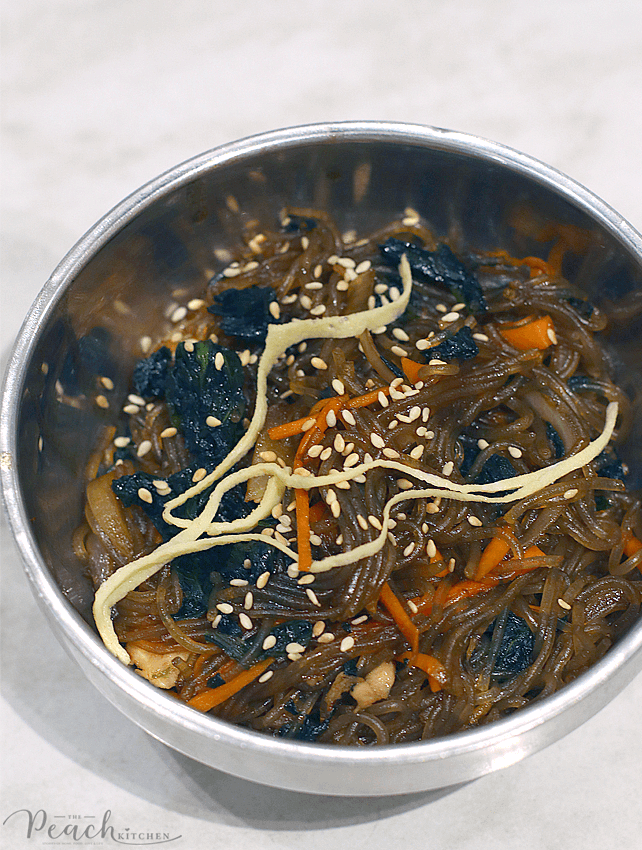 Another thing we love about this Korean BBQ Bibimbowl? Not only do we get to treat ourselves to Samgyeopsal, we also get to enjoy our other Korean favorites from Bonchon at the same time like this 2pc Chicken in Soy Garlic Boxed Meal (₱172), Chapchae (₱105), and Strawberry Cheesecake Bingsu (₱99) for dessert.
Hay naku, mga kumare! If you haven't tried this yet I suggest you try it ASAP!
To be updated about Bonchon, Follow Bonchon Chicken Philippines on Facebook and @bonchon_ph on Instagram