Are you getting enough protein in your diet? Whether you're vegetarian, vegan, or typically eat a regular diet, protein is an essential macronutrient. It is vital to sustain a healthy life. Protein helps build strong muscles, improves your metabolism, lowers blood pressure, helps you recover from injuries, and is vital to efficient bone health. What's also awesome about this nutrient is that it is great for weight loss. The right amount of protein each day can help ward off hunger cravings, help you feel fuller longer, and maintain long-term weight loss.
Sounds amazing right? How can you get more of it in your life? Well, short of eating turkey sandwiches day and night or scarfing down tons of red meat (a source of protein but not the healthiest), there are some easy ways to add more of this nutrient to your daily diet.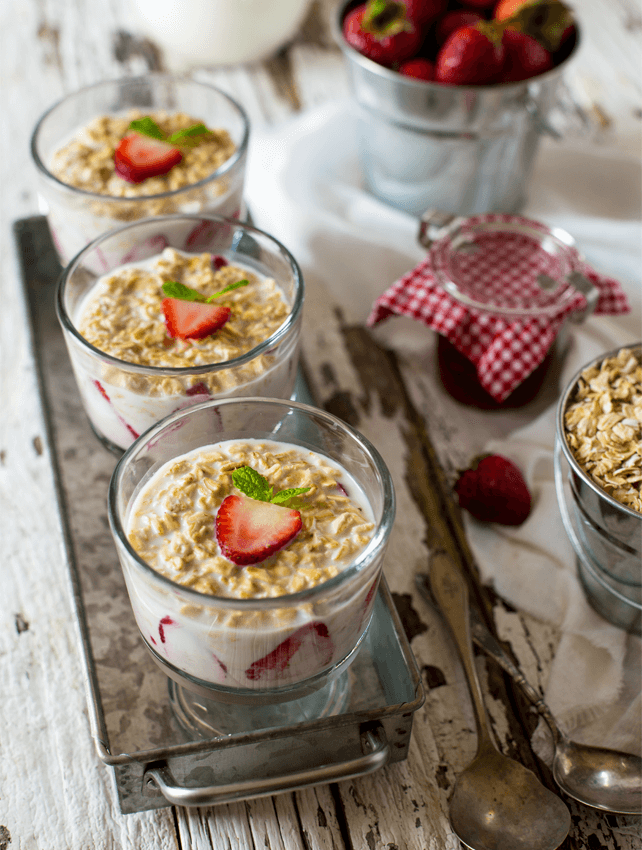 Buy Protein Shakes
Great for on the go, meal replacements, or an afternoon snack, protein shakes can be a great addition to your diet. They come in a variety of flavors and contain a sizeable amount of protein to fuel the body. Try drinking one of them first thing in the morning or as a snack halfway through the workday.
Whey protein is an excellent addition to anyone's fitness and health routine, as it provides a concentrated dose of amino acids that your body needs to make repairs to your muscles after an intense workout. If you want to see results from your workouts and build new lean muscles, you might as well consider taking a whey protein supplement.
Greek Yogurt
If you love yogurt consider swapping out your traditional brand for a Greek yogurt. Some Greek yogurt brands contain as much as 20 grams of protein in them. Again, these can be great for a snack or a quick breakfast. You can also find great recipes to add yogurt to.
Eggs
Eggs are a breakfast favorite and they're also packed with protein. You can scramble, fry, or boil your eggs to your liking and have them with a side of bacon, with a smoothie or shake, or by themselves.
Add Nuts to Your Salad
Green leafy vegetables already contain a decent amount of protein in them, but if you want to up the ante all you need to do is add some nuts to the top of your salad. Try taking salads for lunch at work and throw some pecans, walnuts, or even seeds to your salad. Not only will it add a nice crunch, but it will add a few more grams of protein.
Chickpeas
Chickpeas are another great source of protein. They work great in soups, added to rice or quinoa, or soft-boiled, smashed, and turned into a popular dip known as hummus. You can dip fresh vegetables in it, have a few chips, or spread it on your sandwiches for more protein.
Protein Powder
Want to know how you trick your body into consuming more calories? You drink them. You can make delicious smoothies and veggie/fruit drink combinations and add a scoop of protein powder to them. You can find these powders in various flavors. For those who are vegan or vegetarian, they also have plant-based protein powder you can buy instead.
It's not uncommon to think that protein can only be found in animal products and that you'd have to consume a lot of sandwiches and burgers to get your daily dose, but it's actually quite the opposite. Protein can be found in vegetables, nuts, beans, seeds, powders, and shakes. You can increase your daily intake by incorporating these items into your snacks and meals and reap the benefits of feeling energized, fit, and strong.