Aminin natin, mommies. There are days that are super busy and we don't have time to cook .There are also days  that we are not in the mood and we don't want to cook.
These are times that I'm thankful that these days, there's an abundance of ready-to-cook food you can order online. Of course, not all ready-to-cook meals are created equal — some are expensive, some are cheap, some are delicious, some are not.
Let me share with you one of those that I've tried so you won't have a hard time looking anymore — Titallenials! It's delicious and affordable — two of the things us mommies are looking for when buying food for our family.
They have ready-to-cook food that are homemade, non-homemade, ready-to-eat items like granola, potato chips, candied walnuts, Pinkie's products (milk, yogurt), and other food items like free-range chicken and fresh vegetables.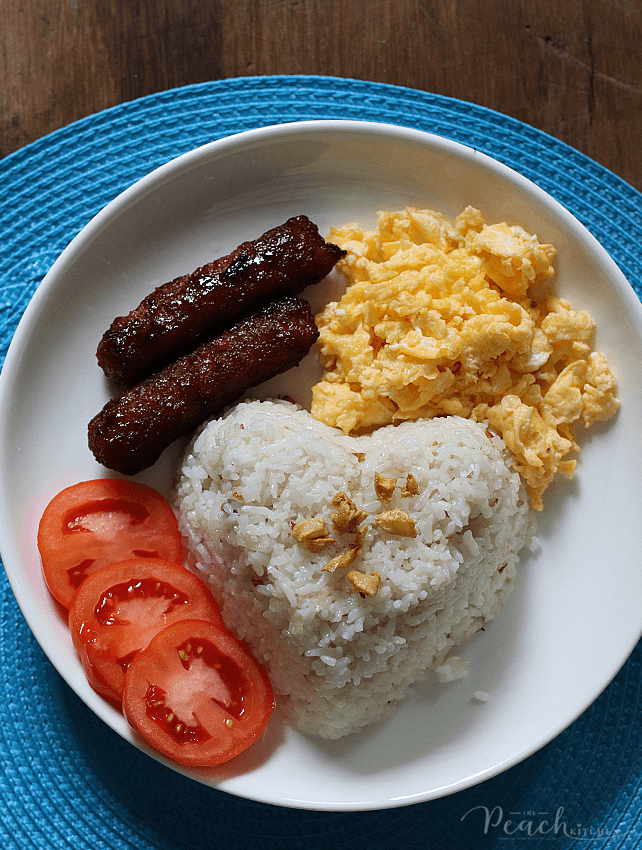 Among those that we have tried are the Homemade Chicken Tocino (₱160), Skinless Pork Longganisa (₱160), and Lumpiang Shanghai (10 pcs – ₱130).
The Homemade Chicken Tocino is not overly sweet and it doesn't have food color. It's also tender and perfect with garlic fried rice and sunny-side up egg in the morning.
The Skinless Pork Longanisa is garlicky! Ang sarap, promise!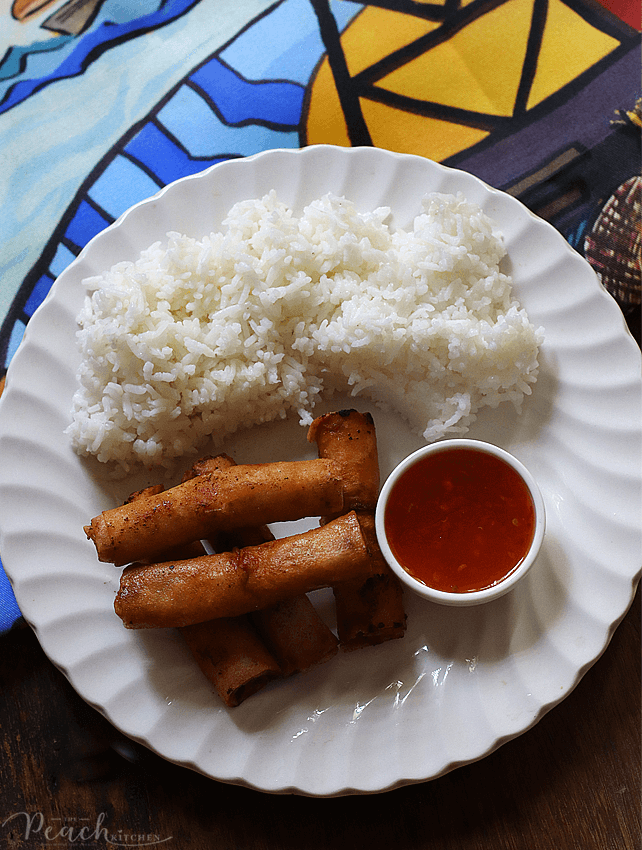 The Lumpiang Shanghai is meaty and hindi puro balat ng lumpia. Sweet Chili Sauce na lang and rice, may lunch na if super busy ka! Diba?
What I love most about the their products is that it's preservative-free and I'm actually looking forward to trying out more.
If you want to order and try their products, you can do so through the Titallenials Instagram Page Or Titallenials Facebook Page.  They don't have any minimum order, you just have to shoulder the delivery fee (Lalamove or others).