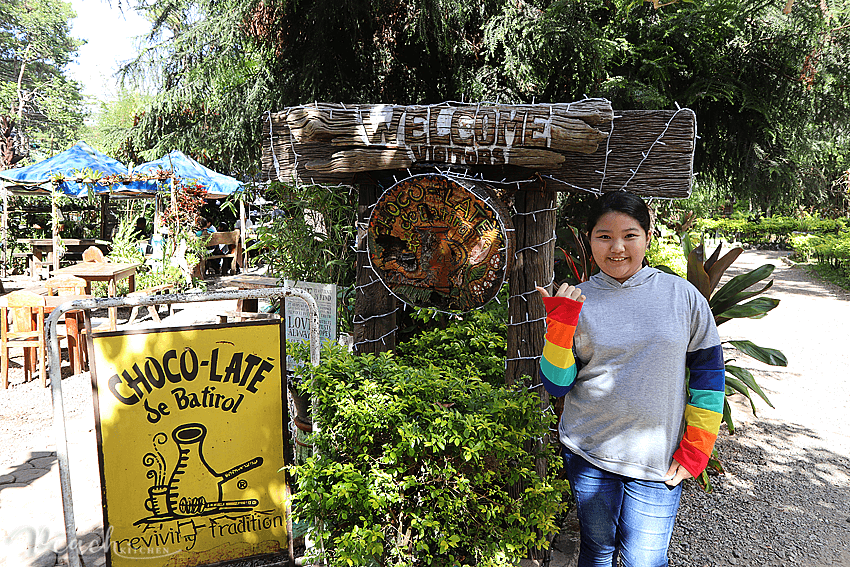 You don't visit Baguio City and not drop by Camp John Hay, right? So we went there with a plan of bringing food and eating it at the picnic grounds but things had a funny way of taking a different turn. We took the kids to the Butterfly Sanctuary and then Ykaie did some Go Kart racing. After that, it drizzled a little and Twinkle fell asleep, so we decided to just have lunch at Choco-Late De Batirol instead.
I wouldn't say it's cold at the time because it was noon and the sun was facing the restaurant but that moment called for the comforts of Pork Sinigang (₱280). It was served in rolling boil in a black palayok.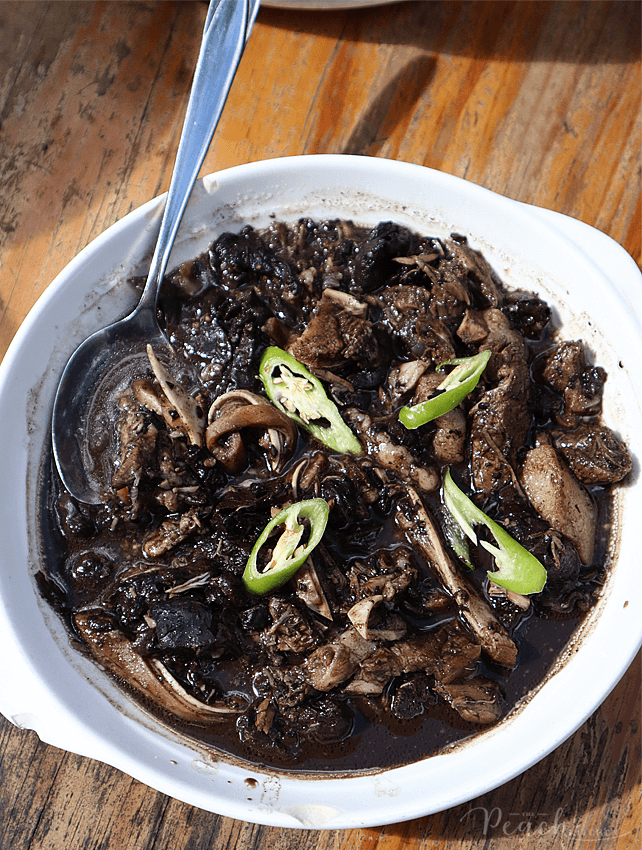 Somebody was craving for Pork Dinuguan (₱205) so that's our second viand. What I love about this dinuguan is that it has strips of crunchy pork ears…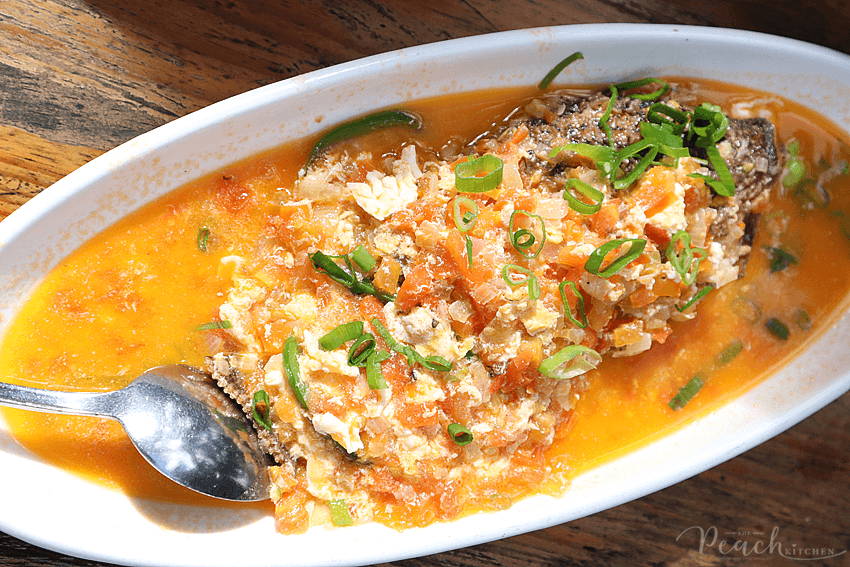 Of course, there has to be fish so hello Sarciadong Tilapia (₱185)! Their version is more saucy than the sarciado I'm used to but it was really good!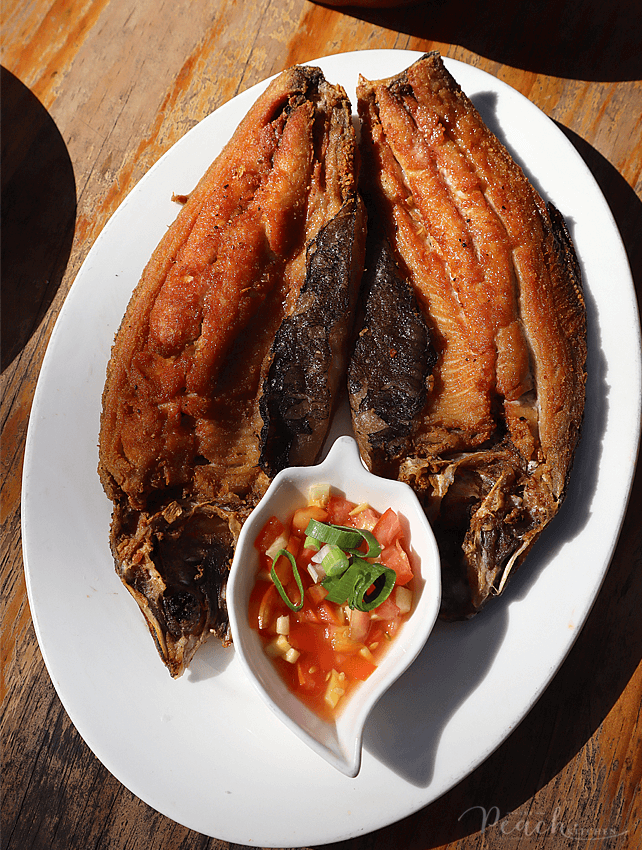 …and boneless Daing na Bangus (₱180) served with tomato mango salsa dipping sauce on the side.
We also had Salted Egg and Tomato Salad (₱115) served with the tomato chopped and topped on salted egg halves. And Chopsuey to add to our five servings of veggies that day.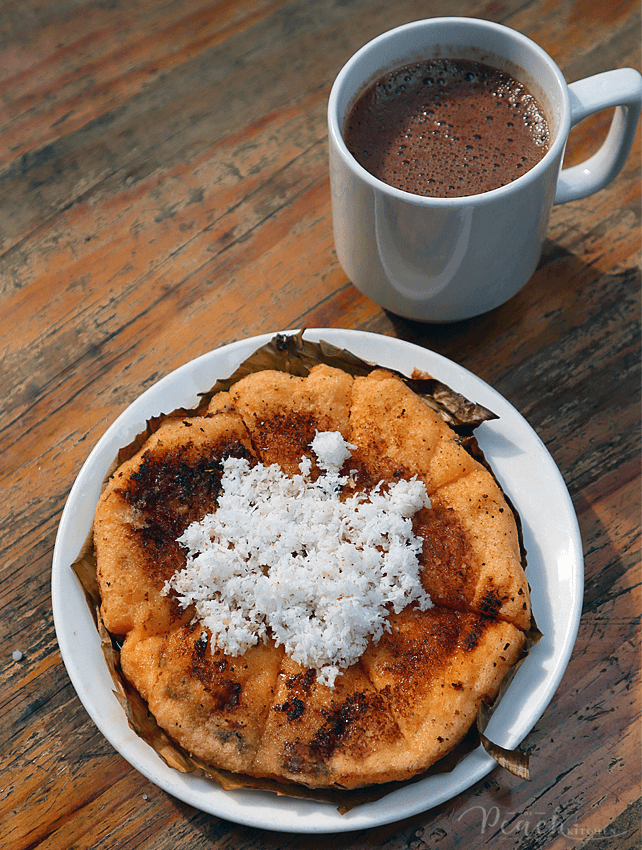 To cap off our meal, each of us had a cup of the Traditional Blend Hot Choco-Late (₱80) and shared a Bibingka (₱105)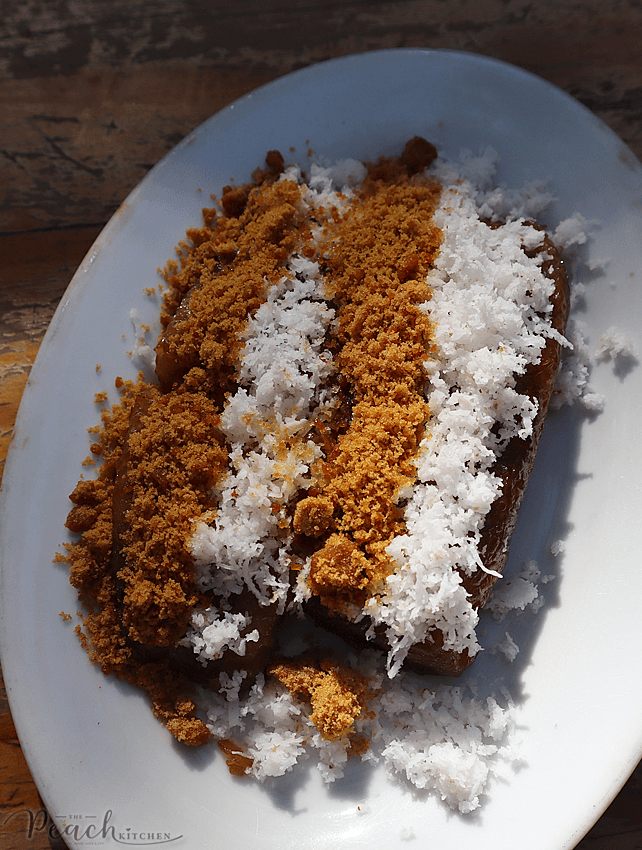 Ykaie preferred the Suman sa Lihia (₱64) without the hot chocolate.
Check out this video:
Choco-late de Batirol is located at Igorot Park, Camp John Hay, Baguio City.