Here's a fun fact: almost half of all American adults have worked in the restaurant business at least once, which means there's a very good chance you have as well.
But if you're reading this article, it's not just because you may have worked in the restaurant business before. Instead, it's because you actually want to own a restaurant, which is a dream that many people have.
But everybody who dreams of owning a restaurant one day only dreams of owning a successful restaurant and not a failed one.
With that in mind, here are the top tips for starting a killer restaurant: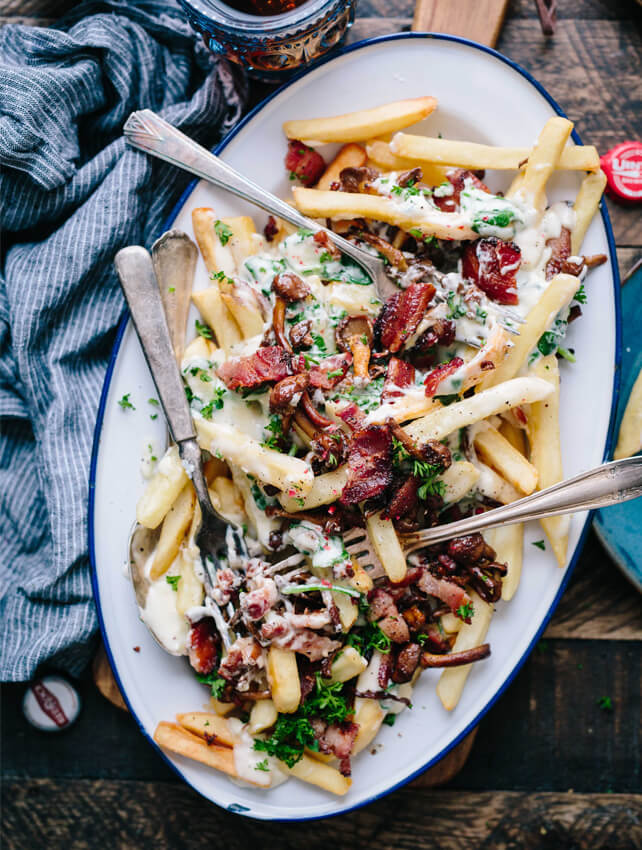 Chef, Location, Concept
Without a shadow of a doubt, these are easily the three most important things you need to have if you want your restaurant to have any chance of getting off the ground.
You need a chef who is very passionate about what he or she does and who furthermore fits your talent. And contrary to what many people will tell you, location does indeed matter, because you can't rely on your restaurant becoming a so-called 'destination' restaurant.
The best type of location for your restaurant will be one that is easily accessible, which not only means that it will be highly visible to potential customers, but that it will also be in a central and convenient location.
Overestimate Capital
It will always be better to overestimate the capital that you need for your restaurant rather than underestimating it, which is actually one of the primary factors in why many restaurants will close early after opening.
At the bare minimum, you're going to need at least nine months of capital from the get go. You shouldn't expect to make a profit immediately, and furthermore, you can expect there to be a downswing in sales following the initial excitement of your restaurant opening.
Keep plenty of cash in reserve and don't burn through it all at once. Doing so is one reason why many restaurants will quickly go out of business. Also remember that initial success will not equal the long term success of your restaurant.
Invest In A Reliable Point of Sale System
The days restaurants relying solely on cash registers are long gone. Now, you're going to need to look for the best POS system for restaurants, or point of sale system.
A cash register is simply used for keeping track of sales, while a point of sale system can be used for so much more than that: it can also be used to track sales, take reservations, keep track of menu items, serve as a time clock for your employees, run a rewards and loyalty program, and so on.
Point of sale software systems will cost more up front, but you can be sure that if utilized properly they will definitely pay for themselves over the longer term.
Don't Get Cheap
As much as you would love to keep costs down, and as much as you should, you also shouldn't let that be an excuse to get cheap (and especially not in the eyes of your customers).
Here's a golden rule that you should follow: the most important cash that you spend on your restaurant is the cash that adds value to the customer. Getting cheap on desserts and equipment may look good on paper, but you can guarantee that it won't add to the experience of your customers either.
To avoid this, invest a percentage o your profit into improvements that will enhance customer experience.
Hire Specialists
Finally, never make the mistake of hiring someone to do multiple roles at your restaurant. For example, if you hire someone as a waiter or waitress, then that's all they should do. If you hire a bartender for the bar area, then serving at the bar is the only thing they should do. If you hire a chef, then cooking the food is the only thing they should do.
Don't hire people to fulfill multiple roles. Instead, hire specialists. And not only should you hire specialists, but you should hire specialists who are good and passionate about what they do as well.
Starting A Killer Restaurant
Starting a brand new restaurant is going to be a lot of work no matter what, and it's no easy thing.
But if opening a restaurant is a very real dream for you, the above tips will be imperative for you to remember.