Between work and other responsibilities, life can be incredibly overwhelming–but it doesn't have to be. With some very simple life hacks, a bit of preparation, and subscriptions to the right services, you can make life more manageable. Use the following tips to regain control of your life:
1. Fashion Box Services
Tired of trying to decide what to wear every day? Can't find time to spend shopping for new outfits? Instead of forcing yourself to wear the same clothes every season, subscribe to fashion box services. These services take the guesswork out of deciding what to wear by sending you a box filled with new fashions each month.
While some of these subscription services send you clothes to keep, others offer you the option to rent the latest trends from fashion designers. Whatever your personal preference is when it comes to clothing, investing in a fashion subscription gives you the freedom to look good without having the added stress of having to go shopping.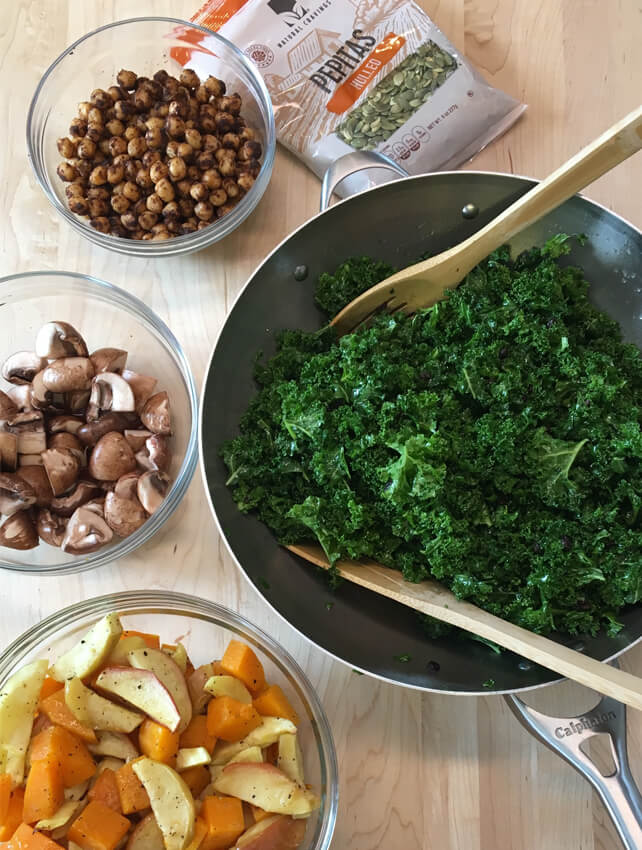 2. Meal Planning Services
Meal planning is another popular way to kickstart your week. We all know the hassle of having to decide what to eat every night. Instead of trying to cook new meals every day, simply plan your meals ahead of time.
Say goodbye to having to play 20 questions to figure out what to eat or what type of meals will help you lose weight. With the help of a meal plan creator, you'll receive specific recipes and menus designed by a nutritionist to help you achieve your goals of eating healthy and achieving your dream weight.
3. Razor Clubs
When it comes to shaving, it's best to use newer razors. However, amidst the hustle and bustle of life, it can be difficult to remember to buy new razors ahead of time. Thanks to subscription services that mail razors to your home, you'll never again have to deal with the unsatisfactory experience of using dull razors to shave.
If you're used to using razors from the drug store, subscribing to a service like this will change the way you shave. At a fraction of the price for typical convenience store razors and much better quality, razors from shaving clubs will give you the best of both worlds.
4. Streaming Subscriptions
If you're ready to do away with your TV or you're tired of trying to find free versions of your favorite shows on Youtube, now's the time to sign up for streaming subscriptions. With options like HBO Now, Netflix, Amazon Prime, Hulu, and more, you have almost unlimited options for entertainment.
Though you'll need to pay each month for these subscriptions, having access to uninterrupted content is ideal, especially for parents with young children. As many of these subscriptions are relatively low-priced compared to the price of cable, subscribing for streaming services is a cost-effective way to simplify your life.
5. Grocery Delivery Services
While many of us have grown accustomed to the weekly ritual of going to the grocery store, sometimes life can be too hectic that making this trip every week isn't feasible. Thanks to grocery delivery services, you don't have to go out of your way to shop for yourself. These delivery services allow you to purchase your groceries remotely and will deliver them in a timely manner. This service is especially beneficial to anyone that is home-bound or lives too far from a grocery store.
6. Specialty Subscriptions
Can't get enough of specialty coffee? Do you love craft beers? Consider signing up for a curated subscription box that will send you a variety of your favorite items for you to try out.
This type of specialty subscription gives you the opportunity to try new things that you'd never discover on your own. Whether it's a box of unique pencils or a selection of specialty wines, these type of subscriptions allow you to enjoy what you love.
The above services and subscriptions are all about making your life easier. Whether you want to streamline your grocery shopping or hope to receive a box of surprises every month, there's a subscription for that. Keep this information in mind as you work to simplify your daily life and have more fun while you do it.