Everyone loves pizza. Whether you plan on hosting an informal get-together or a child's birthday party, the theme may even be pizza. You can shop online for pizza-themed decorations, but you do not want to overlook the most vital component of all: the food. You can throw an awesome party without spending a lot of money by looking up the cheapest pizza specials near you. There is bound to be a place that works when you ask yourself, "Who has special on Phillysteak pizza?" With these tips, you will have an incredible party guests will not soon forget.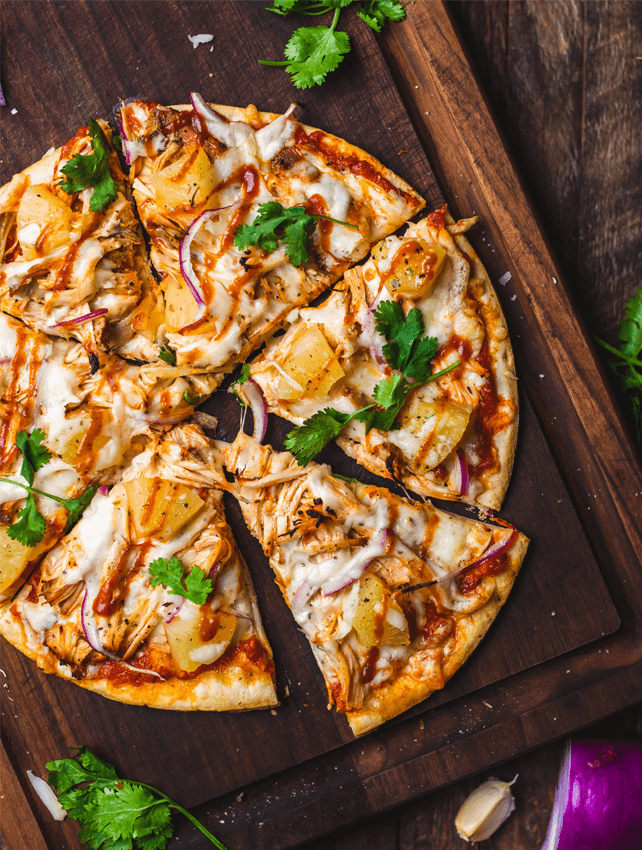 Ask Guests for Their Topping Preferences
You should have a few different options because not everyone likes the same kind of toppings. Plain cheese and pepperoni are staples. You will definitely want those as options if you will have children at the party. Otherwise, you may want to consider asking guests what kind of different toppings they prefer. You may have people who want a wide range of options, in which case, you should look at The Works pizza toppings, which include pepperoni, spicy Italian sausage, Canadian bacon, mushrooms, green peppers, onions and black olives. You can even customize if guests have rather eclectic tastes.
Select the Best Sides, Appetizers and Desserts
Although you will want plenty of pizza at your party, you should not overlook other foods. BBQ chicken wings and garlic bread are great options, and they pair incredibly well with pizza. You can even order a few different sides of chicken and get BBQ, buffalo and oven-roasted wings. Some guests may enjoy the extra serving of protein on the side. For dessert, you can order chocolate chip cookies or brownies. With a pizza-themed party, you may not even cook a single thing. You can have everything delivered, so you have more time to focus on the decorations.
Provide Proper Utensils and Seating
Not everyone wants to eat pizza with their hands. You should make sure you have plenty of forks and knives to go around. It is a good idea to have more utensils than your guests in case someone accidentally throws theirs away prematurely. You can save yourself a lot of hassle by opting for paper plates and plastic utensils, so you can throw everything away at the end of the party. Additionally, you want to have enough seats for everyone. Whether you are having a small gathering or a huge extravaganza, everyone should have a comfortable seat. Try your best to seat everyone together so that no one feels left out.
Tell People To Take a Slice for the Road
You may want all of that leftover pizza for yourself. However, you can give your guests a unique parting gift by encouraging them to take a slice for the road. Most parties end with take-home gifts for the guests. Instead of finding an entirely different gift to wrap up for everyone, you can stick with the pizza theme. Fortunately, you can order all of the pizza you want from a local establishment and have it delivered to your house in no time.