All too often you've been told how great a cook you are. Some of your guests have even recommended that you start your own restaurant. After years of hearing this, you've decided you'd like to give it a try. The idea of being able to do what you love and recreate your family recipes for the masses seems like a fun and lucrative way to make money.
As good as the idea sounds (and it can be very lucrative) there's more to consider. When deciding to take Grandma's famous recipes to the restaurant industry, there are a few things you should know about cooking in a commercial kitchen.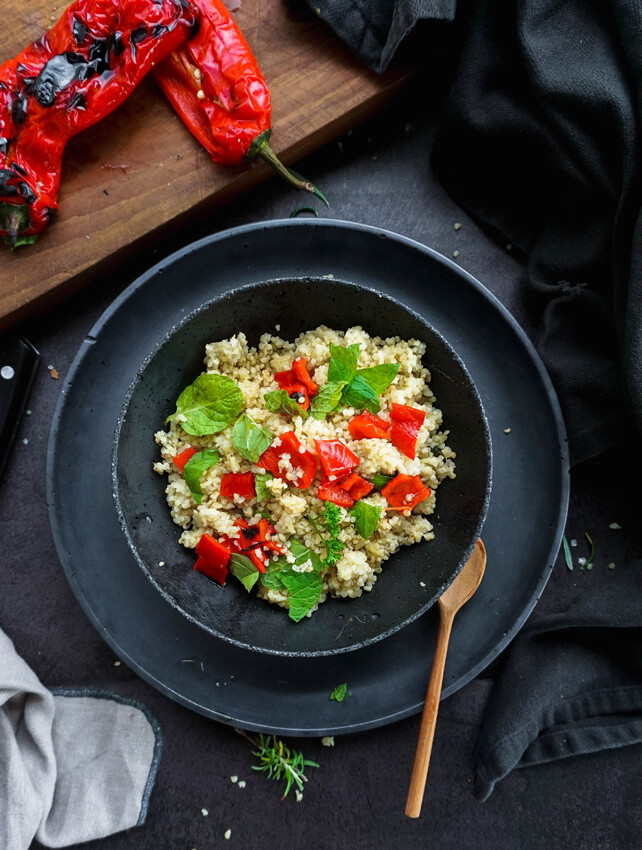 Commercial Appliances and Equipment
Commercial kitchens are designed a lot different than what you're used to at home. For starters, the equipment is very different. It is made to a higher quality to withstand excessive use (which is a good thing). However, restaurant appliances and equipment are also designed to help you get things done quickly. That means you'll need to get used to hotter ovens, heavier pans, and appliances that heat up in the blink of an eye.
There's also the added fact of maintenance and repairs. If you were to fry chicken at home, cleaning the grease would only require you to discard it in a container that you place in trash. In a commercial kitchen, however, grease needs to be pumped and replaced. Grease can also cause a mess. You'll need to look into dissolved air floatation design (devices used to clean grease and other gunk from wastewater to keep your equipment intact and your restaurant up to compliance.
Food Differences
Another difference between cooking at home and cooking in a restaurant is the food. Though the idea going in maybe to create everything from scratch, this may not always be possible – especially if you're going to provide timely customer service. As such you will have to find vendors that supply fresh and/or frozen products that still make your recipes taste great but can be cooked in half the time.
No Gadgets for Easier Cooking
At home, you may be used to using convenient gadgets like rice cookers, veggie choppers, and sandwich makers that help make cooking easier. If you've ever had the pleasure of looking in a commercial kitchen, however, you'll find that these devices are nowhere to be found. Though cooking meals quickly is the main objective, most professional chefs rely on very few gadgets in the kitchen. Instead, they use knives, pots, pans, stoves, and ovens. You'll either need to invest in gadgets for yourself or figure out how to finetune your recipes to make them faster to prepare with the tools and equipment you do have.
The Environment is Hectic
When you're cooking at home, you're alone. You can take your time, create an inviting space, and cook at a pace most convenient for you. In a restaurant, however, the pace is much faster and the demands are higher. You'll be on your toes the entire time with a team of staff buzzing back and forth with orders and special requests. So, you'll need to get used to preparing delicious meals under pressure.
Scaling Recipes
When you cook for dinner, family gatherings, and other special events, you're cooking for a couple of people which is easy to manage. However, you have to be very efficient at scaling your recipes to meet the needs of a lot of people. While you would think it would be as easy as increasing the ingredients by the number of people you need to serve, it's not always simple as not all recipes scale well.
The Health Department
Another big difference you'll need to get used to in a commercial kitchen is the health department. Restaurants are required to meet certain health and safety codes to continue operating and are inspected on them periodically. They check everything from the cleanliness of the space to the expiration dates on the ingredients you're using. At home, these things aren't that big of a deal.
Getting into the restaurant business can be a very rewarding profession. That being said, it is important to consider the major differences there are in cooking for family and cooking for customers. The transition from the home kitchen to a commercial one can take some time, but with systems in place and a bit of practice, you can be successful.