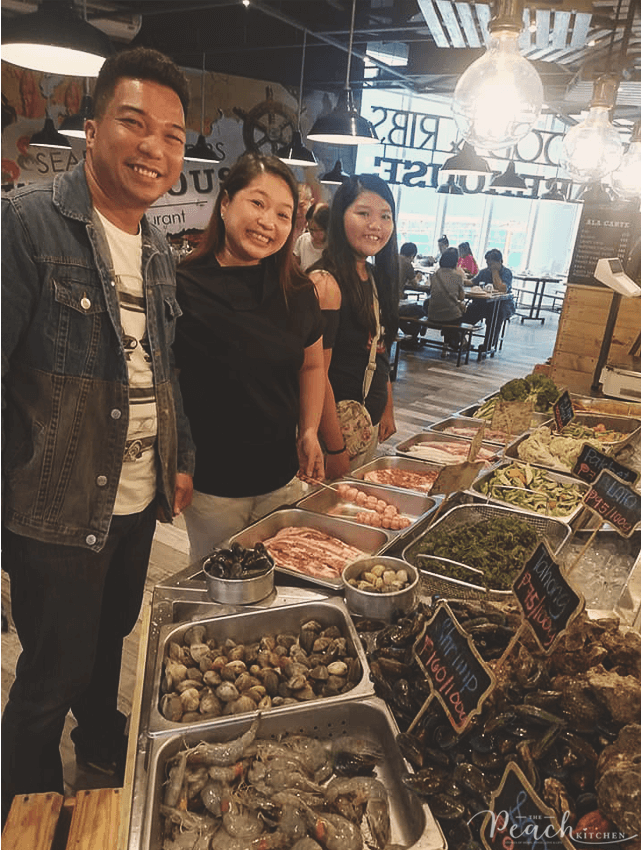 When we saw the Seafood and Ribs Warehouse at SM North Tower several months before, we really wanted to try it. But we were able to just last July to celebrate peanutbutter♥'s birthday. Yes, this happened last July but I'm only sharing it today because… you know, medyo busy ang life at natabunan na sya sa mga folders ko.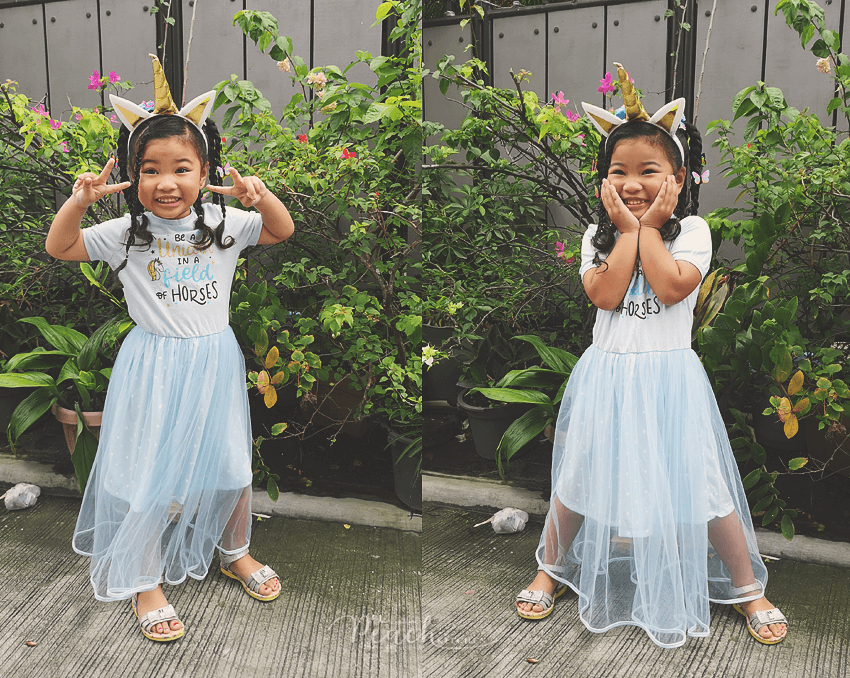 Twinkle wore this unicorn outfit for our birthday lunch out… and she loved it!
FRESH CATCH OF THE DAY
Seafood and Ribs Warehouse's concept is that of dampa or "paluto" where in you have to select from the fresh seafood and meat options, weigh it and pay accordingly. Then you can choose what dish you'd like it to be cooked based on their available options.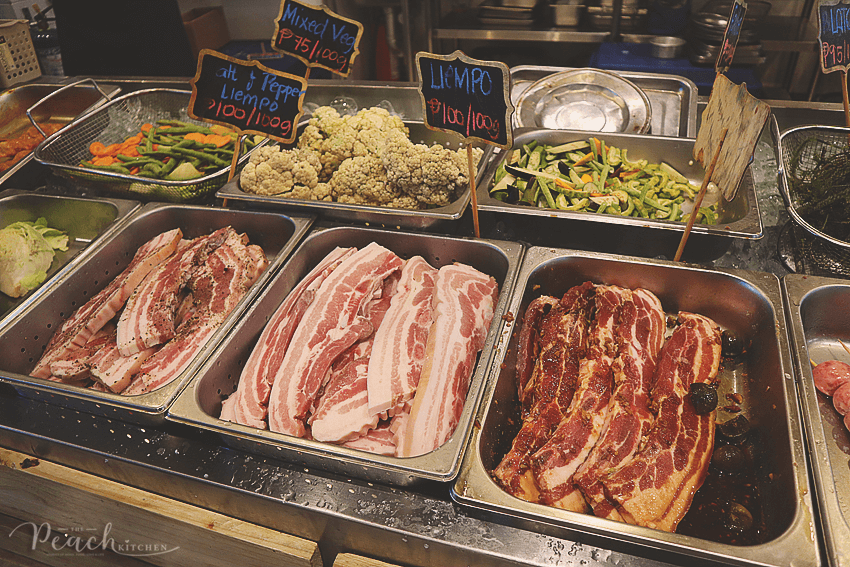 I admit it was a bit expensive but what do you expect, this paluto is located inside the mall versus other paluto located near a wet market.
WHAT WE HAD
Lato Salad and Grilled Liempo
Tuhod ng Baka Sinigang
Grilled Tuna Belly and Sweet Chili Shrimp
This is the Sarad. It's a type of shellfish. When I ordered, I was told they were giant clams.  I can't remember how we had it cooked though. (Sorry na, ang tagal na kasi eh, heehee) . This on the right side is the Grilled Marinated Liempo.
Baked Scallops and Bagoong Rice
AND THIS WAS HOW WE LOOKED…
Twinkle and I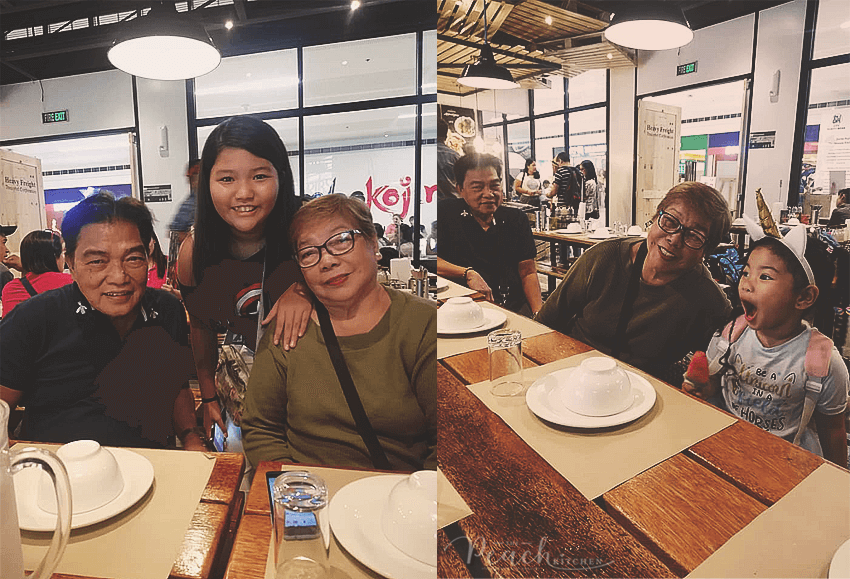 Ykaie, Twinkle, Lolo Sony and Lola Lucy
Chellie, Ate Pinky, and Me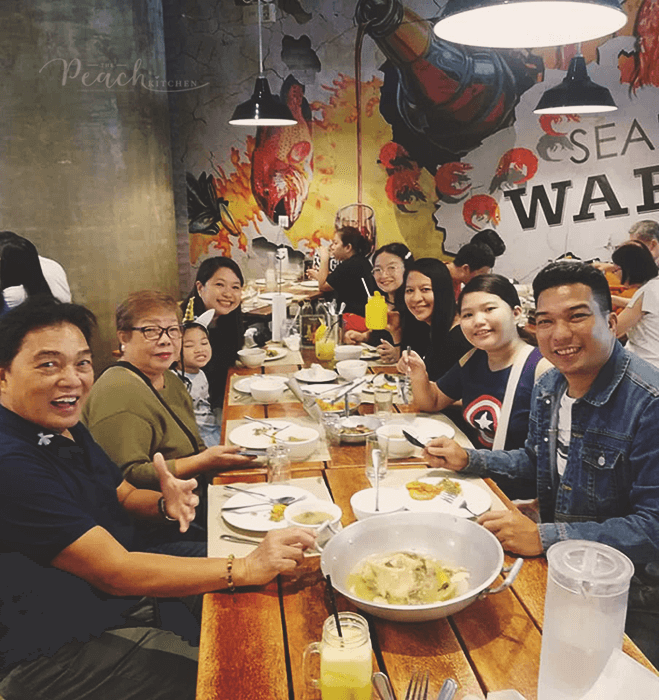 The food is quite good and the meat are definitely fresh based on how it tasted in each dish. But we coughed out ₱5,000 for everything we ate. If you're looking for value for money, I don't think you're gonna find it here. It was a nice experience, though.
Seafood and Ribs Warehouse is located at the 2n floor of SM North Towers.