There are many excellent bed and breakfasts in the South. While each one does things in their own unique way, there are several features that they all share in common. First, they all are immaculately cared for by managers or owners who are truly glad that you decided to stay with them. From scrumptious pancakes to delicious omelets, they each serve a delightful breakfast. They also spend time creating a restful environment, including the best mattress for restful sleep, helping ensure that you get a great night's sleep. Here are some Southern bed and breakfasts that you will want to plan on visiting very soon.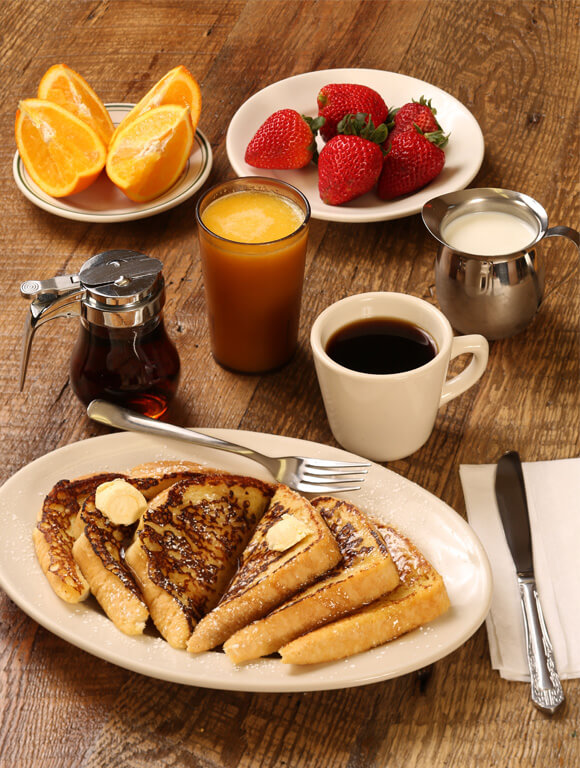 The Old Powder House Inn
Located in the heart of St. Augustine, Florida, it is easy to walk to most attractions when you stay at The Old Powder House Inn. Innkeepers Bob and Suzanne Hailey serve a scrumptious gourmet breakfast each morning at nine at tables big enough to accommodate two people. After a day of exploring St. Augustine, the smell of home-baked cookies will bring you back to the verandas or the Victorian sitting room. A variety of special packages are available, making this an excellent place for a romantic getaway.
The Twelve Oaks Bed and Breakfast
Workers constructed the mansion where The Twelve Oaks Bed and Breakfast in 1836, and it served as an inspiration to the movie Gone With the Wind. Once you arrive, you will feel like you stepped back in time, but there are enough modern luxuries, including outstanding mattresses, to make you feel spoiled rotten. This inn located in Covington, Georgia, features a remote-control fireplace in every room. Start your day with home-cooked Southern breakfast and make plans to be back in the evening for Sippin' and Nibblin' Hour before turning in for the night in a bed specially prepared for you with chocolate truffles and cold water.
Red Bluff Cottage
Innkeepers Barry and Bonnie Ponstein go the extra mile to make sure that you feel warmly welcomed when you stay at the Red Bluff Cottage in Montgomery, Alabama. This specially-built raised cabin bed and breakfast offers astonishing views of the downtown skyline and the Alabama River plain. The Country English breakfast is prepared with locally sourced ingredients, and Barry and Bonnie try to use as many non-GMO products as possible.
Brandon Hall Plantation
You can choose to stay in one of five rooms in the main mansion or in the two secluded cottages when you book a stay at Brandon Hall Plantation. You will find many things to do near this Natchez, Mississippi, bed, and breakfast. Many rooms have stunning views of the sunrise from their private balconies. Then, you can enjoy a Southern breakfast served in the dining room. Each room has many 1800-period furniture pieces, but you will also find many creature comforts. You will love wandering around this property after or before enjoying a day of sightseeing in the historic Natchez area.
There are many excellent bed and breakfasts in the South. Make it a point to visit one or more on your next Southern adventure. You will not be disappointed in the attention to detail that these bed and breakfasts show to every guest.