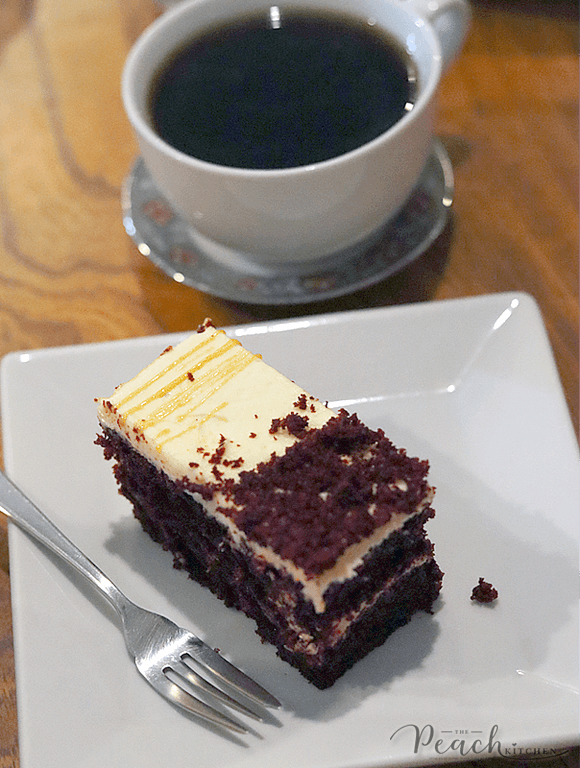 Our vacation in Baler was because of Ykaie's 12th birthday. (Yes, sorry na, ang tagal bago ma-update.. LELs). That's why on the day of her birthday, we looked for café because we wanted her to have a cake and blow a candle. Luckily, we found Madison's Cafe, and it is one of the popular cafe in the area.
We didn't a buy her a whole cake, though, we settled for slices of different cakes and a small candle to blow while we sang " Happy Birthday".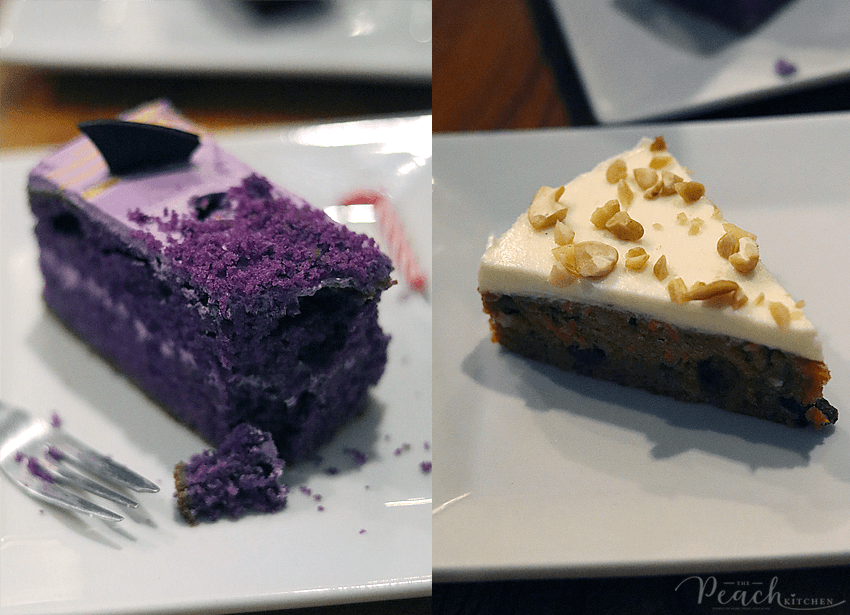 We had a slice of Red Velvet Cake, Ube Cake, and Carrot Cake paired with hot cups of brewed coffee for me and peanutbutter. I forgot how much it was but it was around ₱100-₱120.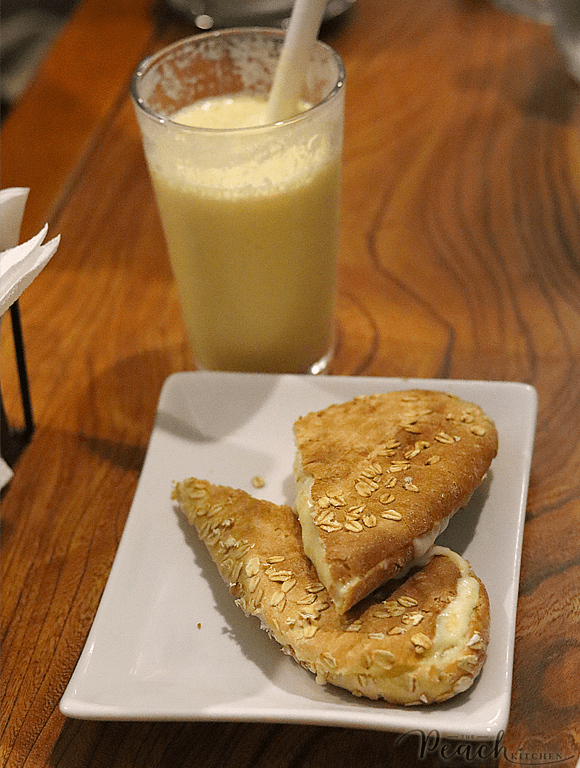 The birthday girl had a Mango Milk Shake and a Grilled Cheese Sandwich…
While sis opted for salad and a sandwich.
Madison's Cafe is located at 97 Quezon St, Poblacion, Baler, 3200 Aurora.