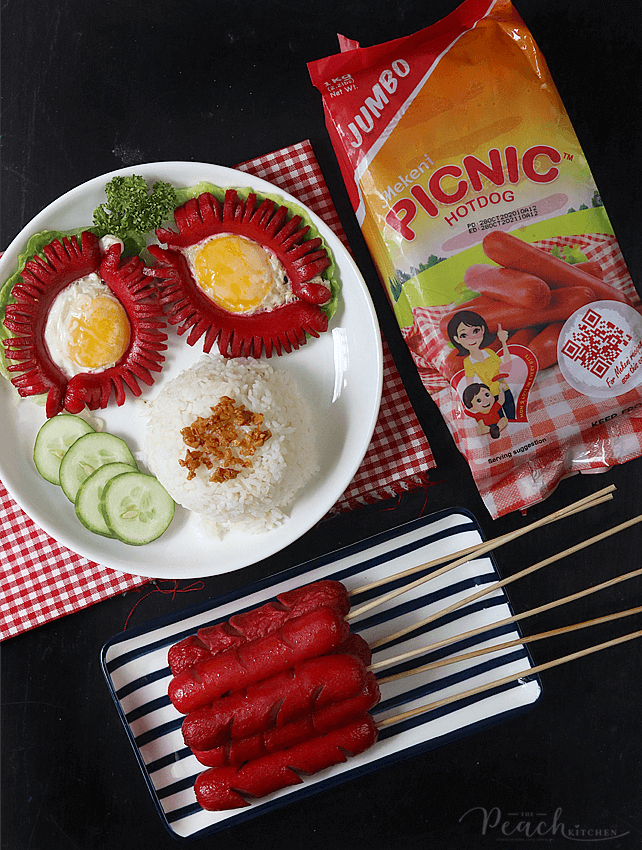 This new normal has been really tough. Ever since the quarantine started, Ykaie and Twinkle weren't able to go out. Well, except for this one time when they had to have their eye check-up and get their glasses. But aside from that, they just stay at home, do their online schooling and basically do whatever they like on their free time like watch Netflix, do some drawing, painting, and coloring or some arts and crafts.
As a work at home mom, it is very challenging because our whole household routine has changed! Aside from online work and household chores, I suddenly found myself with another thing to take care of — I have to guide them with their online distance learning. Not so much na si Ykaie because she's already in Grade 7 . But twinkle who is in Kinder 1 — I have to be with her during online class and guide her on her offline activities as well.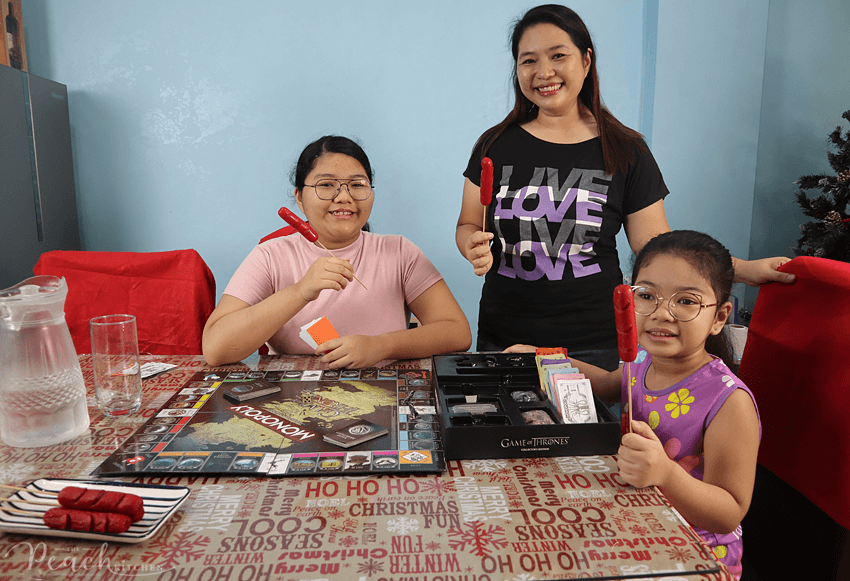 But no matter how busy our every day routine has become, I make sure I spend quality time with Ykaie and Twinkle. Aside from their usual activities, one of our favorite bonding activities is playing board games. We have Twister, Snakes and Ladders, and Monopoly. Monopoly is Ykaie's favorite board game but whenever we play Monopoly, Twinkle gets to be the bank because she doesn't know how to play the game yet…LOL! And our favorite snacks when playing board games? Mekeni Picnic Hotdog.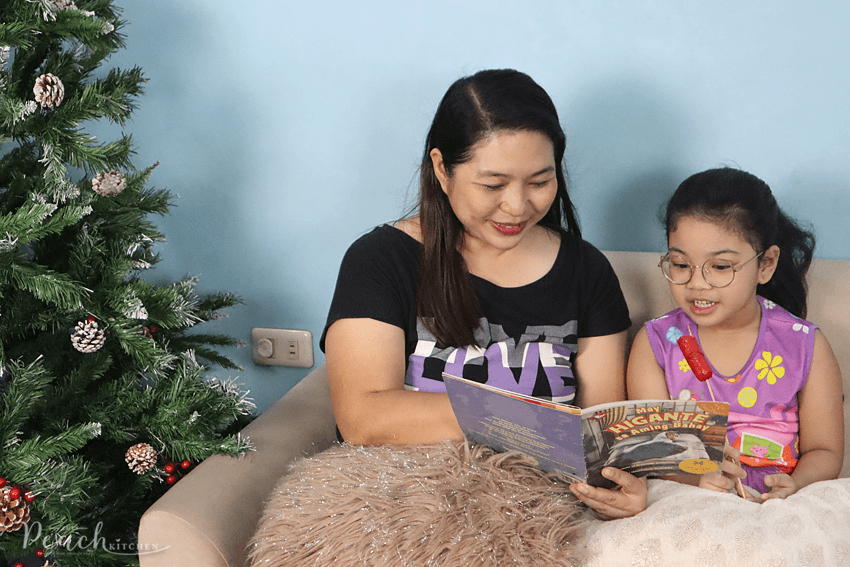 Twinkle naman loves our Story time. She loves listening to me while I read her a story from her story book collection. Syempre kailangan may Mekeni Picnic Hotdog on a stick para mas masaya ang kwentuhan.
The kids love Mekeni Picnic Hotdog because of its delicious taste, meatiness and juiciness. #MomApproved and #KidApproved talaga! It makes our bonding moments more delicious and memorable.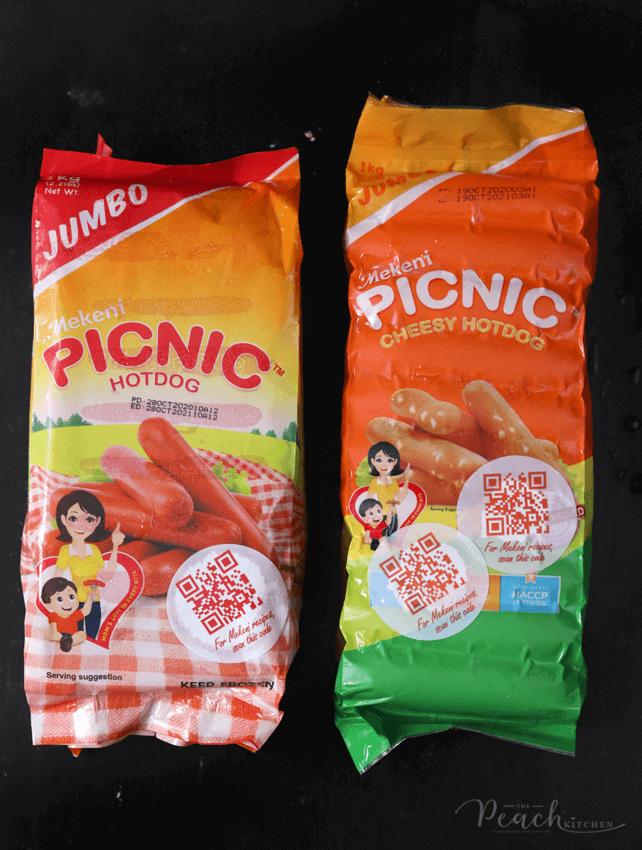 Aside from the regular variant, there's also Mekeni Picnic Cheezy Brown Hotdog that's packed with loads of cheese. Siguradong magugustuhan din ng kids nyo to!
You can find them at leading supermarkets, wet markets, online stores, and Mekeni Home2Home Delivery via Lazada.
For more information, promos, and updates, don't forget to drop by the official Mekeni Facebook Page.
Next week cooking session naman kami with Mekeni Picnic Hotdog. We'll cook Menudo and Pinoy Spaghetti.
Na-try nyo na ba ang Mekeni Picnic Hotdog, mga Mars?