Chocolate used to get a bad rap, but now studies are showing that chocolate just might be more health beneficial than we thought. Now, that doesn't mean you can eat all the chocolate you want, though. More than 150 scientific papers have been conducted on the health benefits of a certain little compound found in chocolate; cocoa flavanols.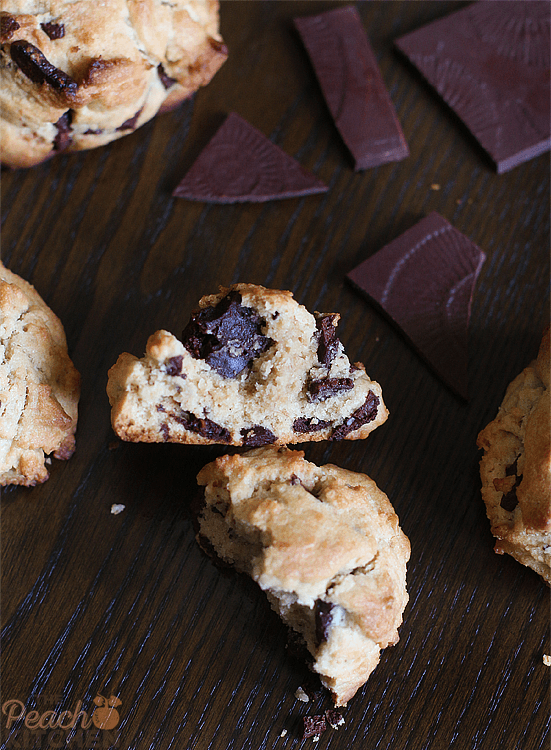 What are Cocoa Flavanols?
When you think of chocolate, healthy does not come to mind. Well peel away the peanut butter, caramels, and chewy nuggets and you get the true health essence of chocolate. Derived from the cocoa plant pure raw cacao has nature's top source of antioxidants. 40 times more than blueberries. Even the Mayans called the cocoa bean "a gift from the gods." Using it for health and healing. After them, the Montezuma was known to drink a cacao drink up to 50 times a day. The Spaniards remain the ones that introduced the Europeans to a chocolate drink that was described to them by the Spaniards as a "health elixir." This is all before the discovery that yummy chocolate could be used to make sweet confections were discovered.
Scientists at the Mars Incorporated, National Institute of Health, Columbia University, and Harvard University labs were all it seems desperate to prove the cocoa beans worth. In those case studies, they found the cocoa flavanols in the cocoa beans if taken daily can have beneficial health results on heart, and skin health, and brain function.
Cocoa and Brain Health
Here studies have found that the ingredients, methylxanthine, caffeine, and theobromine found in the chocolate/ cocoa plant have neurocognitive influences. It suggests that if taken regularly these flavanols have shown to help improve cognitive function, reduce the risk of dementia, and lower cognitive impairment i.e., improve memory loss.
Its magic works like this. The cocoa flavanols help maintain balanced levels of nitric oxide, which in part helps keep your artery's open and relaxed thus allowing proper blood flow to deliver oxygen and nutrients, and those of the cocoa flavanols to your body better. Including the section of the brain that deals with aging. Results are not just improved brain health, but overall health as well.
Still, a Harvard Health letter points out that to get the full health benefit of chocolate. You'd have to eat two pieces of chocolate/cocoa every day, which if you are calorie counting that is 200 calories extra you need to compensate for. Instead, you might want to opt for the power of cocoa in memory loss supplements.
Cocoa in a Pill
In order to harness this power Mars Chocolate in 2003 crafted the first brand of chocolate that served as a sort of healthy chocolate. Mars Incorporated created a whole line of dark chocolate products from bars, drinks to chews. Each contained the vital cocoa flavanols from the cocoa bean plant. In 2010, they switch things up releasing the cocoa extract dietary pill. Each pill contained 375 milligrams of cocoa flavanols with the promise of helping retain proper blow flow and support brain aging. Studies have shown promise and the research still goes on studying the wonderful health powers of the cocoa bean.