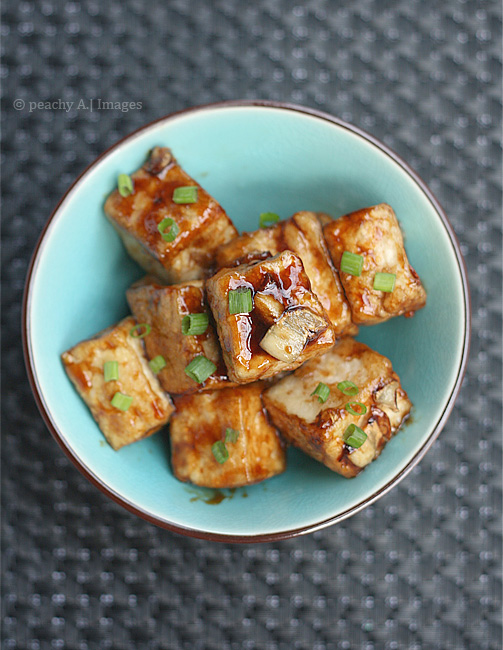 Cooking tofu is an easy task. You only need the right ingredients, proper kitchen equipment, and a little knowledge of how to use the presser. Once you master the basics, you will enter the world of eating good culinary delights using versatile and tasty food products. The beans curd, also known as tofu, is a star ingredient for delicious, healthy vegetarian dishes. It is usually packed with nutritious low calories, making it the best part of healthy eating and it's helpful for several health problems. Reading this guide, you will understand how to use equipment like the tofu press. It can be cut into various shapes and cooked in many ways;moreover, you can add it to all your yummy firm recipes.
Reasons to Press tofu
When learning to prepare tofu, pressing is a term you will encounter regularly. It is a technique used to prepare tofu to drain and remove any moisture. It is a process that lessens the work of cooking while retaining the shape and flavor of the tofu. Depending on the dish you are preparing, a wide range of tofu is available, ranging from the silken, extra firm, and those you can smoke. There are many types meaning the one you choose depends on the impact of how you are pressing what you are required to do.
Tofu is a protein-rich plant that can replace meat. When substituting firm recipes like chicken, it is good to lean on how to remove water from it, depending on whether you will bake or fry it. For such reason, you need to learn how to use a presser to ensure that it remains in good shape. For instance, it is crucial to drain moisture out of the tofu steak, which is one of the pressers. If you fail to drain all the water, it will become too soft, and soft tofu becomes a mushy mess. Therefore, when pressing these tofu ingredients, know that it is a way of enhancing its texture. Besides, it makes the term more versatile, which is simple for cooking and absorbing the flavors around it.
Procedure
There are two ways of pressing tofu. The faster and easy way is by using a machine like a presser. If you don't have it, you can decide to go the manual way. The two procedures are effective. But, using a presser is the faster and more favorable method that will help you if you are a lover of good food.
When draining water and moisture from tofu ingredients, ensure to buy the perfect presser and follow these steps promptly.
Put a block of tofu inside the presser between two plates
Close the cover
Press the knob or tighten the screws until the tofu is pressed well. While some presses make clicking sounds, others do not. One-click indicates the first level, a second click for the second level, and so on. The more levels of pressing you will get firmer tofu.
Wait for around 20 minutes, and your tofu will be ready for the next course.
If you love making tofu, equipment like a tofu press will not miss out in your kitchen. If you are new to cooking this kind of meal, the above pressing procedure will help you experiment with the amazing tofu recipes you have ever wished for. Besides, these presses are inexpensive and will save you time and effort. Regardless of your decision, ensure to take all the things you have learned about presses to make yummy tofu that you and your family will love.