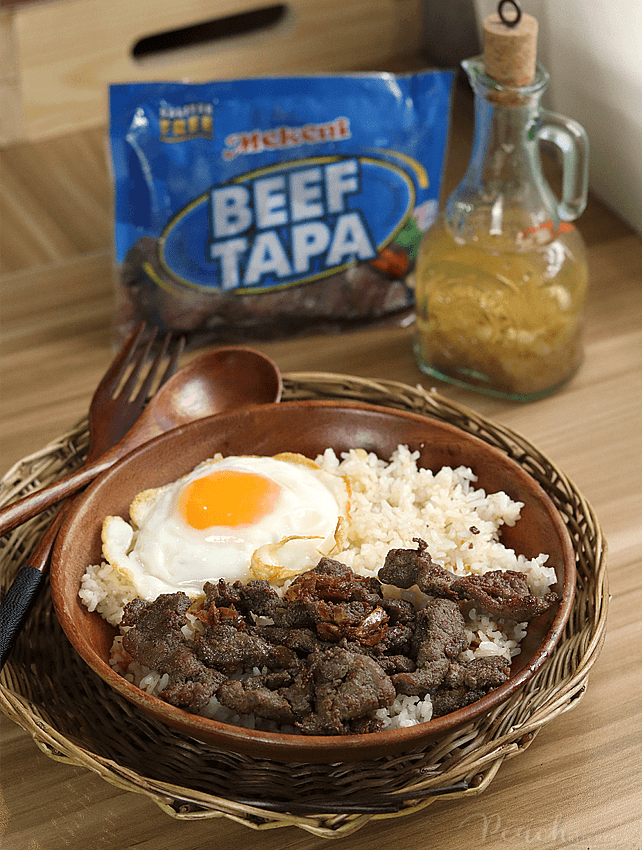 Aminin! We all love to explore and be adventurous when it comes to food. We always make it a point to try out what's new and trending. Kami as a family sobrang hilig namin kumain — name a food trend and we've tried it. We also try kung anong uso sa Tiktok at Instagram.
But of course, even if we always try what's new…. we always get back to basic . Not because it's what we are used to eating but because we like it and we find comfort in it. Soul food, sabi nga nila. Cooking for my family and serving them food that they love is just one of the many ways how I make them feel that I love them.
My family loves loves loves SiLog Meals. TapSiLog, ToSiLog, HotSiLog, BacSiLog, LongSiLog – kahit anong SiLog pa yan. You'll always find me almost always cooking SiLog in the morning. Nothing beats waking up to the smell of tapa, tocino, or longganisa or hearing the sizzle it makes on the frying pan, right?
But it's not limited to breakfast ha — we also love eating it for lunch or dinner at times. It's very easy to prepare kasi.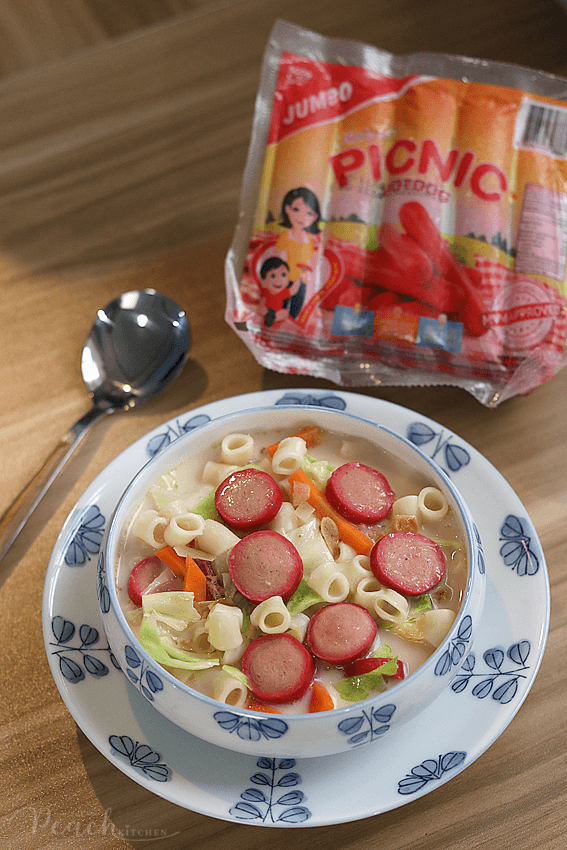 When it gets a little chilly naman o kaya when it's raining, I always cook their favorite Creamy Chicken Sopas or Corned Beef Sopas. I put lots of Mekeni Picnic Hotdog Slices because that's how they like their sopas. The hotdogs definitely adds to the flavor of the sopas and makes it more delicious.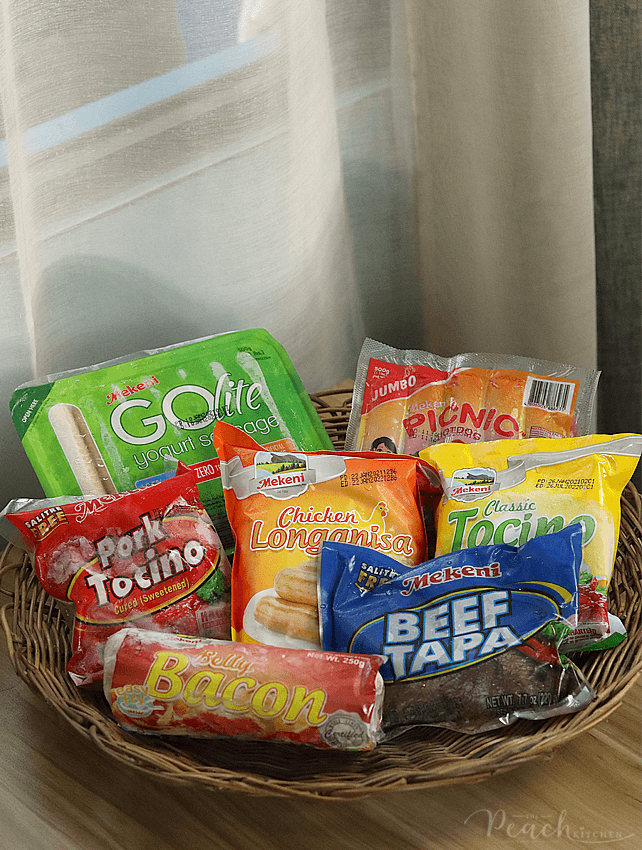 This is why we are glad Mekeni offers a variety of home-style goodness that's made true to the Filipino palate and each member of the family. They have Mekeni Go-Lite Yogurt Sausage, Picnic Hotdog (in orginal and Cheezy), Beef Tapa, Pork Tocino in Classic Sweet and Tamis-Alat, Chicken Longganisa, and Pork Belly Bacon.
Lahat yata yan favorite namin. Kayo anong favorite Mekeni product nyo?
For more details and updates, visit www.mekeni.com or their Facebook Page.