Cooking is one of the most rewarding ways to spend your time, but every person who cooks regularly knows that sometimes things don't go according to plan. Spoiled or missing ingredients? Broken utensils? A whole range of problems can appear before and during cooking. Thankfully, many of these problems are preventable. As mentioned in The Kitchen Inspiration, once you gain more experience in the kitchen, you will learn how to identify and fix these minor issues before they can affect your day.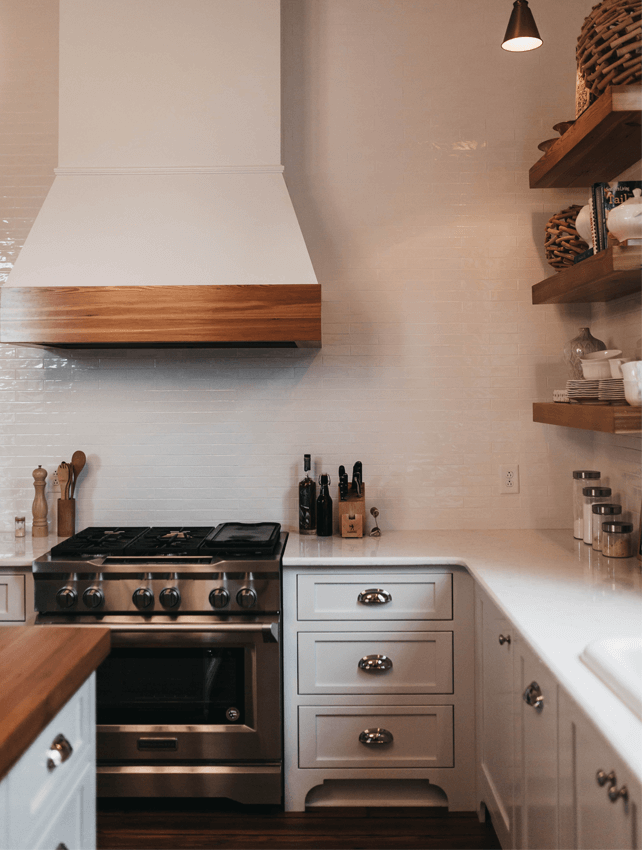 To help you avoid common frustrations in the kitchen, we've put together a list of helpful tips and tricks.
1. Get A Knife Sharpening Tool
A common frustration you may experience in the kitchen is noticing that your favorite knife is no longer as sharp as you remember. And cutting ingredients with a dull blade takes a lot longer. Knives are essential kitchen tools, and they need regular maintenance. A good way to prevent frustration in the kitchen is to keep a sharpening tool close at hand. To sharpen kitchen knives and tools quickly, you can use a sharpening stone. With this simple but effective tool, you can sharpen your favorite knife in less than a minute and resume cooking immediately. The amount of time you'll save in the long run is worth the small investment.
2. Scan Your Fridge and Pantry Before Cooking
Another frustrating experience you may be familiar with is realizing halfway through preparing a dish that you don't have all the ingredients you need. In some cases, a missing ingredient does not ruin the recipe. But what happens when you don't have an essential ingredient? Having to do a quick run to the grocery store is inconvenient. It can also affect your timing if you've already started your preparations or you intend to serve the meal at a specific hour. To prevent this kind of situation, never assume that you have everything you need, especially if you don't live alone. Even if you feel confident that you have everything you need, other family members may have eaten some of the food since the last time you looked. Scan your fridge and pantry regularly to see what's missing. Before you start cooking, lay out all the ingredients you need on the kitchen table.
3. Use the Ingredients That Spoil Fast First
Food waste is a major problem in many households, especially in the United States. Many families buy more than they need and end up throwing hundreds of dollars worth of food every year. Cutting back on buying or cooking too much at once can prevent food waste. For someone who cooks regularly, having to throw away food can be incredibly frustrating. How to prevent food waste? A good tip is to learn what foods spoil the fastest and how to identify spoiled food. When considering what dish to prepare next, always start by checking your fridge and pantry for ingredients that are most likely to spoil soon. Look at expiration dates. Pay special attention to meat, fish, milk, sour cream. Berries, bananas, tomatoes, potatoes, avocado, kale, broccoli, mushrooms, and hummus also spoil quickly.
Use the tips above to make sure your next cooking session will be relaxing rather than frustrating.