Having a house bar sounds expensive, but it doesn't have to be. With the right drinks, tools, and proper setting, you could impress your guest in your home with exceptional homemade cocktails. The following are some of the essentials you will require to set up an ideal bar in your home: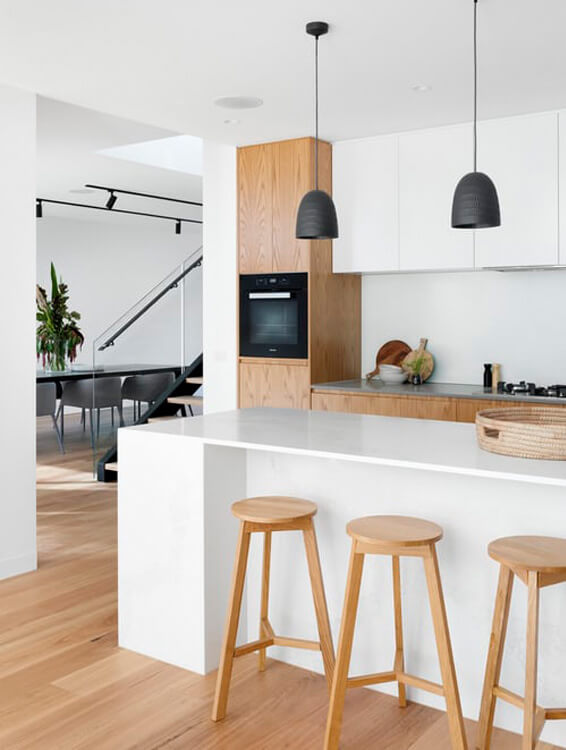 Bar Tools
In a home bar, most people don't find bar tools reasonably necessary most of the time. However, when you invite some guests over, that is the moment you realize what you are missing out on. If you want your visitors to praise you due to your unique cocktails, you need to have the necessary bar tools on you all the time. Examples of essential bar tools include:
Mixing Glass
This is a must-have for mixing drinks. Mixing glasses made of thick glass with a sprout are pretty effective and tend to last longer.
Juicer
Fresh fruit juice is one of the most significant ingredients in hundreds of cocktails. Examples include lemon, orange, lime, and pomegranates. Having a juicer to squeeze your juice will make a massive improvement to your homemade cocktails.
Muddler
Since it is a home bar, you could think of simply using the back of a spoon to smash and clang fruits. However, a muddle is exceptionally great at crushing fruits, ice and extracting flavors from ingredients.
Shaker
Shaking a drink chills a cocktail and adequately ensures aeration and dilution. Shakers are easy to clean and open after shaking.
Bar Spoon
When stirring, it doesn't matter if it is a Martini or a Manhattan; a long-handled bar spoon always comes in handy.
Jigger
The quality of your drinks is highly dependent on the proportions you mix. A jigger helps you measure the exact amounts to avoid ruining the entire mixture.
Bar Stools
Did you know that bar stools are easily customizable for armrests and cushions for the base and back? They also have footstools since they are a little higher than average. Most bar stools are generally light in weight, making them easily movable from one point to another in the house during renovations or cleaning.
You can get modern bar stools that are adjustable and can rotate. Adjustability allows you to set the seat to your desired height, making you more comfortable at your bar. Bar stools are multipurpose since they can be used in your home bar and other areas with height counters such as the kitchen.
Glassware
A bar is incomplete without anything to drink the fantastic cocktails from. If you frequently host visitors, you will need to invest in some ideal home bar glasses. Examples include:
Shot Glasses
They are used for drinks that consumers take in one go. Shot glasses are mainly associated with hard drinks like vodka that you would not consume in sips.
Coupe
They are the most recommended for cocktails, especially if you like to get creative with a few mixtures. Coupes have an elegant look and are extra versatile as well. They are acceptable as alternatives to champagne flutes.
Tumblers
Also referred to as old-fashioned or rock glasses, tumblers vary in shapes and sizes. They are frequently used to serve cocktails and spirits neat.
Collins/Highball
This is a popular classic mixed drink glass with a slim design that makes a great representation of most types of drinks. However, you may not necessarily need them if your tumblers are long enough.
While all the above are crucial to your home bar setup, a good selection of alcohol makes everything even better. Not all good bottles are expensive, and you can get the right ingredients for a Margaritas without breaking your budget.