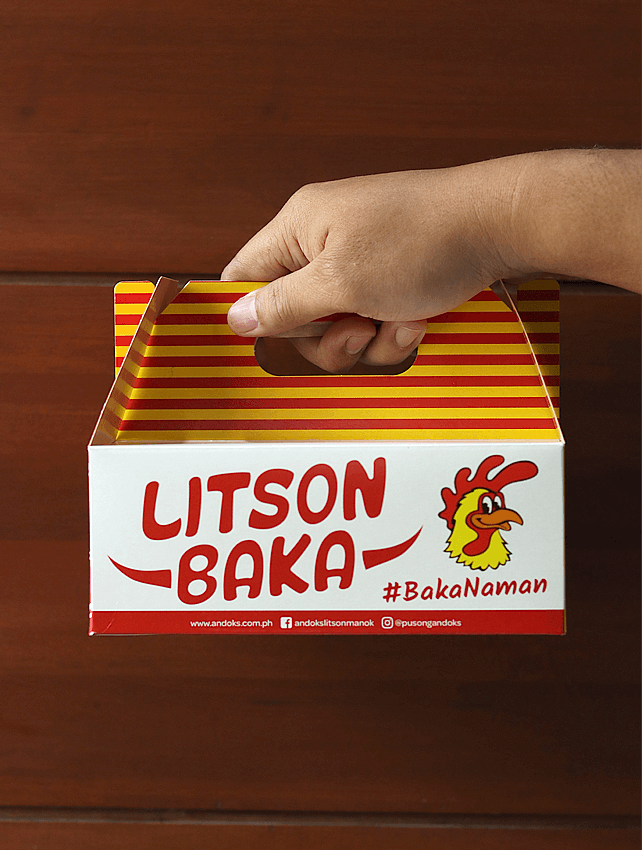 Sa wakas! After a few weeks , I was finally able to try Andok's Litson Baka. Yes, I know, I maybe "late" because a lot of people have already tried it but because we just had to. After all, we already love Andok's Litson Manok, Litson Liempo, and their bangus .. syempre, this time #BakaNaman!
Standing up to the hype, Andok's Litson Baka is really a game-changer. The meat is tender and gives off that smokiness and flavor from perfectly-marinated top quality roast beef. Malasa at malinamnam talaga even on it's own — without any sawsawan.
Another thing that I love about it and what makes it more a game changer is that Litson Baka is now affordable for many. Buying one whole Litson Baka is expensive and you can't buy it retail… Andok's made it abot-kaya and within more people's reach.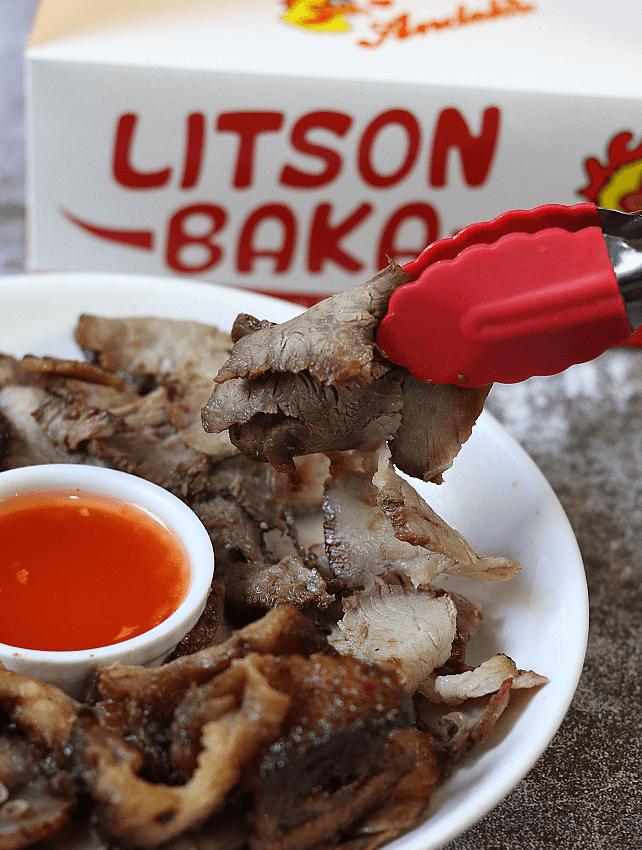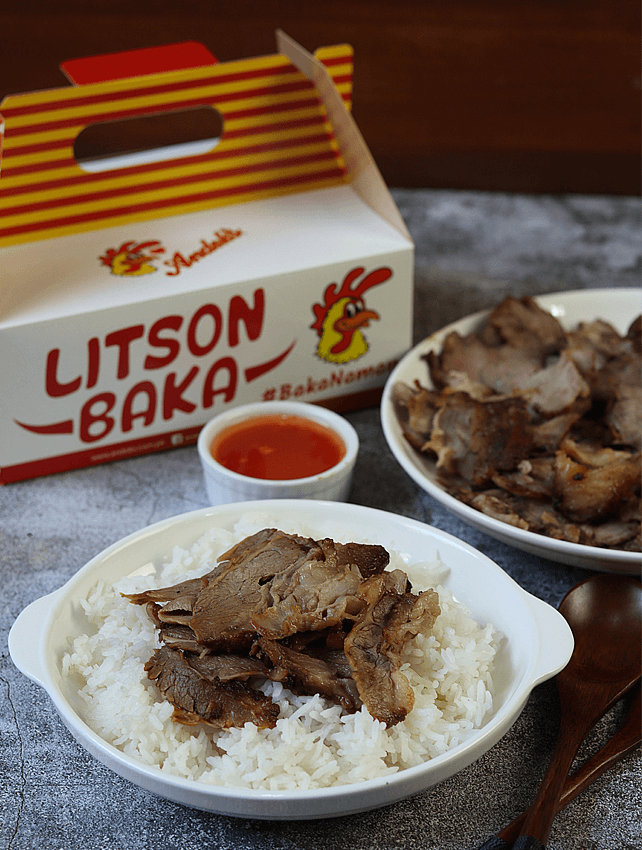 Super sarap tong Andok's Litson Baka with rice . Napa-extra rice pa nga ako. ..  But we had leftovers and I turned into a sandwich ala Philly Cheesesteak Sandwich! (You should give it a try too, the recipe is on my Tiktok)
Andok's is one of the pioneers and definitely the one that comes to mind when it comes to Litson Baka. They surely know how to surprise us with something that we will surely love! Litson Baka has now become a family favorite for us and I know it will become a part of our dinner table for may weeks to come just like their Litson Manok and Liempo.
Kayo mga mamsh, pahinga naman tayo sa luto minsan. #BakaNaman tayo sa susunod na meal time!