Staying healthy is important got everyone, but it becomes especially important when you're on a weight loss diet.
It's easy to get sucked into a restrictive elimination diet and see great results in the short term. However, these plans are not sustainable and they can lead to health problems if used in the long term. Whatever new diet you're trying, you must always make sure you're eating adequate amounts of each nutrient to avoid deficiencies.
Eating healthy can not only optimize your nutrition while you're dieting, but it can also make your weight loss much easier. It can ensure that you maintain your weight loss for years to come.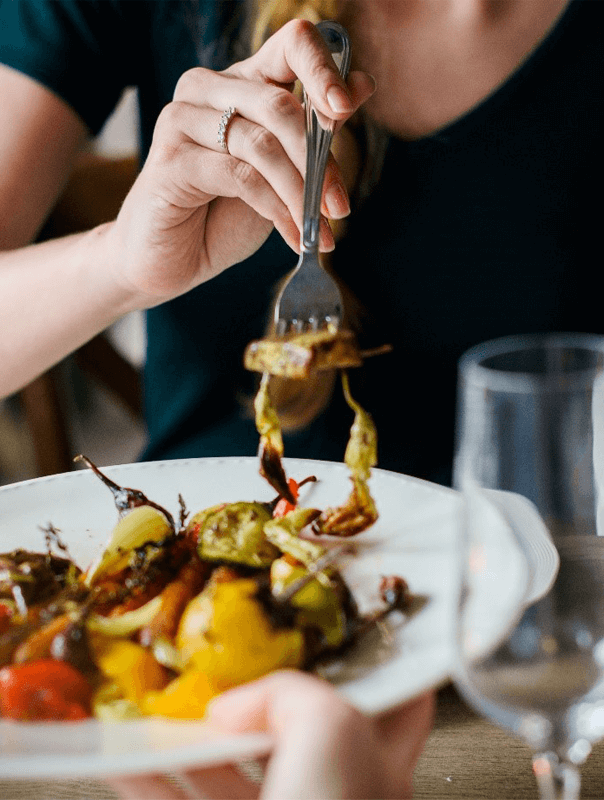 Here are the important things you should do to optimize your health during your weight loss journey.
Be Aware of How Much Sugar You Consume
The added sugar found in your favorite snacks and desserts adds a lot of extra calories to your diet, making it much more difficult for you to lose weight. Consumption of excess added sugar has been linked to increased risk of heart disease, type 2 diabetes, and obesity.
Reduce the amount of highly processed foods and drinks you consume. These products tend to be high in sugar and low in nutrients.
If you are sweetening your own foods, use the best monk fruit sweetener you can find. This is a natural sweetener that does not affect your blood glucose levels as artificial options do.
Eat Healthy Snacks
When you're hungry, it's easy to reach for the biscuits and chocolate. They're convenient and they taste great.
However, these foods lack nutrition and they are usually full of sugar and calories. The added sugar can make your cravings worse and causes a spike in your blood sugar levels, leaving you feeling tired and low on energy just an hour later.
Instead, swap these for healthy alternatives, such as fruits and vegetables, Greek yogurt, rice cake, and nuts. These foods are full of micronutrients and protein, and they will keep you satiated until your next meal.
Exercise Regularly
Alongside a healthy, well-balanced diet, exercise is one of the key factors that will contribute to your weight loss.
Many people make the mistake of heading to the gym and running until they're physically unable to continue. But this is unsustainable and may lead to you giving up on your weight loss journey altogether.
Forcing yourself to do something you hate is a recipe for disaster. You will soon burn out and fall off the wagon.
Remember that running is not the only form of exercise that will help you to burn calories. Find a form of exercise that you enjoy. Something that you could do for years to come as part of a healthy lifestyle.
It could be weight lifting, swimming, cycling, yoga, or a sport that you love. Even daily walking is effective in a weight loss program.
Exercise isn't just important to help you burn calories. It also helps you to maintain a good level of physical fitness, boosts your metabolism, and does wonder for your mental health.