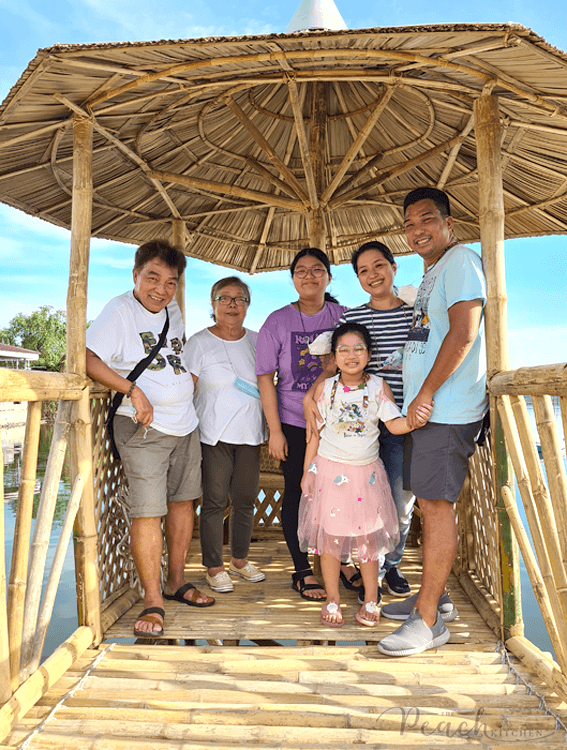 We have been on alert Level 2 for about two weeks now and seniors and minors are allowed to go out na. Many have been going to the mall pero di pa yata ako handa sa matatatong lugar. I'm still scared.
First time we went out and eat out as a family was at Landers , few people were shopping kasi busy yata sa mall most people. The kids were so happy, naturally I was happy too. The second time was when I took them at a Korean Store — kami lang ang tao so I wasn't worried at all.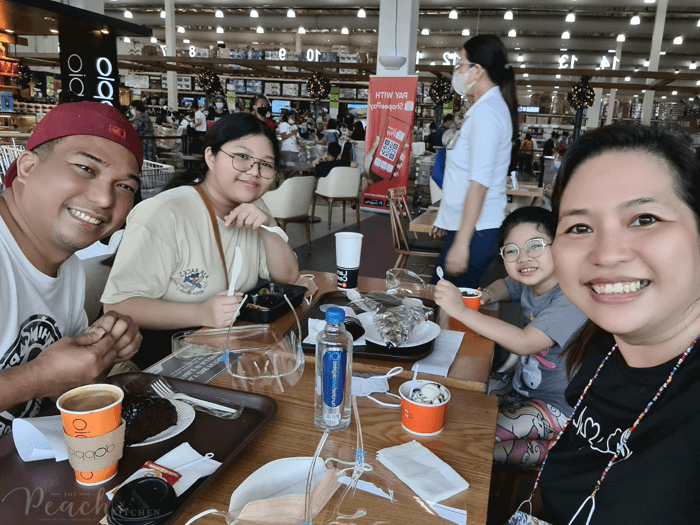 This is the third time that we went out as a family. This time, together na with my MIL and FIL. I've been wanting to try Tata Celo Kainan sa Palaisdaan for quite some time now. I didn't want to go na kami lang ni DaddyDoodleDoo, though. Syempre mas masaya kung kasama ang mga kids. Bawal pa lumabas ang kids several months ago so this remained on my list of "Places to Go To/Try".
But last week, we had  a late lunch here. Late lunch na para di kasabay ng crowd. Okay din naman because may kubo-kubo sya. It means separate ang families who are dining plus it's al fresco and very windy kasi nga it used to be a palaisdaan. It felt safe.
You can dine in their regular dining area but if you choose to be in a "kubo", there's a consumable fee depending on how big your family or the kubo is. For our family of six, our kubo's consumable is ₱2,500. So we ordered a lot para ma-meet namin yung ₱2,500.
OUR ORDERS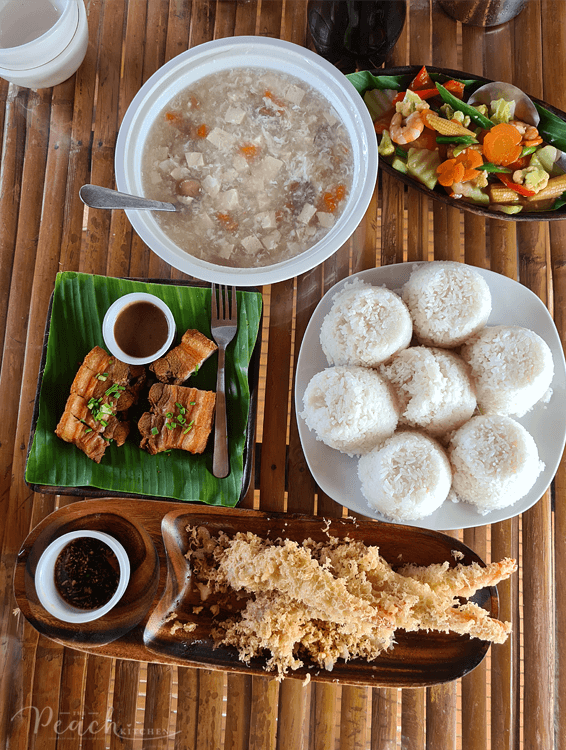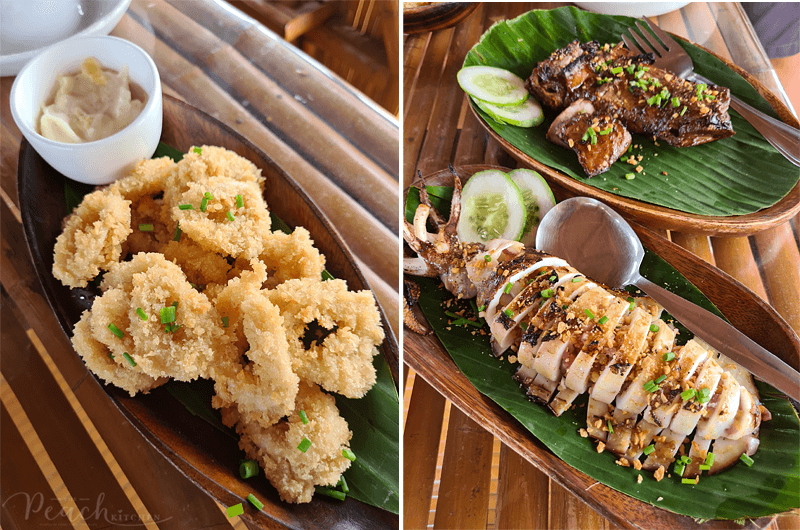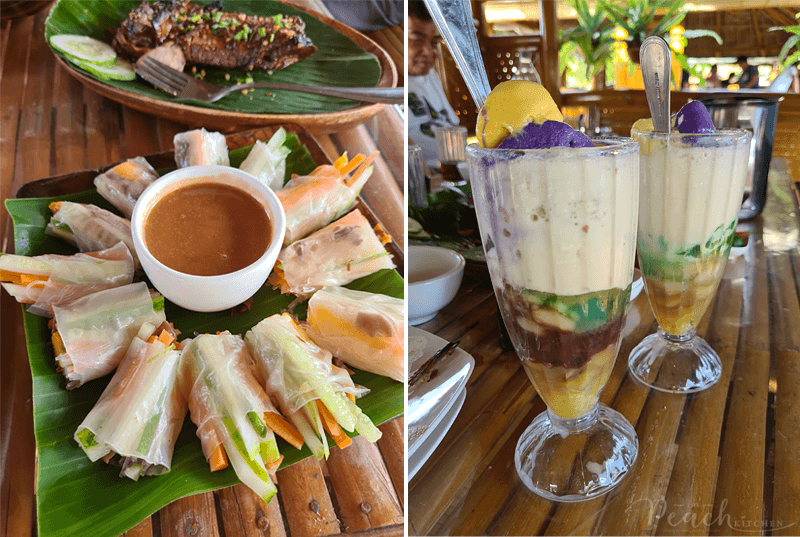 We ordered Seafood Tofu Soup, Chopsuey, Lechon Kawali, Tempura, Calamares, Grilled Squid, Grilled Tuna Panga, Fresh Spring Rolls, rice, 1.5L Coke, and Halo-Halo for dessert. Dalawa na nga lang yung Halo-Halo because we were really full. Our orders totalled ₱2,800 ++
Ayan, busog na daw sila..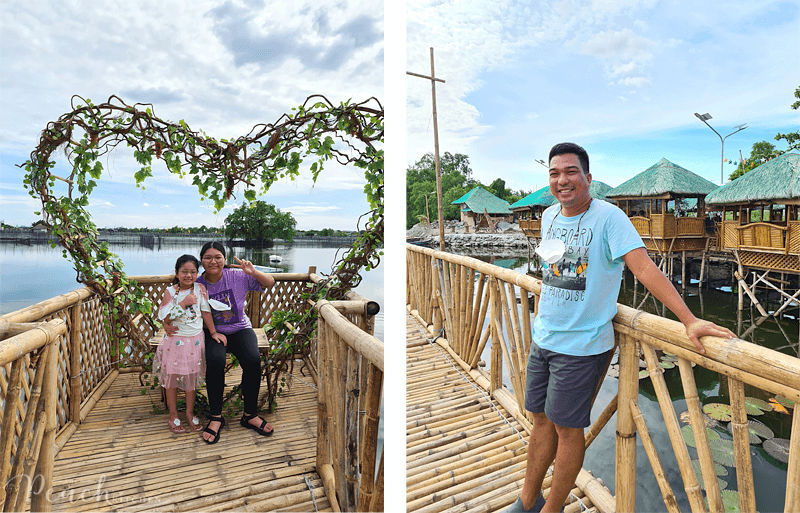 WATCH VIDEO HERE:

Tata Celo Kainan sa Palaisdaan is located at Tagalag Road, Valenzuela