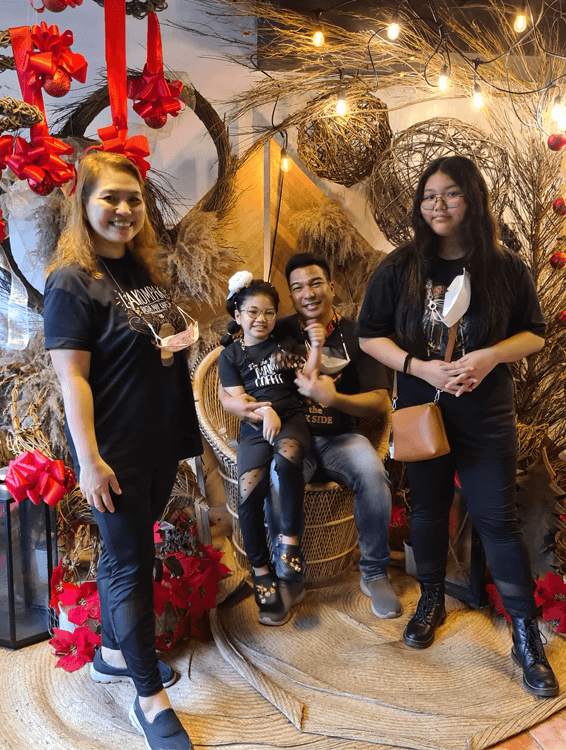 After we had lunch at Campo Cabana, we looked for a place where we can have coffee. It took us three cafés before we finally settled for Kaulayaw Coffee. Andami kasing tao and the other cafes don't allow kids. Kaulayaw Coffe even has a one hour policy — you can stay for only one hour after they serve your food. I guess this is to avoid over crowding.
Kaulayaw Coffee is a three storey café with a second floor open-air dining area and a third floor that's over-looking nature and Rizal's skyline.
WATCH THE VIDEO HERE:
OUR COFFEE

Our orders: Twinkle had Iced Chocolate, Ykaie had Iced Caramel Macchiato, Sis had Cafe Americano, and DaddyDoodleDoo had Cafe Latté.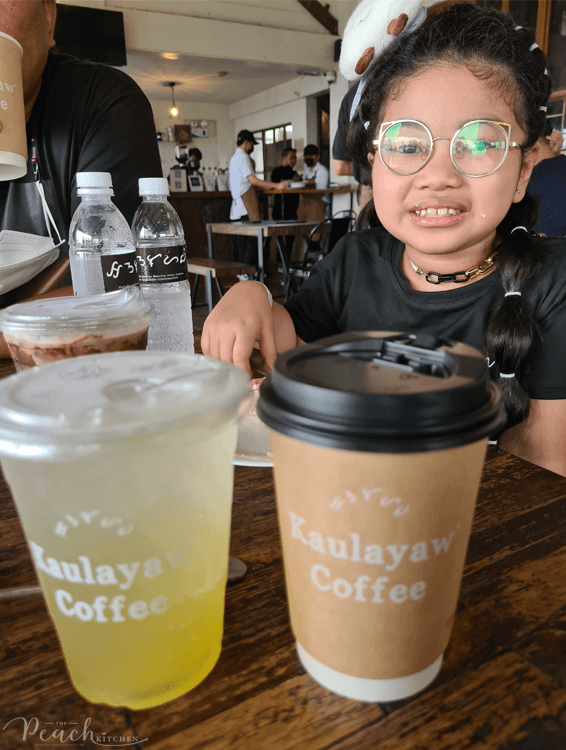 I ordered this Butterfly Pea Calamansi Soda pero nung dumating wala namang Butterfly Pea. I was a bit disappointed 'cause I was looking forward to a Veri peri drink.. LELz.. may ganern?
To pair with our coffees, we ordered cakes, syempre! We had Almond Sansrival, Blueberry Cheesecake, and Strawberry Shortcake. We also had Plain Cheese Toast with Tomato Dip (tomato ketchup). Di ko pala na-picture-an but it's in the video above.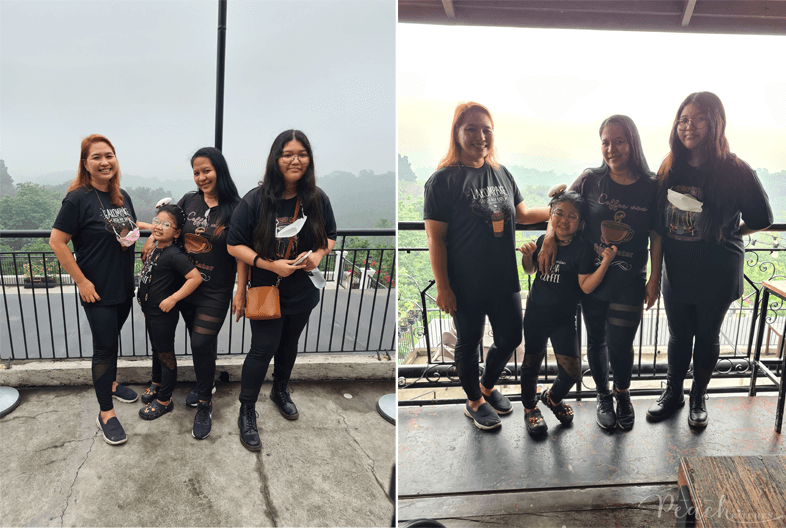 Kaulayaw Coffee is located at 23 Sumulong Hwy, Sta. Cruz, Antipolo, Rizal.