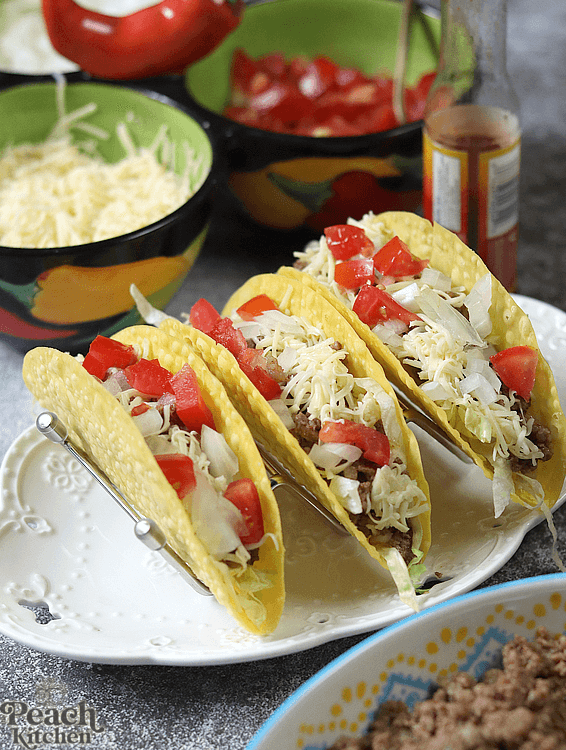 Tacos is a part of our menu rotation at home simply because we all love tacos. Who doesn't? It may be in the form of Beef Tacos or a Taco Salad. There are times when we also use ground chicken or shrimp or fish. Well, kahit ano pa yan, as long as it's tacos it's a hit with the whole family.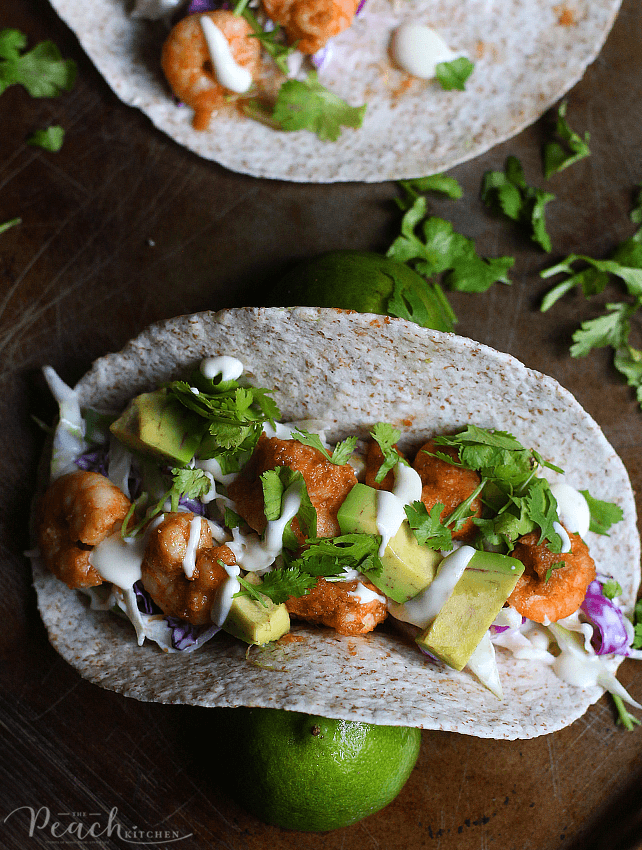 Yesterday was Taco Tuesday — as requested by Ykaie. Our taco filling includes: ground beef, chopped tomato, chopped onion, shredded lettuce, and shredded cheese. Just the traditional taco and we ate a lot!
I think this calls for a next round next week — or maybe Taco Salad naman.
How often do you make Beef Tacos at home?
Print
Beef Tacos
3/4

kg ground beef
 2 tbsp cooking oil

1

pack taco seasoning
iceberg lettuce, shredded

4

tomatoes, chopped

1

onion,chopped

1 cup

grated cheese
hard taco shells
 hot sauce
Instructions
Brown the ground beef in 2 tbsp oil. Break it up using your spatula.
Mix the taco seasoning with 3/4 cup water. Stir to dissolve and add to the browned beef.
Simmer until beef is tender and sauce is dry. Stir it with your spatula from time to time once in a while to prevent burning. Set Aside
Chopped Onions, tomato, shredded cabbage and grated cheese should be in separate containers.
Build your beef tacos by putting ground beef, chopped onions, chopped tomatoes, shredded lettuce, and hot sauce, if using.
Top with grated cheese.
Enjoy!