Pako Salad (Fiddlehead Fern Salad), Filipino Salad that's made colorful with the addition of tomato, red onion, and salted egg dressed in with light, sweetened vinegar dressing.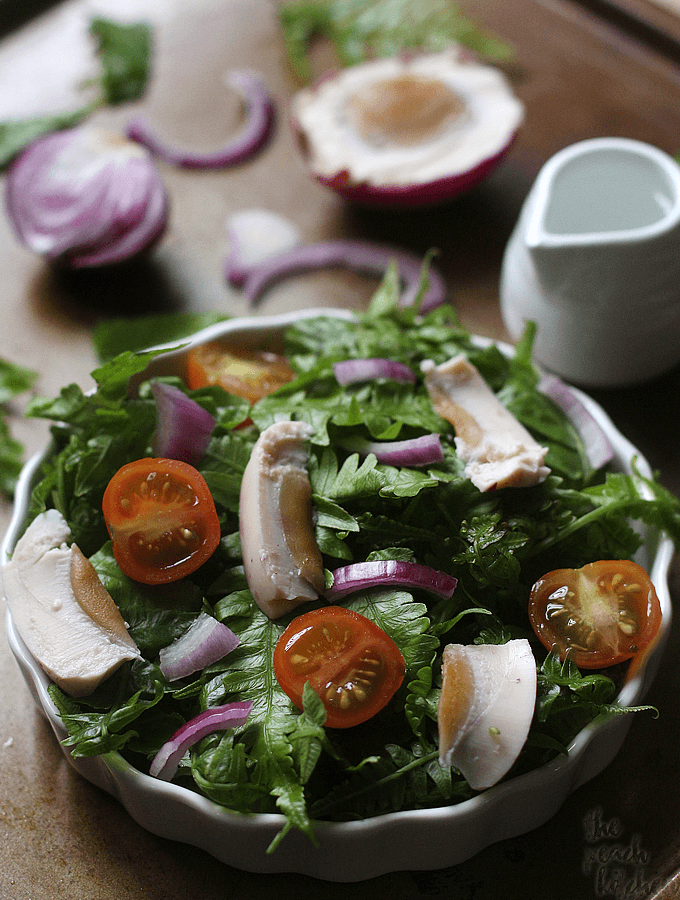 I'm still living off the fresh produce from Sidcor Sunday Market. We had this Pako Salad with fried fish and it was so so good!
Pako Salad has been a favorite ever since I first tried it in 2009. I didn't know where to buy it because it wasn't available in supermarkets — not even the wet market near me. So I just order it whenever I see it on the menu when we eat out. (Check out the Pako Salad from Binulo Restaurant, Pandin Lake, Pinac, Abe's Farm, and Via Mare.)
Last Sunday made me happy because I finally found out where to buy Pako (Fiddlehead Fern) and at ₱40 a bunch too! So cheap! I am so going back there next Sunday.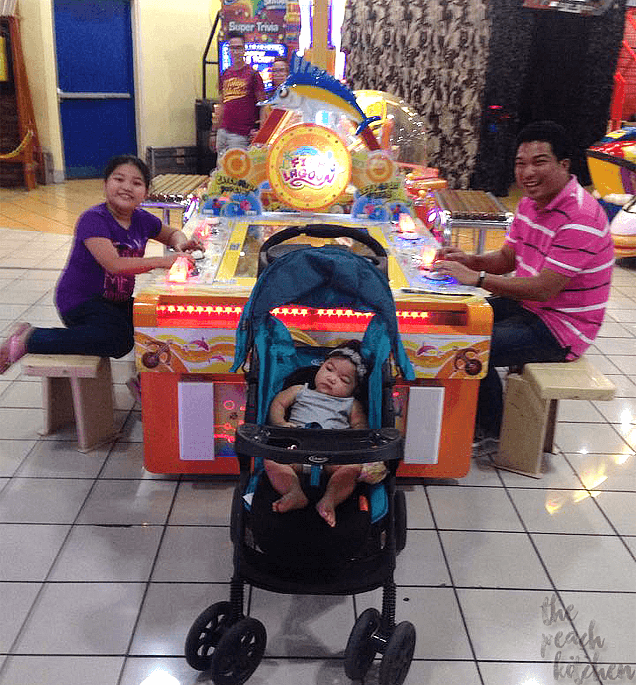 Last Tuesday was Caloocan Day and Ykaie had no classes. We decided to go to the mall. Our first stop was Timezone, of course. This was long overdue for Ykaie because when we go to the mall, we are either pressed for time or just there for errands. Last Tuesday we had time to spend. It was Twinkle's first time at timezone and her eyes were busy observing all the things that light up.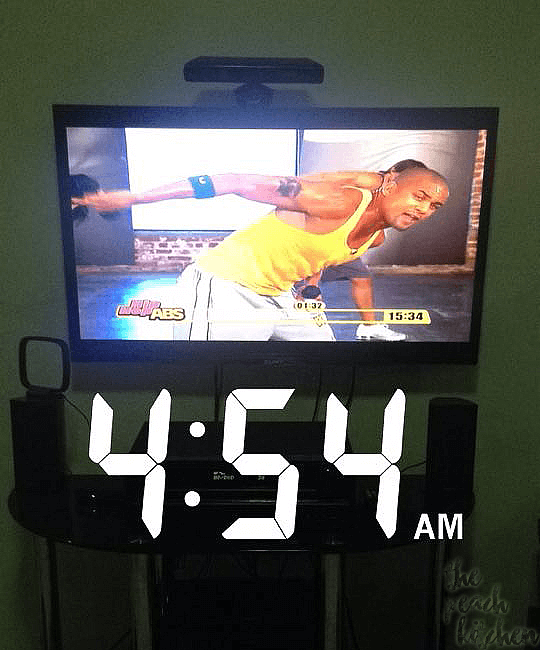 I was able to do my work out for tuesday and wednesday. I hope I can squeeze it in today as well. I still can't seem to manage my time as the day would end and I find myself still with lots of things I want to do.
Oh well, I'm a mom and life is busy. And there's only 24 hours in a day.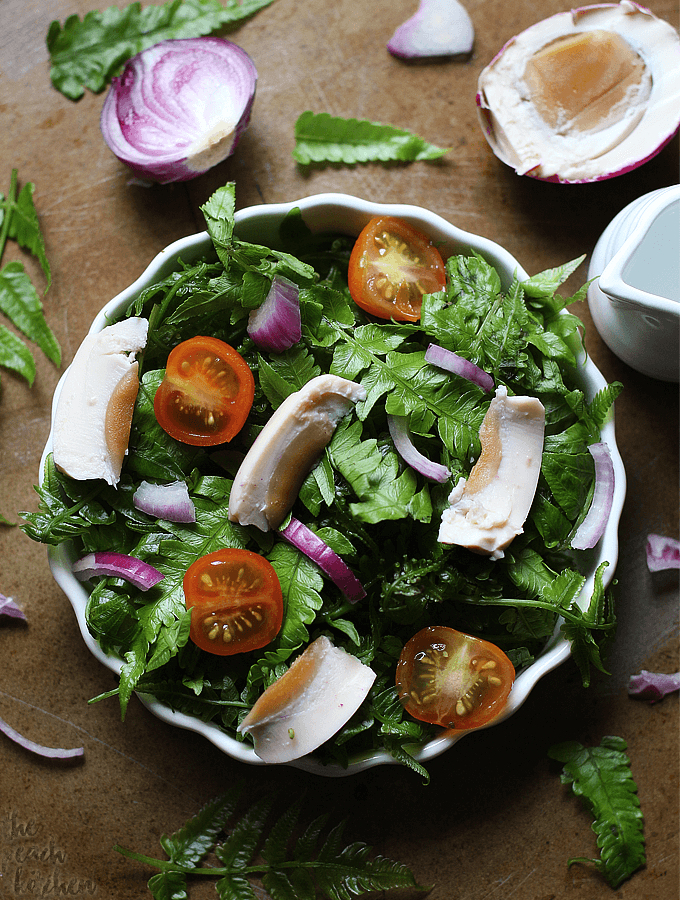 Just might as well enjoy each moment as they come….
Have a great Thursday y'all!
Print
Pako Salad
4 cups

Pako leaves

2

tomatoes, sliced

1

red onion, sliced

1

salted egg, sliced
dressing
2 tbsp

vinegar

1/4 tsp

salt

1/4 tsp

pepper

1/2 tsp

sugar
Instructions
Combine the ingredients for the dressing in a small bowl. Mix well and set aside.
Wash, spin-dry, and blanch Pako leaves.
Combine Pako, tomato slices, onion slices in a bowl and mix well.
Drizzle with dressing and toss.
Top with salted egg slices.
Serve.