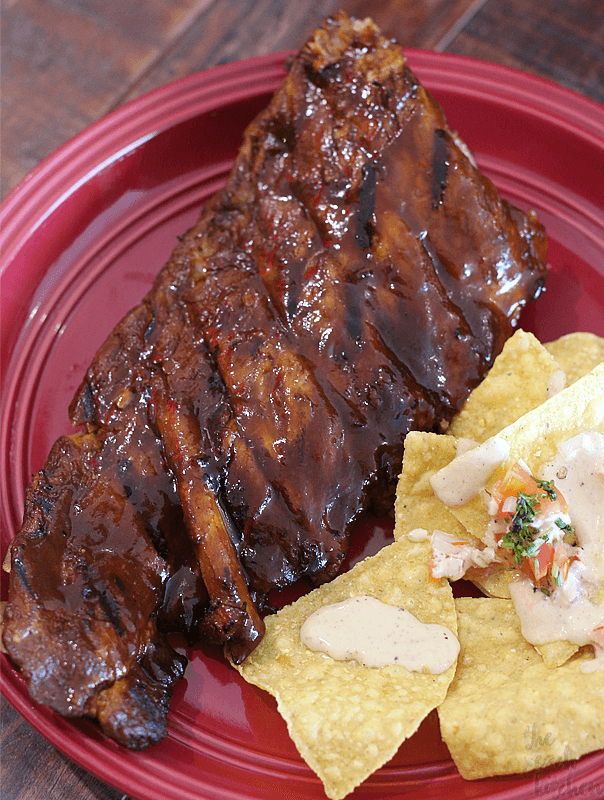 We dropped by Gringo Chicken and Ribs at SM The Block to see what the buzz about it is all about. I've seen a lot of posts on Facebook and Instagram and the ribs had my mouth watering with every single post. The restaurant was still on a soft opening that day and we were hungry.
Friendly staff greeted us and seated us as soon as they saw us. They provided a high chair for Twinkle and got our orders. Just in time as our tummies were grumbling, the orders arrived. Half a rack of ribs + 2 sides (₱365). Gringo's BBQ Ribs did not disappoint and I'd say that Pablo's signature marinade shines through. The meat was fall-off-the-bone tender yet not dry. It gives that smoky flavor which everybody liked.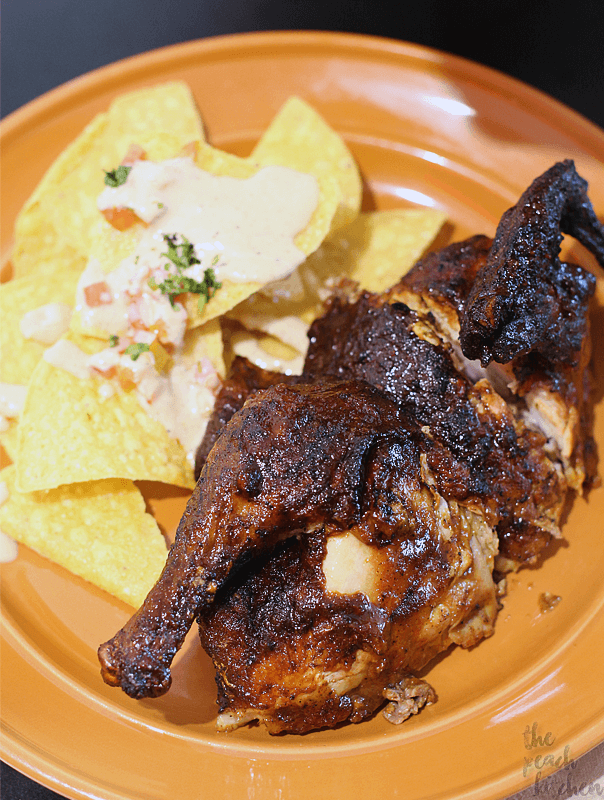 Half of Gringo's Original Chicken +2 sides (₱365) what I love about it is that it was baked and it gives off that lemony herby flavor. Just like the ribs, it was served with a little bit of nacho chips on the side.
There were two kinds of sauces served at Gringo, one is a lemon herb sauce and one is hot sauce. Both sauces tastes like southern sauces! I love that you can have as much sauce as you want for your chicken and ribs….
What we ordered as sides: Mexican Rice, Smokey Beans, Fried Saba, Potato Salad, and Mashed Potato.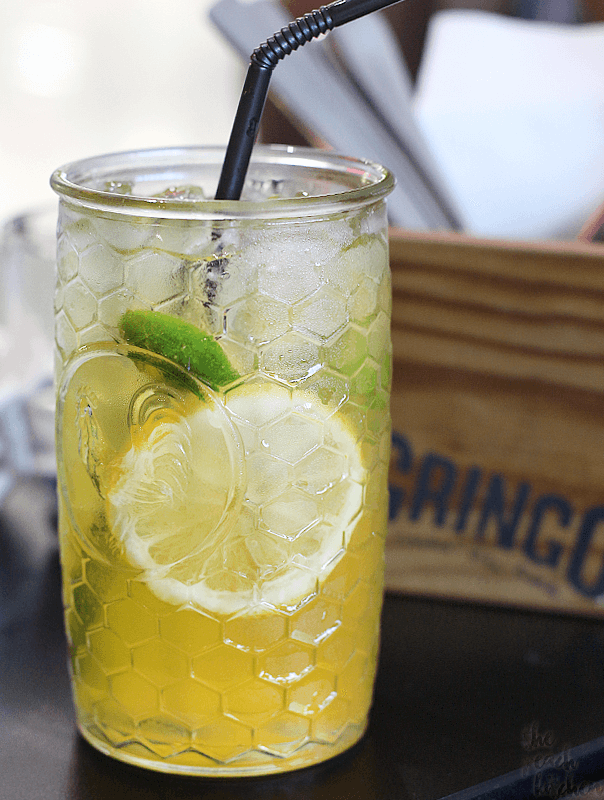 Drinks were water and this beautiful Calamansi Cooler (₱155)!
Judging by the smile on Twinkle's face, I think she enjoyed the food at Gringo….
Dessert followed at Baskin and Robbins after….